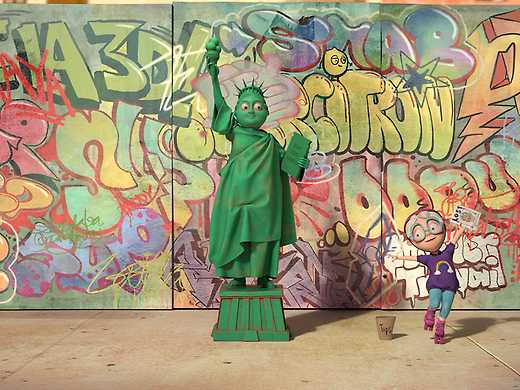 NZIFF recommends this programme for children aged 4+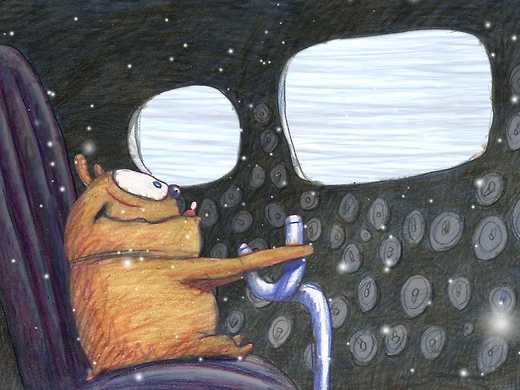 A wild and otherworldly programme of animation at its craziest and most creative.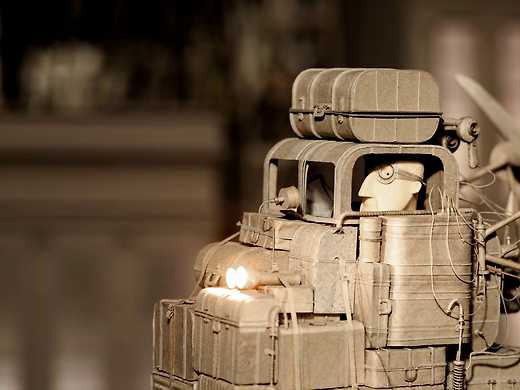 Drawings move, paintings come to life and puppets take the stage, one painstaking frame at a time.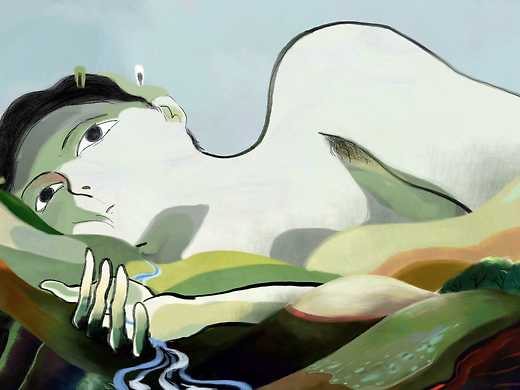 The impossible and improbable comes to life in this kinetic collection of animation that not only pushes the envelope, but busts it wide open.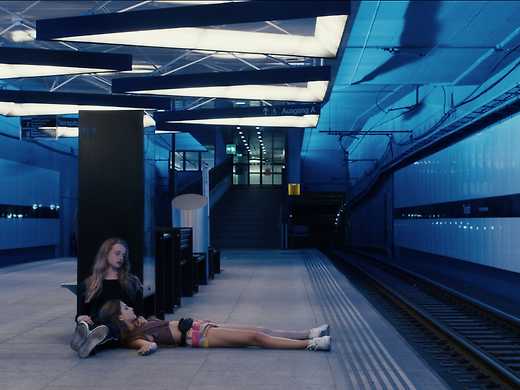 A mysterious high-school girl dives headfirst into the vices of teenage life, while undergoing a radical and uncontrollable transformation of her own, in Lisa Brühlmann's formidable debut feature.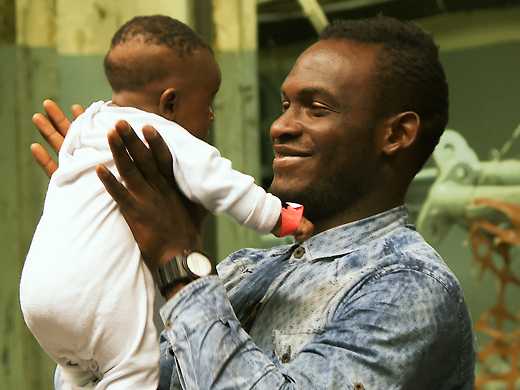 Markus Imhoof's powerful doco combines agonising encounters with asylum seekers adrift and in limbo with a moving personal recollection of his own relationship with a refugee during WWII.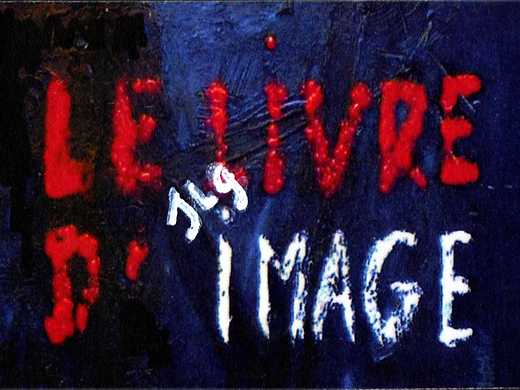 Le livre d'image
The latest essay film from Jean-Luc Godard, still going strong, is a dense yet intellectually dexterous vision board on cinema, image-making and the state of the world.