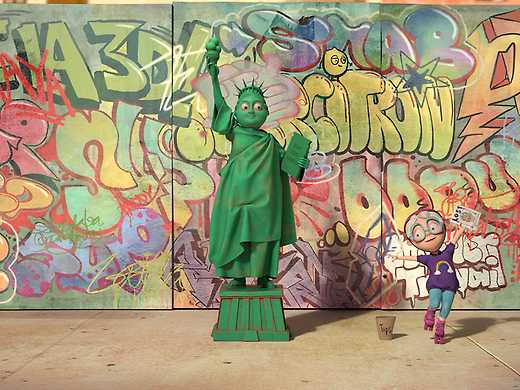 NZIFF recommends this programme for children aged 4+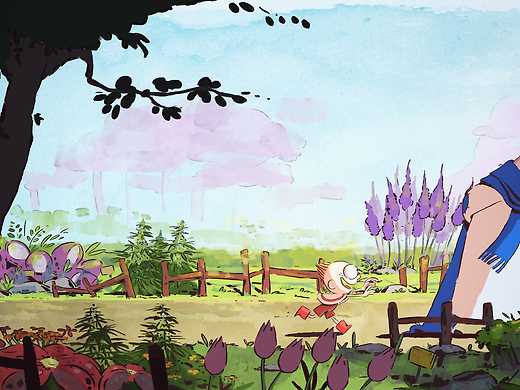 NZIFF recommends this programme for children aged 8+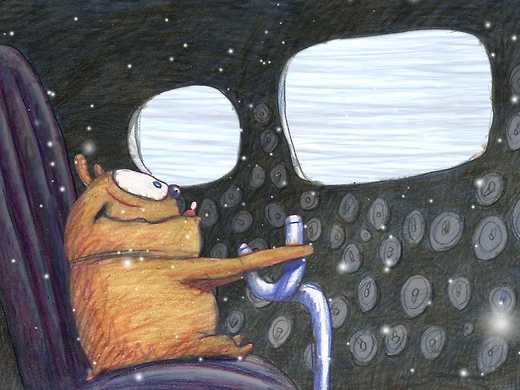 A wild and otherworldly programme of animation at its craziest and most creative.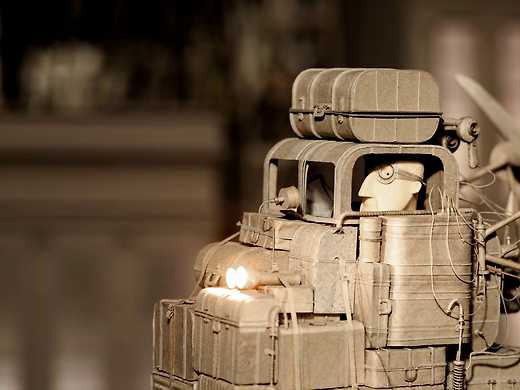 Drawings move, paintings come to life and puppets take the stage, one painstaking frame at a time.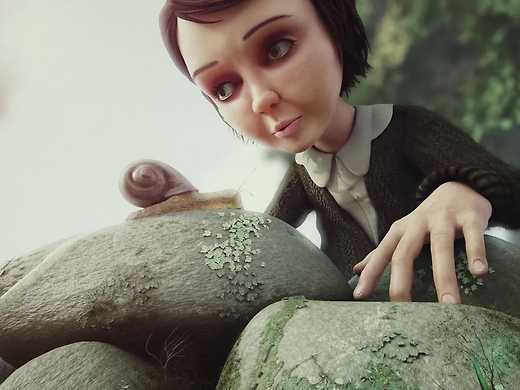 An inspiring selection of new, award-winning animated works from around the world. This is where animation is right now.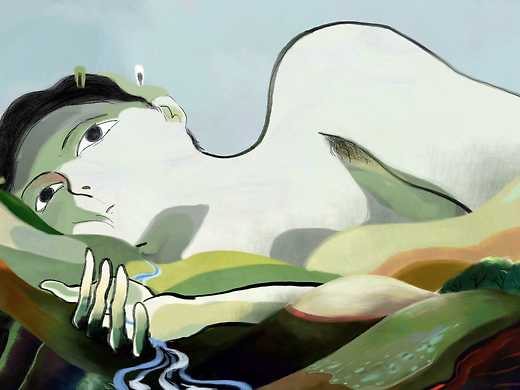 The impossible and improbable comes to life in this kinetic collection of animation that not only pushes the envelope, but busts it wide open.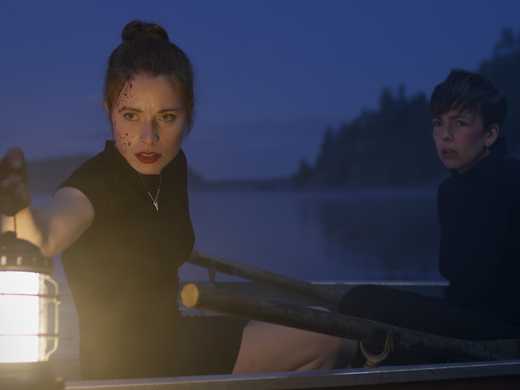 Surrounded by breathtaking scenery and cold-blooded betrayals, wives Jackie and Jules attempt to celebrate – and survive – their one-year anniversary in this slick horror-thriller.