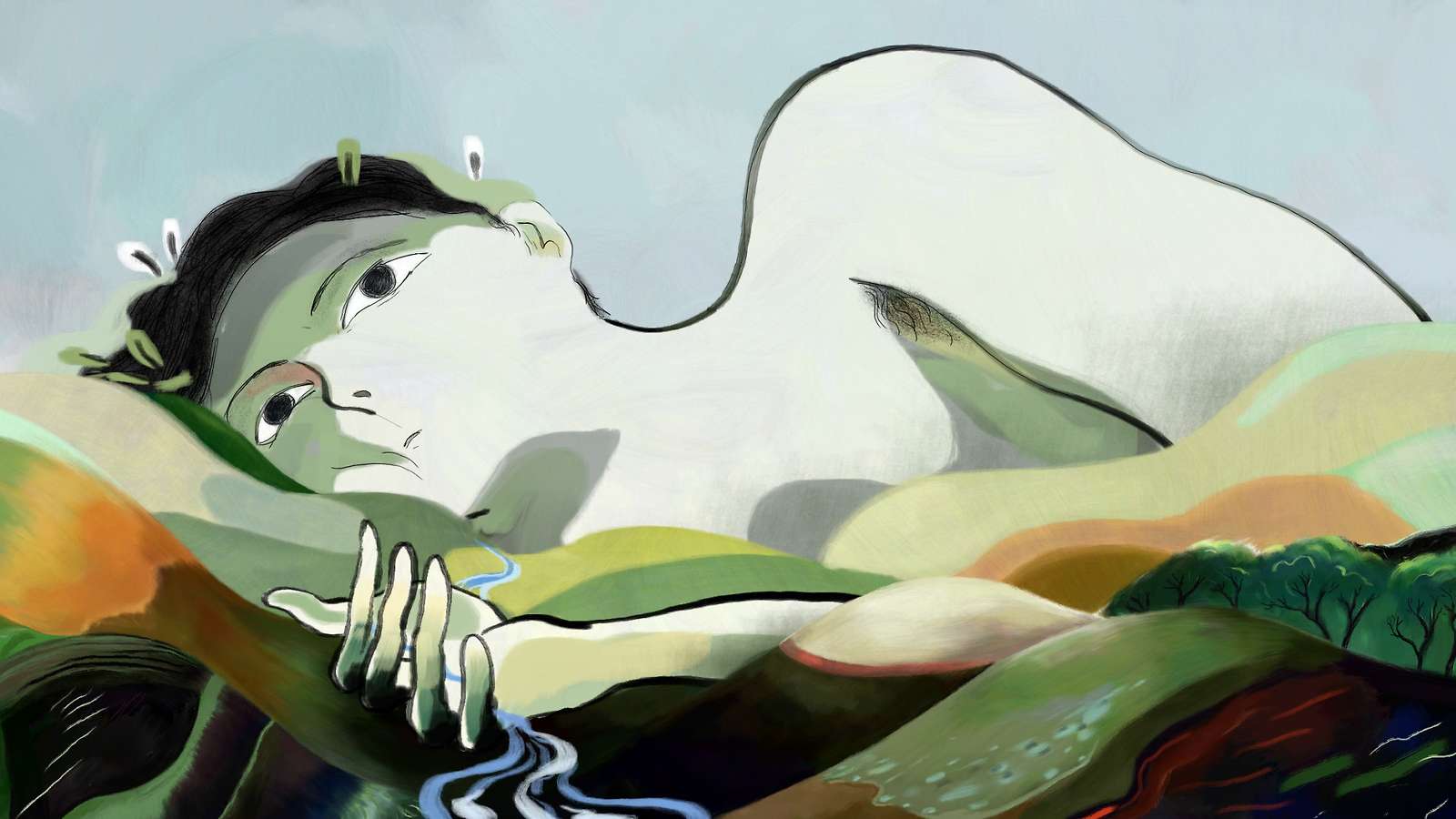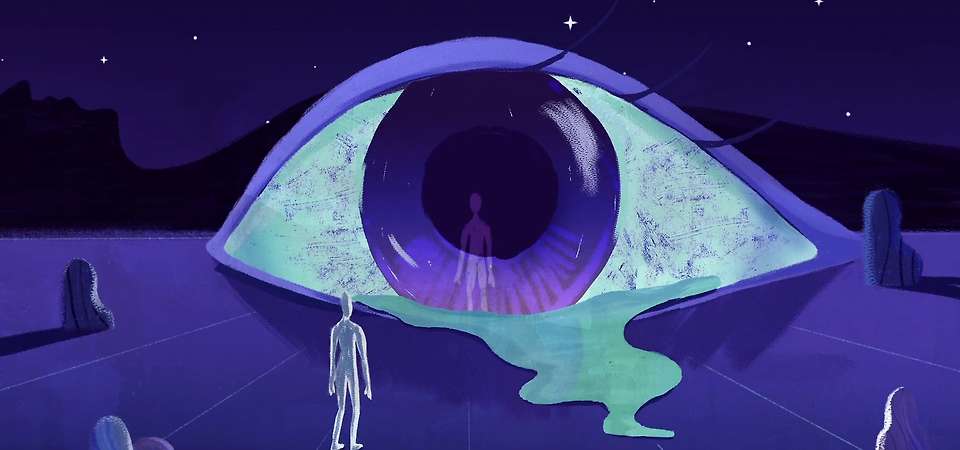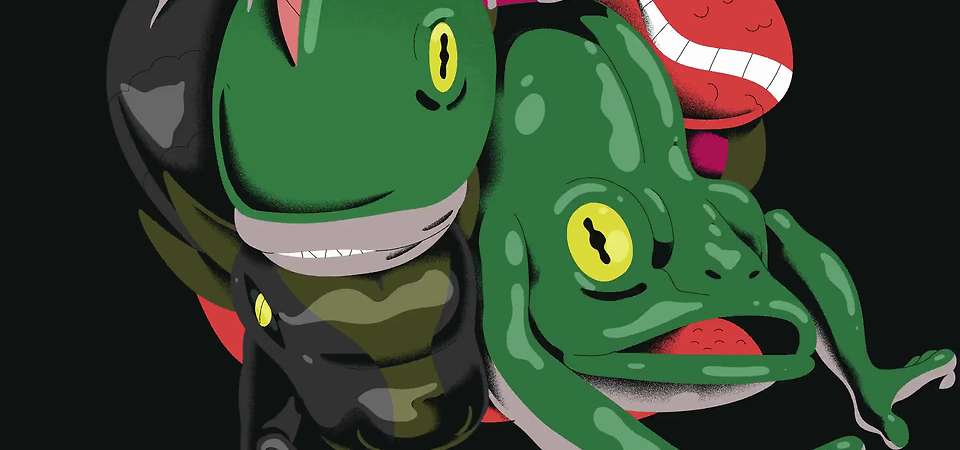 Animation NOW! Morph 'n' Move
Session dates and venues to be announced
Space is elastic; gravity is optional; size means nothing. Animation makes the impossible irrelevant, and this is what draws so many artists to its flame. If an animator can imagine it, they can depict it. And animators can imagine some pretty incredible things.
Characters that bend around corners; action that can move from one locale to an entirely different place with eye-popping, imaginative seamlessness; perspectives that effortlessly bend and contort to create a brand-new version of reality before our very eyes – these scenarios are all just another day at the office for an animator.
Knockstrike, by Spanish animation trio-on-the-move Genís Rigol Alzola, Marc Torices and Pau Anglada, kicks off the programme in exactly the vein we mean to continue. It is a visual cacophony that erupted fresh and energetic from Gutter Fest, one of Europe's most boisterous self-publishing graphics fairs. Bursting with energy, it's a film made by artists who really want to see their creations moooove.
Morph 'n' Move is animation's street parade moment. It's a chance to show off all its fanciest moves, wow the crowds and win new hearts. — MT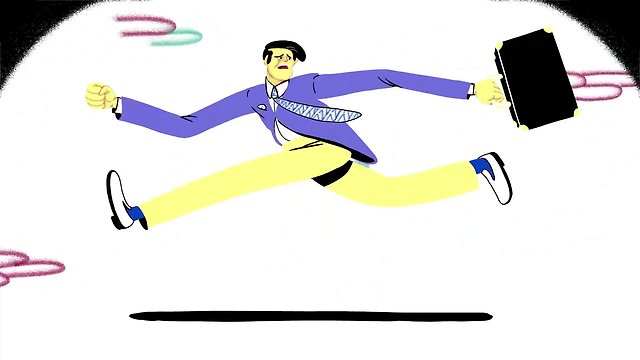 Animation on steroids. A completely mad journey way, way down into the soul of the 'Corrector Solution Maker'.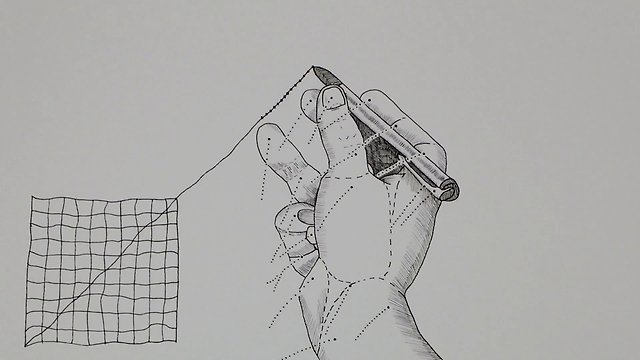 As math meets animation, a creative destruction unfolds before our very eyes.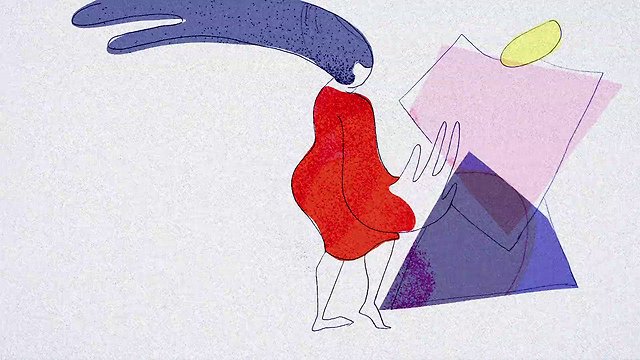 If you've got it, bend it, shake it, move it!
Spectacle of the Real
2016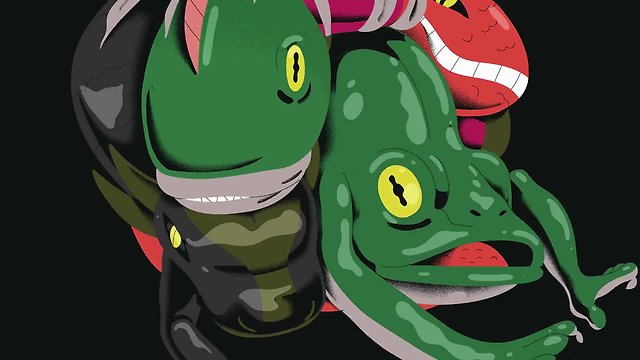 "A little nonsense now and then is relished by the wisest men." — Roald Dahl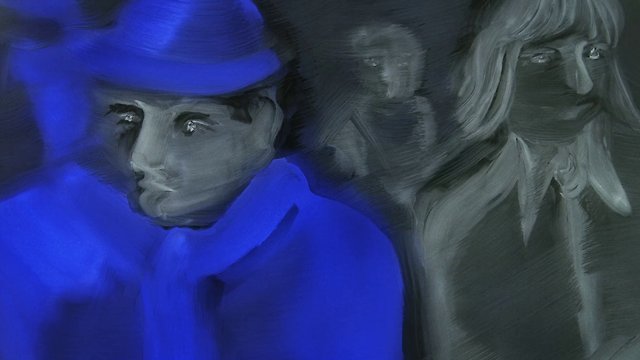 The unconsciously graceful, confounding ballet of the modern-day airport experience.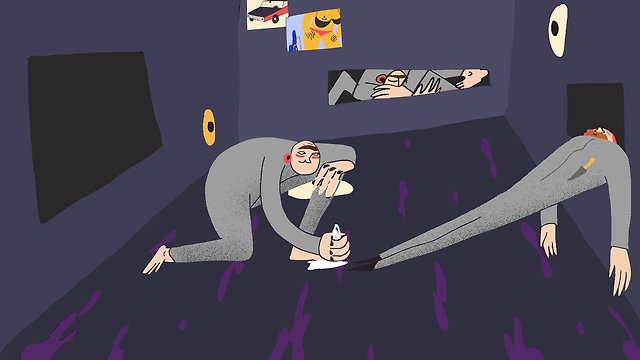 Below every surface is another world with its own rules, rulers and inhabitants all looking to find their way through the morass.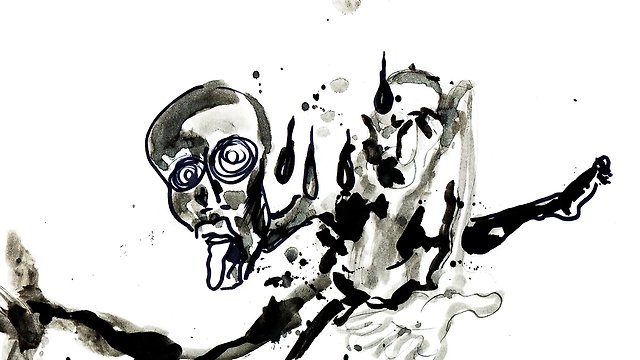 A drop of water meets a drop of oil, unleashing the kind of morphing choreography that only animation can bring to life.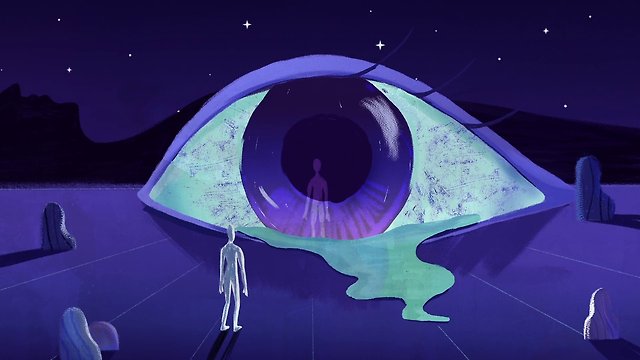 The tangled pathway through one's sleeping imagination can effortlessly tangle caches of fond memories and tortured nightmares.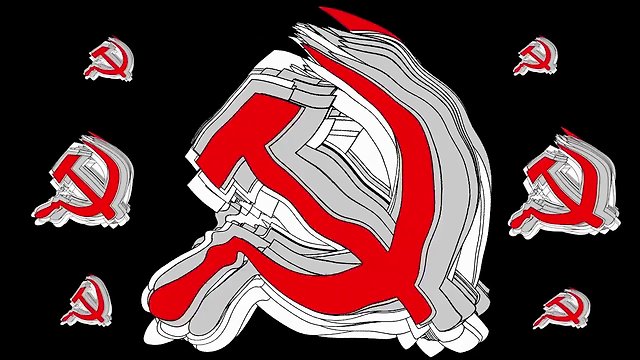 Revolution, devolution, revolt and joyous decay.
The Sounds from the Drawers
2017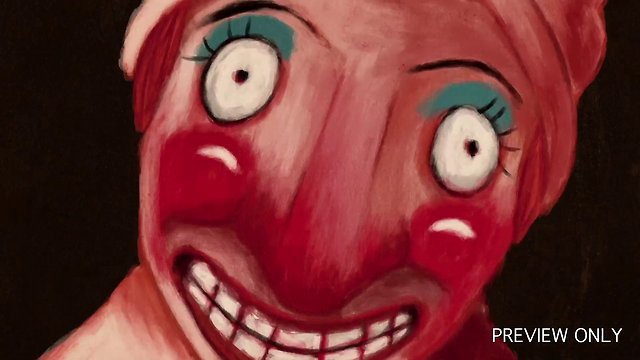 Turn, turn, turn. Can there be rhythms without patterns? Can it be said one thing leads to another when the links defy (our) logic?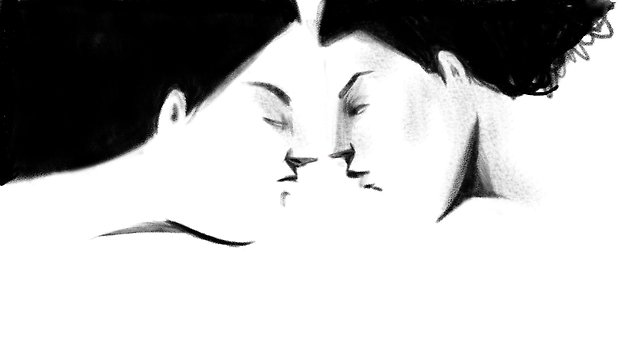 Longing for a child, a woman seeks counsel to help her mental anguish, but her troubles begin when an unearthly stranger visits.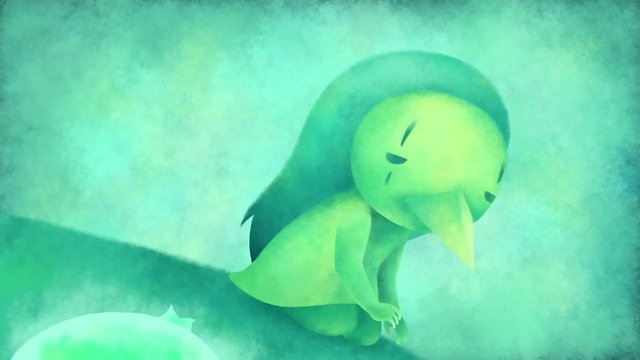 A weightless, continuing tumble through the world of a small girl creature who seems in perpetual search for something just outside of her reach.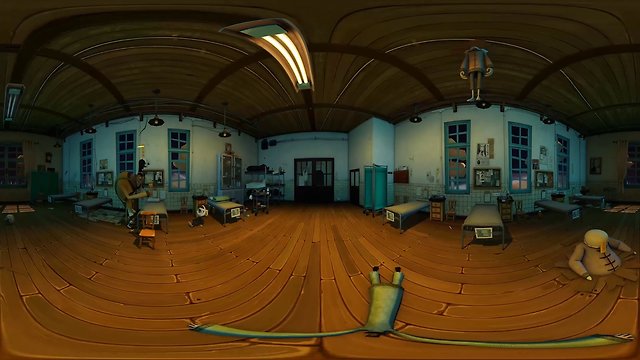 Settle into your front-row seat to witness the inmates taking over the asylum!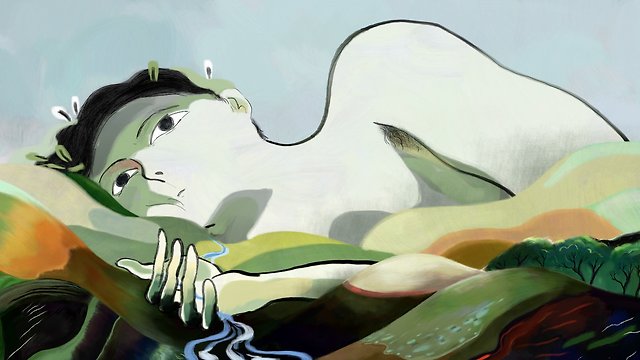 A gentle, insecure giant tries to mask his true self behind a façade of consumption. One day a banquet shatters the veneer.