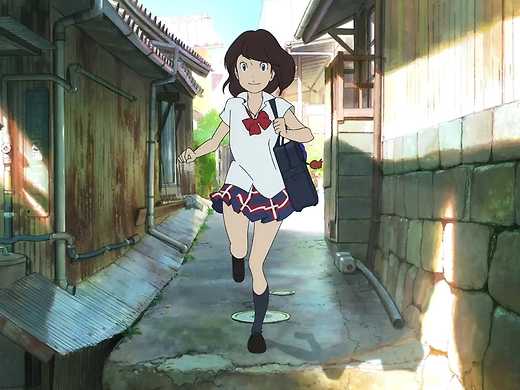 Hirune-hime: Shiranai watashi no monogatari
Director Kamiyama Kenji (Ghost in the Shell: Stand Alone Complex) makes a triumphant return with this fantastical anime drama interweaving the dreams and reality of a high school girl who turns into a brave sci-fi princess when she sleeps.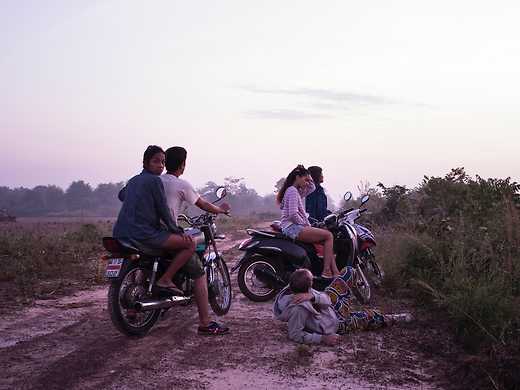 A high-class call girl and a middle-aged army vet search for paradise in a society haunted by decades of foreign exploitation in this stirring long-form feature set in Bangkok's red-light district.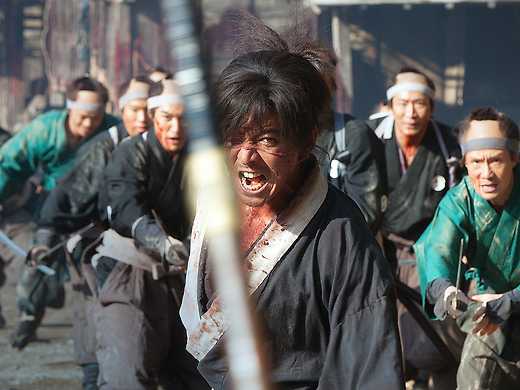 Mugen no junin
Japanese super director Miike Takashi, in no less than his 100th film, returns to the bloody mayhem of 13 Assassins with this brutal and boisterous manga adaptation about a vengeful samurai who can grow back his own limbs.