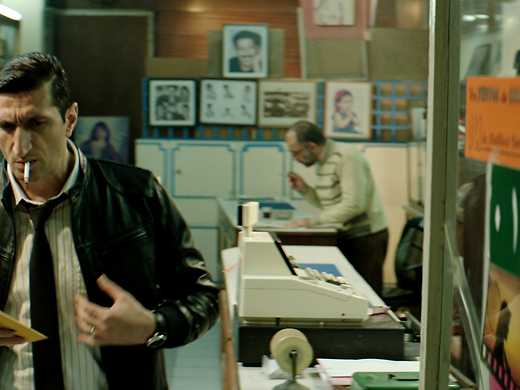 Egypt's 2011 revolution provides the backdrop for a classic police thriller, which trails its corrupted detective anti-hero from the grimy back streets of Cairo to the highest levels of government.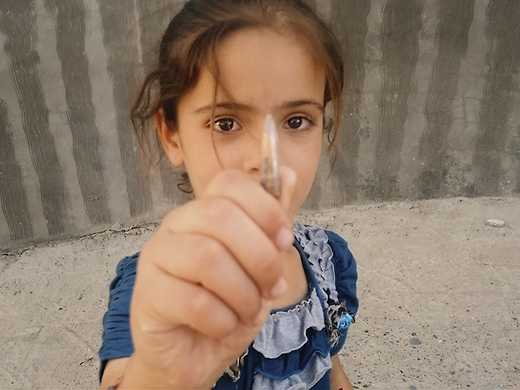 The top prize-winner at the International Documentary Festival Amsterdam: a first-person account of four turbulent years in the life of a resilient medic and his young family living in Iraq's 'triangle of death'.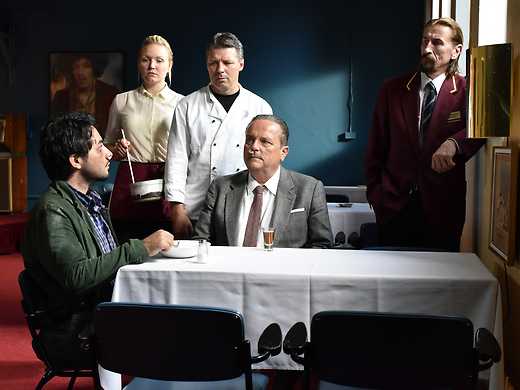 Toivon tuolla puolen
A Syrian stowaway lands up in Helsinki and finds refuge working in the worst restaurant in town in this funny, gorgeously filmed new tragicomedy from Finland hangdog maestro, Aki Kaurismäki.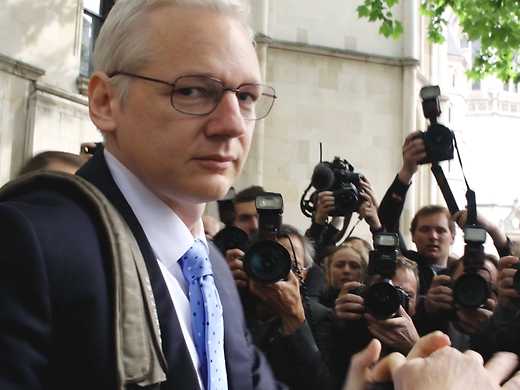 Dramatically revised since its 2016 Cannes premiere, Laura Poitras' years-in-the-making, all-access documentary about Julian Assange provides a deeply revealing portrait of a man who would change the world.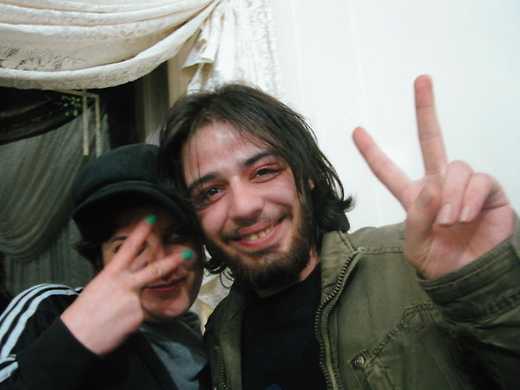 This startling documentary frames life under Assad from the perspective of a radio DJ and her activist friends, whose main weapon – the video camera – seizes both frightening and intimate moments in the Syrian conflict.