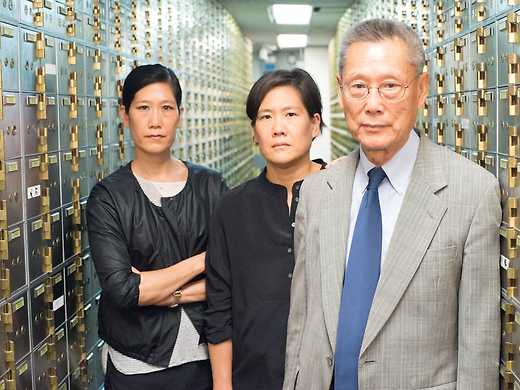 A small family-owned bank serving Chinatown businesses, Abacus was the only US lender indicted for fraud post 2008. Steve James (Hoop Dreams) embeds with the Sung family through their spirited fight for vindication.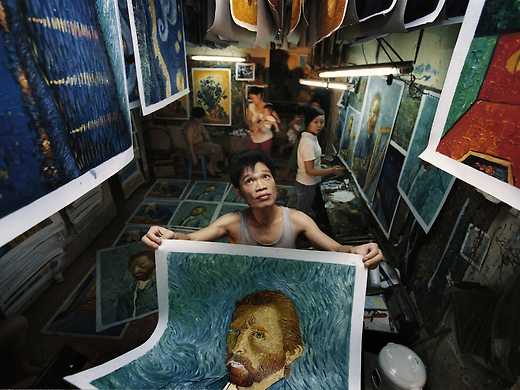 This revealing portrait of a peasant-turned-oil painter who falls under the spell of Van Gogh while producing replicas of his paintings provides surprising perspectives on Western culture and Chinese labour.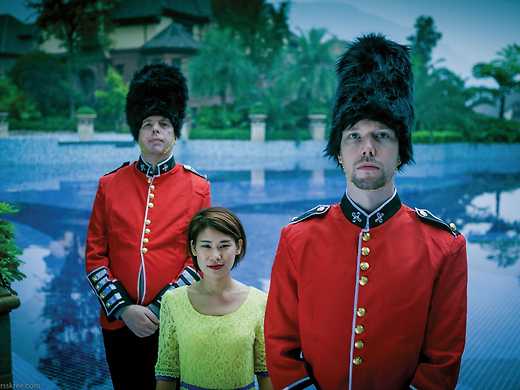 In this Kafkaeqsque documentary, a naïve young entrepreneur sets out to live the new Chinese Dream, opening a 'rent-a-crowd' agency servicing the booming property market.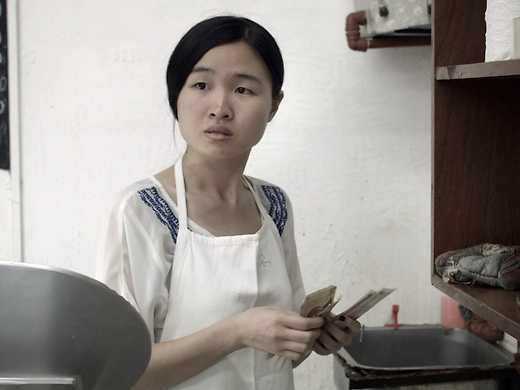 El futuro perfecto
Arriving in Buenos Aires, a young Chinese immigrant embraces the struggle of a new language and surroundings, reimagining herself and her future in the process, in this dry comedy of manners.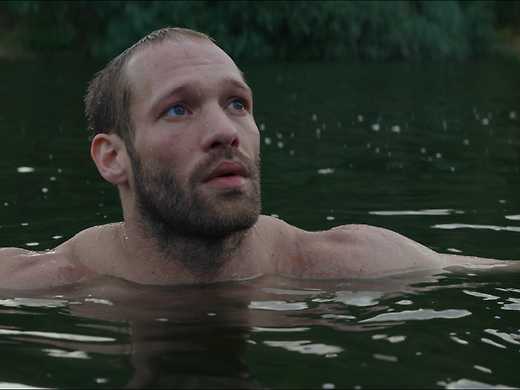 O Ornitólogo
This seductively meandering, playfully queer and richly cinematic riff on the St Anthony of Padua legend from Portugal's João Pedro Rodrigues uses the classic man-in-a-forest motif in a strange journey of self-discovery.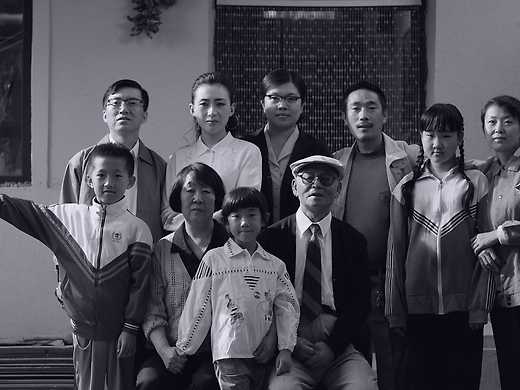 Ba yue
Zhang Dalei's luscious, black-and-white, drama recalls a country boy's last summer vacation before entering high school, oblivious to political change and the new market economy overturning his parents' world.