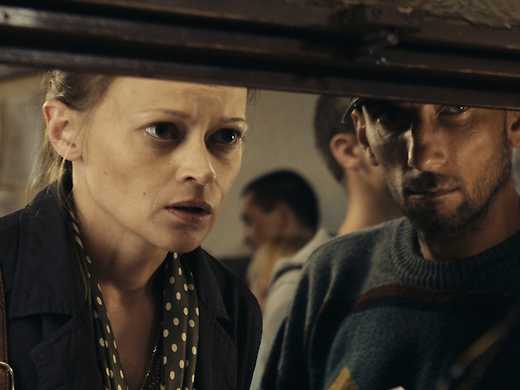 Krotkaya
Ukrainian feature and documentary maker Sergei Loznitsa's new dramatic film is a glowering state-of-the-nation fable, a bitter mix of tragedy, farce and road movie soaked in the sardonic spirit of Gogol and Dostoyevsky.
Mdzevlebi
This nerve-jangling political thriller depicts a shocking true story from 1983, when a group of young middle-class Georgians attempted to hijack a plane to Turkey to escape the Soviet Union.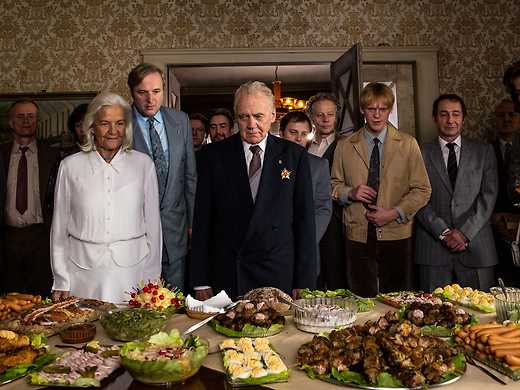 In Zeiten des abnehmenden Lichts
The cracks in a crumbling regime are exposed as an elite family gather in East Berlin to celebrate their failing patriarch's 90th. Absorbing, richly detailed historical tragicomedy based on a German bestseller.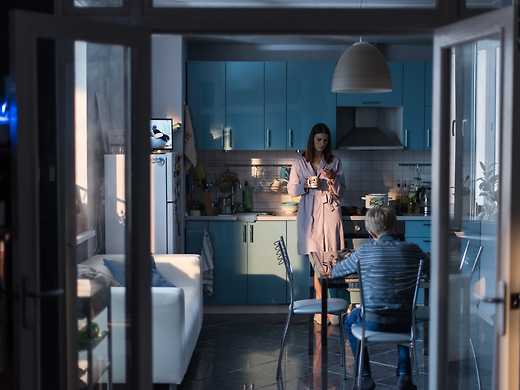 Nelyubov
Andrey Zvyagintsev (Leviathan) won the Cannes Jury Prize for his stark and gripping tale of a divorcing couple caught in a missing-child procedural.
One of the most immersive and rarefied experiences in all cinema, Andrei Tarkovsky's Stalker embarks on a metaphysical journey through an enigmatic post-apocalyptic landscape. Newly restored.