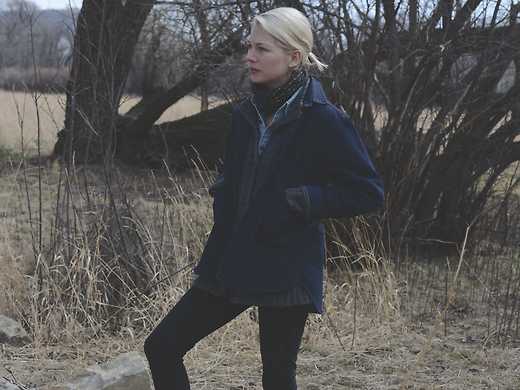 Laura Dern, Michelle Williams and Kristen Stewart are beautifully attuned to Meek's Cutoff director Kelly Reichardt's intimately observed, interwoven tales of three independent women in contemporary small town Montana.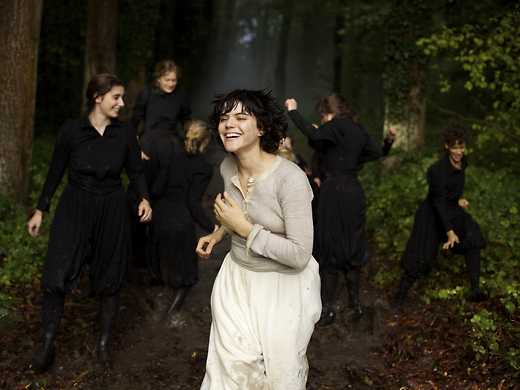 La danseuse
French singer Soko and Lily-Rose Depp star in this exquisitely dressed, spectacularly danced drama inspired by the true story of two rival pioneers of modern dance in late 19th-century Paris.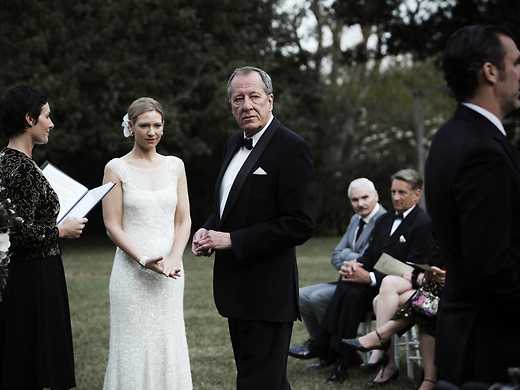 The most lauded Australian drama of the last year, this bold, superbly acted debut from acclaimed theatre director Simon Stone reimagines Ibsen's The Wild Duck in a contemporary small town.
Winner of the 2016 César for Best Film, Fatima is a beautifully nuanced portrait of an immigrant single mother giving everything to better the lives of her two very different teenage daughters.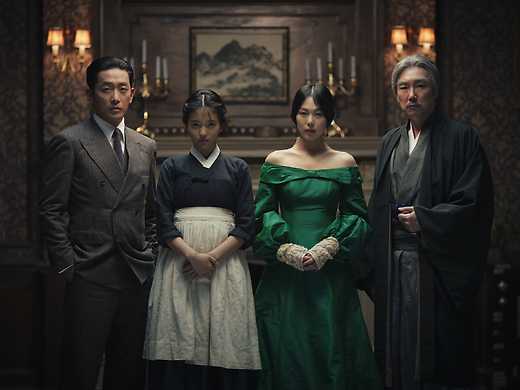 Agassi
Based on Welsh novelist Sarah Waters' Fingersmith, this outrageous and lusciously erotic thriller from the director of Oldboy transposes a Victorian tale of sex, duplicity and madness to 1930s Japanese-occupied Korea.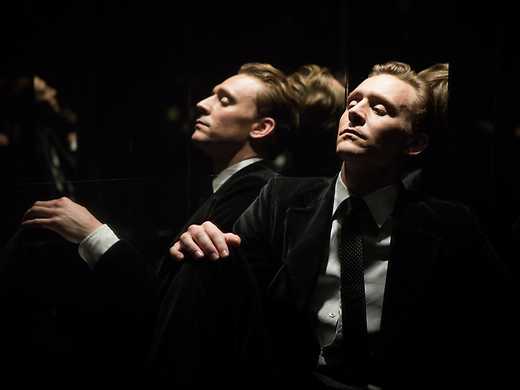 In Ben Wheatley's ambitious, wildly disorienting adaptation of the J.G. Ballard novel, tenants of a high-tech skyscraper slip into a literal class war. Starring Tom Hiddleston, Jeremy Irons, Sienna Miller and Elisabeth Moss.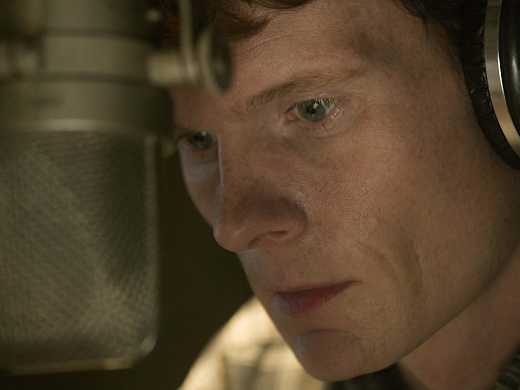 Idealisten
A plane crash, government corruption and nuclear warheads are just some of the ingredients for this taut Danish docu-drama, set in the aftermath of the Cold War. Based on a book by the award-winning journalist Poul Brink.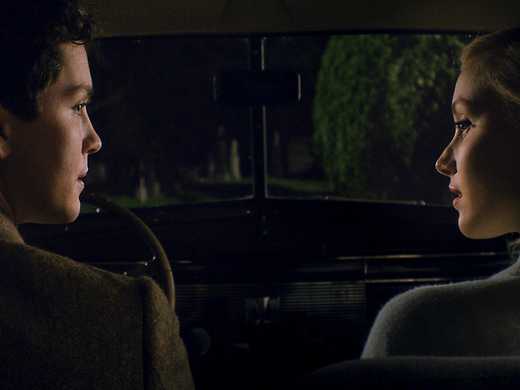 Adapted from Philip Roth's autobiographical novel of the same name, Indignation is an incisive, affecting drama of embattled individuality on a 50s American campus. With Logan Lerman and Sarah Gadon.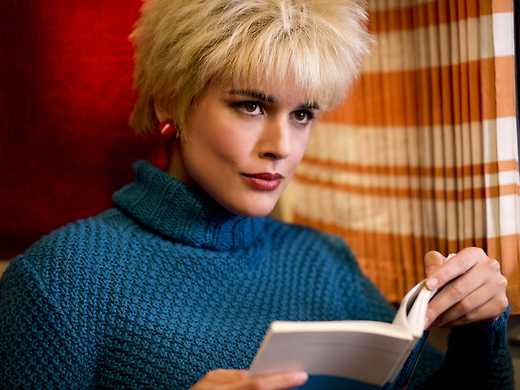 Spanish auteur Pedro Almodóvar (All About My Mother) returns to his roots with another satisfying female-centric emotional drama, cutting between past and present to explore the loves and regrets of his anxious heroine.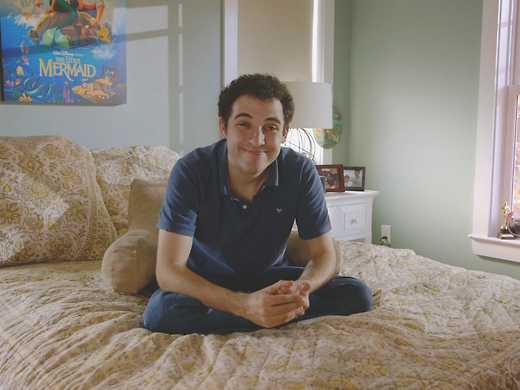 This incredibly moving and fascinating doco takes us into the interior life of autistic Owen Suskind, and explores how his love of Disney animated features gave him the tools as a child to communicate with the world.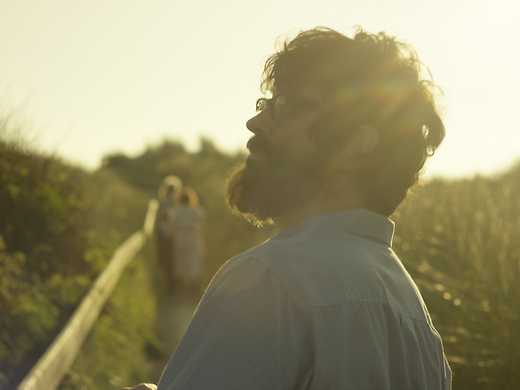 Over three years, writer and theologian John Hull kept a series of audio diaries recounting his experience after losing his eyesight. This inventive documentary transposes his perceptions to film with startling success.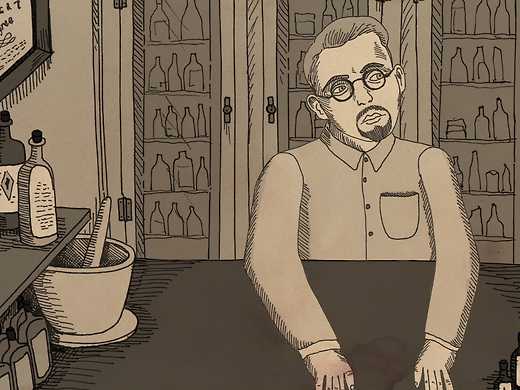 Loaded with wry humour and surprising rug-pulls, Penny Lane's supremely strange biography of 1920s impotence-cure mogul J.R. Brinkley is the documentary oddity every festival watch-list needs at least one of.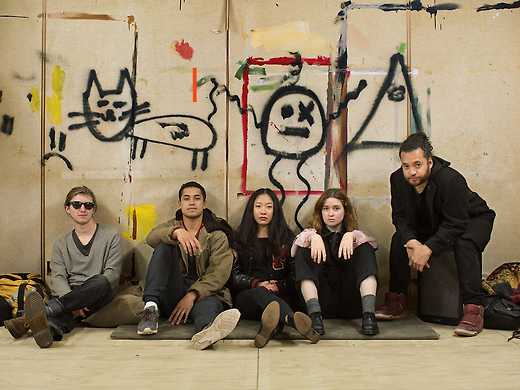 In Alison Maclean's vibrant screen adaptation of Eleanor Catton's debut novel, a first-year acting student (James Rolleston) channels the real-life experience of his girlfriend's family into art and sets off a moral minefield.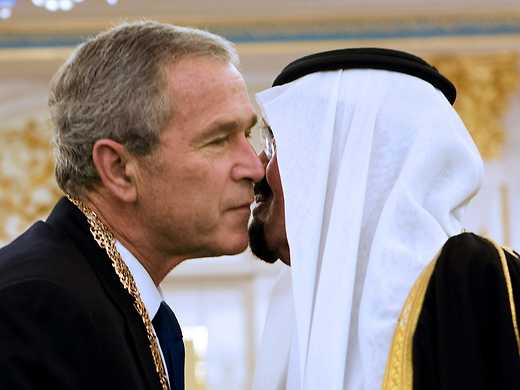 Based on a behind-the-scenes exposé written by former South African politician Andrew Feinstein, this excoriating doco from Johan Grimonprez offers a superb and succinct examination of the global arms trade.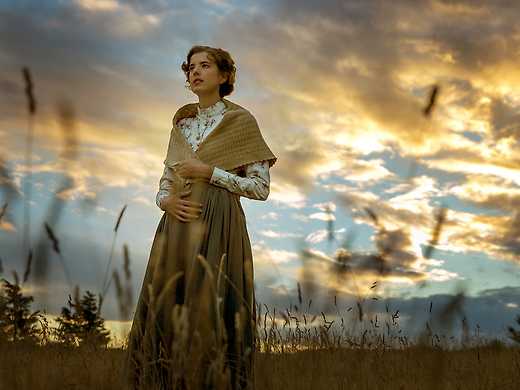 "Terence Davies's Sunset Song is a movie with a catch or sob in its singing voice: a beautifully made and deeply felt adaptation of Lewis Grassic Gibbon's 1932 novel of rural Scotland." — Peter Bradshaw, The Guardian