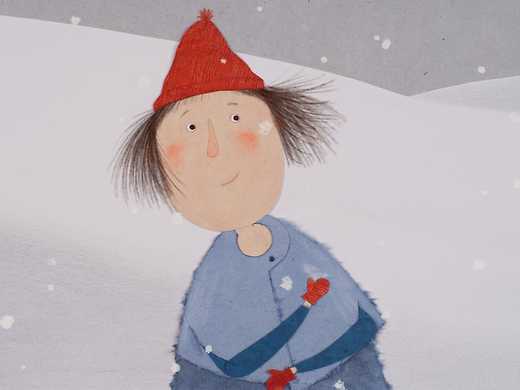 NZIFF recommends this programme for children aged 4+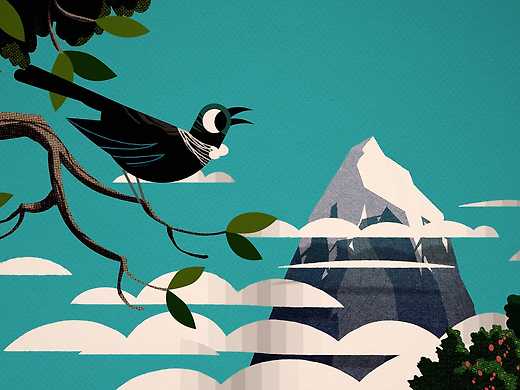 NZIFF recommends this programme for children aged 8+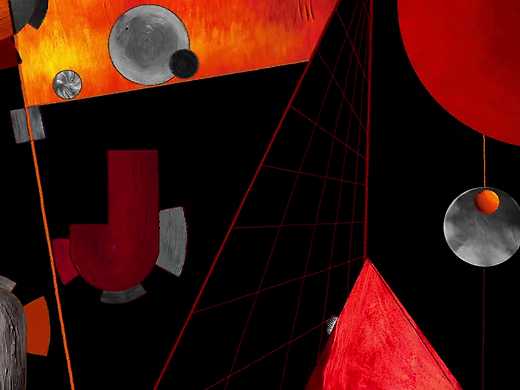 A celebratory showcase of some of the year's brightest and best animated shorts. If you're looking to sample the animation ecosystem in all of its multi-coloured, variously shaped glories, there's no better place to begin.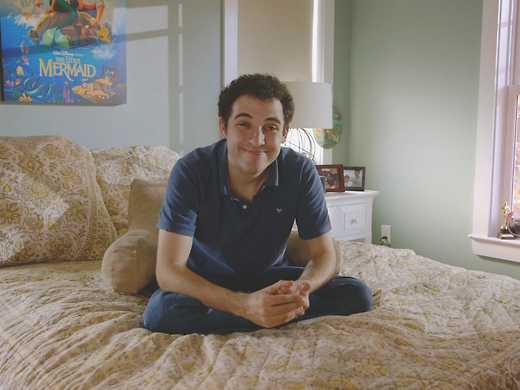 This incredibly moving and fascinating doco takes us into the interior life of autistic Owen Suskind, and explores how his love of Disney animated features gave him the tools as a child to communicate with the world.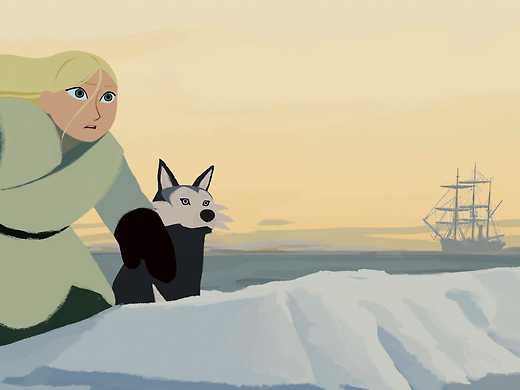 Tout en haut du monde
Long Way North is a beautifully animated historical fantasy about a 19th-century Russian girl who embarks on a hazardous adventure to the North Pole to find her grandfather's ship and save her family's honour.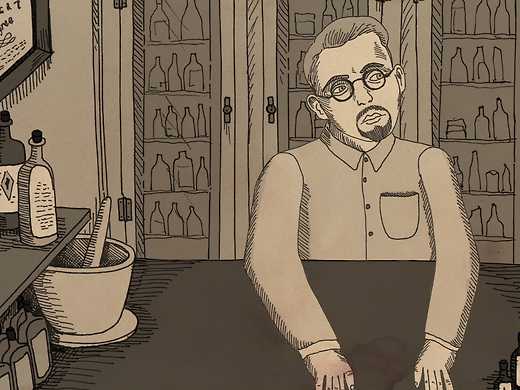 Loaded with wry humour and surprising rug-pulls, Penny Lane's supremely strange biography of 1920s impotence-cure mogul J.R. Brinkley is the documentary oddity every festival watch-list needs at least one of.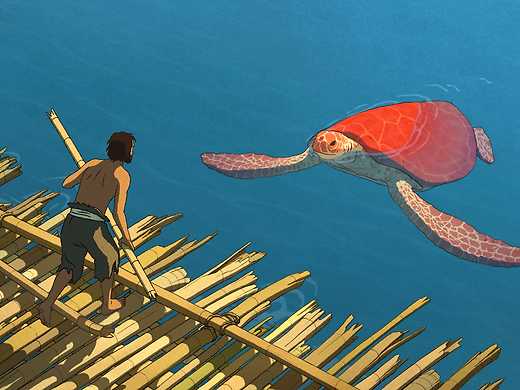 La Tortue rouge
Studio Ghibli's first international co-production is a ravishing castaway fable that combines beauty, mystery, drama and heartbreak – with not a word spoken. It's a triumph for animator Michael Dudok de Wit.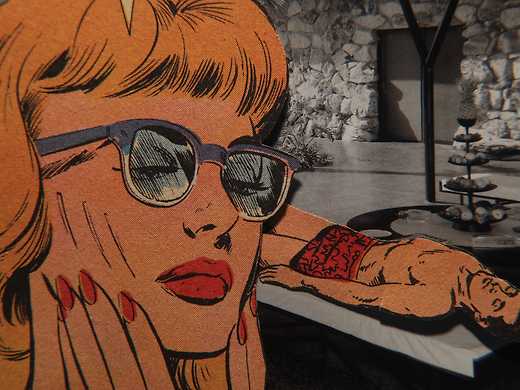 Bringing the work of master collagist Lewis Klahr to New Zealand for the first time, this new collection of short films offers a terrific introduction to his eye-zapping assemblages of 60s pop culture ephemera.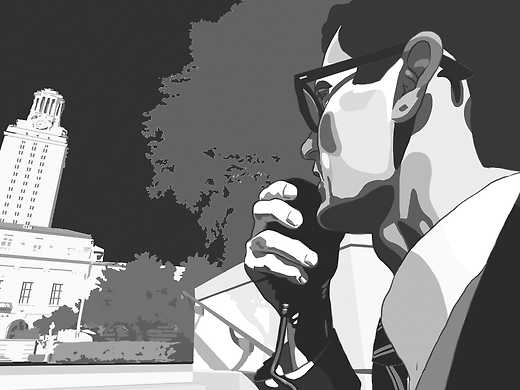 Blending animation with live action, oral history and archival footage, Keith Maitland's SXSW winner is a suspenseful doco that recreates the terrible day of America's first mass shooting on a campus.