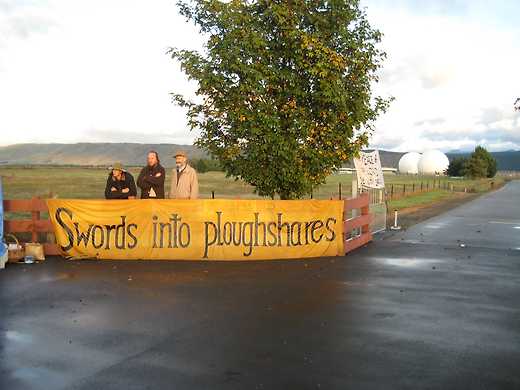 This densely packed doco from the directors of Operation 8 questions the price of New Zealand's involvement in the Five Eyes intelligence alliance, and relates the improbable tale of its 2008 sabotage by the Waihopai Three.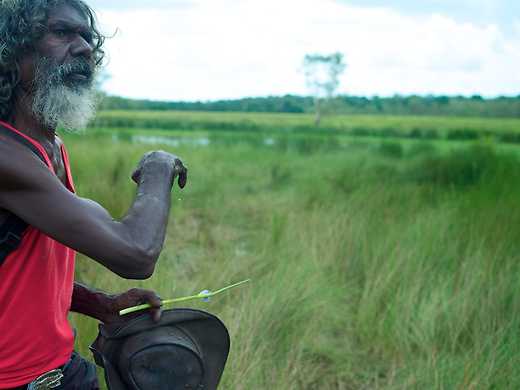 Australian Aboriginal actor David Gulpilil (Charlie's Country) returns to his Arnhem Land hometown with filmmaker Molly Reynolds to explain 'what happened to my culture when it was interrupted by your culture'.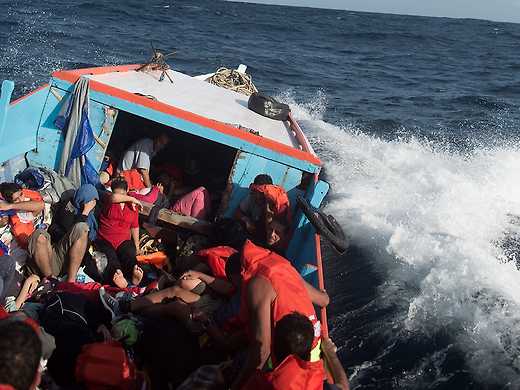 Defying the media bans inside the camps, this combination of whistle-blower testimony and illegal footage leaves no doubt about the cruel reality of Australia's off-shore refugee detention centres.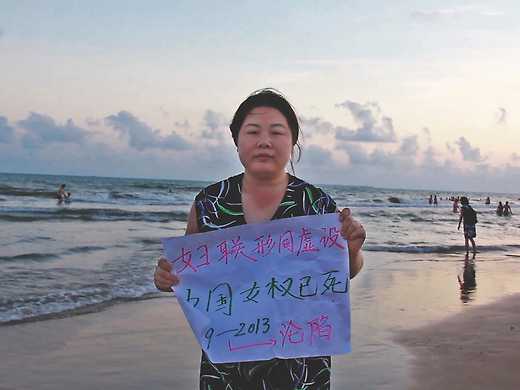 Filmmaker Wang Nanfu shares alarming risks with her subject, accompanying fearless Chinese women's rights activist Ye Haiyan on a mission while facing intimidation at every turn.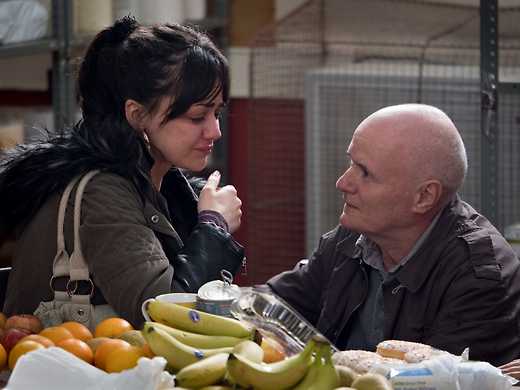 This often funny and ultimately intensely moving tale of the friendship between an out-of-work Newcastle carpenter and a young single mother won for Britain's Ken Loach a second Palme d'Or for Best Film at Cannes this year.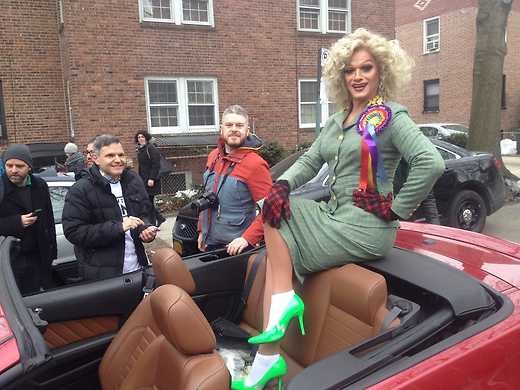 Combining superstar bio and social history, this entertaining doco follows drag queen Panti Bliss as she rises from 'giant cartoon woman' to fearless activist in the hard-fought campaign for same-sex marriage in Ireland.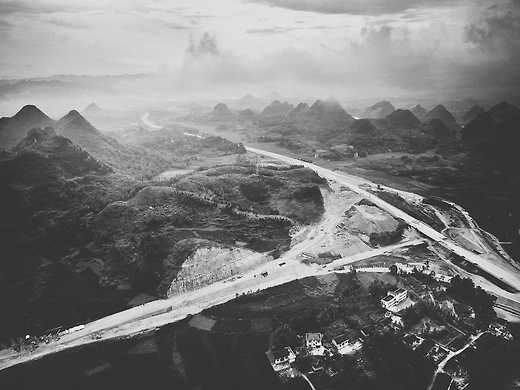 This doco provides an astonishingly revealing picture of the construction of a section of China's massive Xu-Huai Highway, as seen by dislocated locals, exploited migrant workers and the embattled construction company.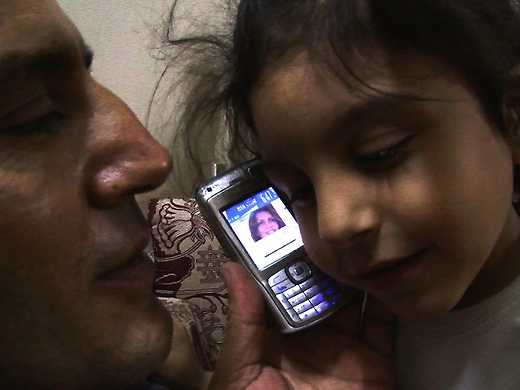 This riveting doco, both intimate and raw, follows a pro-democracy activist couple and their four children over five turbulent years from imprisonment by the Al-Assad regime, pre-Arab Spring, to asylum in France.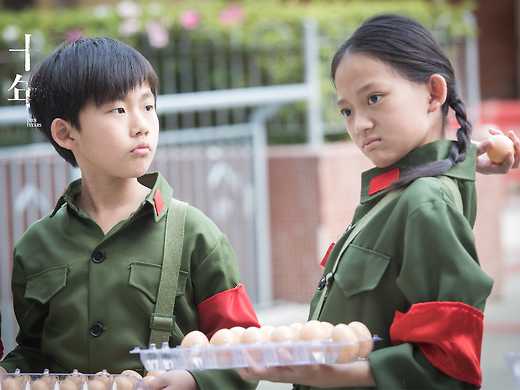 Banned in China, satire lives in Hong Kong. Five dystopian visions of Hong Kong ten years from now by five independent filmmakers, Ten Years mysteriously disappeared from Hong Kong cinemas after drawing record crowds.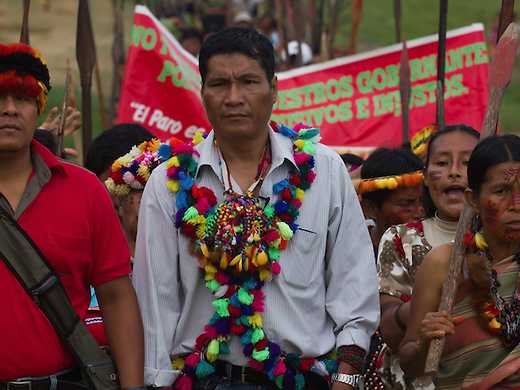 When mining and clear-cutting contracts threatened their native lands, indigenous Peruvians took to the streets. This film documents their years of struggle against the ruthless tactics of a furiously antagonistic government.