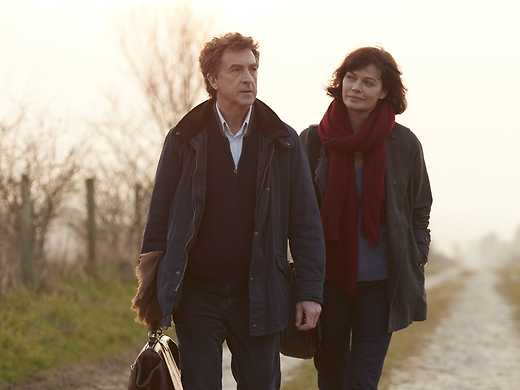 Médecin de campagne
French box-office star François Cluzet (The Intouchables) is a doctor reluctantly introducing a younger female trainee to his country practice in this touching and funny drama from doctor-turned-director Thomas Lilti.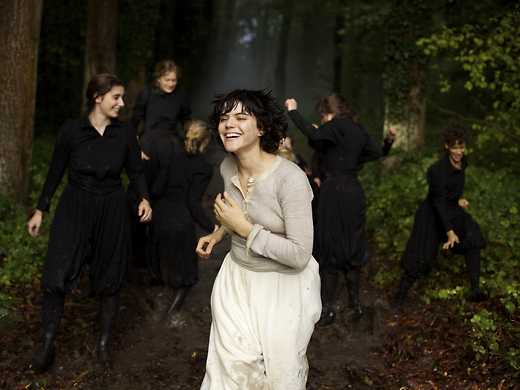 La danseuse
French singer Soko and Lily-Rose Depp star in this exquisitely dressed, spectacularly danced drama inspired by the true story of two rival pioneers of modern dance in late 19th-century Paris.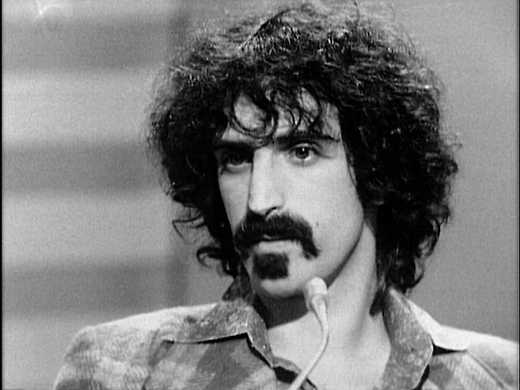 Director Thorsten Schütte's doco splices together performance and interview footage of the ever-articulate rock star (and talk-show guest) Frank Zappa to recount the story of his defiantly non-conformist musical journey.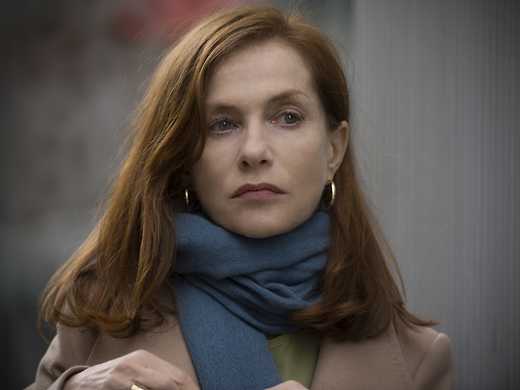 Genre subversive Paul Verhoeven, director of Basic Instinct and Black Book, teams up with the great Isabelle Huppert to craft this provocative, blackly comic thriller.
Les premiers, les derniers
Two bounty hunters searching the flatlands of Western Europe for a stolen cellphone cross paths with two lovers on the run from the end of the world in this deadpan delight from Belgian actor/director Bouli Lanners.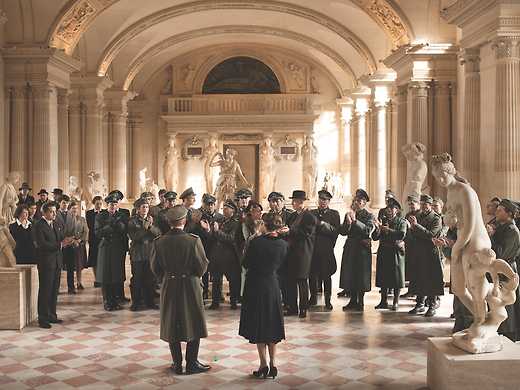 The director of Russian Ark turns his attention to the Louvre in this hauntingly illustrated tribute to the great art museum and its preservation of cultural heritage through the rise and fall of empires.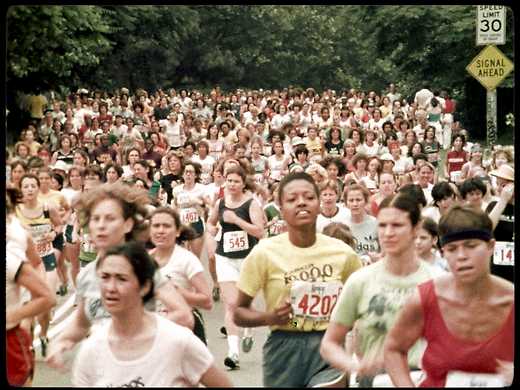 Rich with clips and lively interviews, this doco traces the running movement over the past 50 years – the struggle for the right to run, especially for women, then the explosion of grassroots road races and marathons.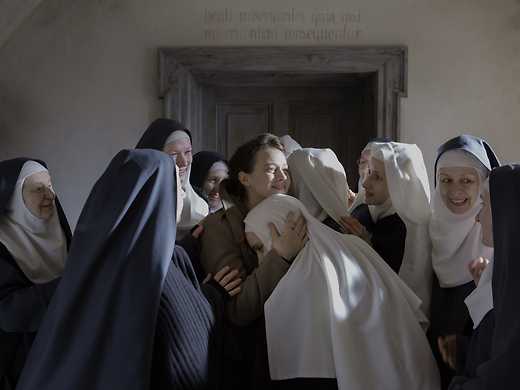 Les innocentes
Based on a true story from post-World War II Poland, this satisfying drama follows a young female French doctor who finds herself caught up in the lives of nuns, traumatised and shamed by their wartime suffering.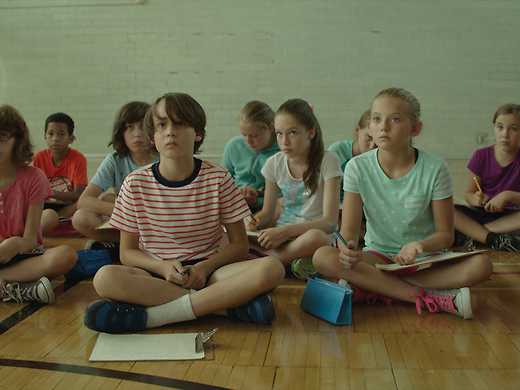 The fears that trouble a ten-year-old boy in 80s Montreal are evoked with humour, sensitivity and singular power in this amazing autobiographical portrait of childish innocence and vulnerability.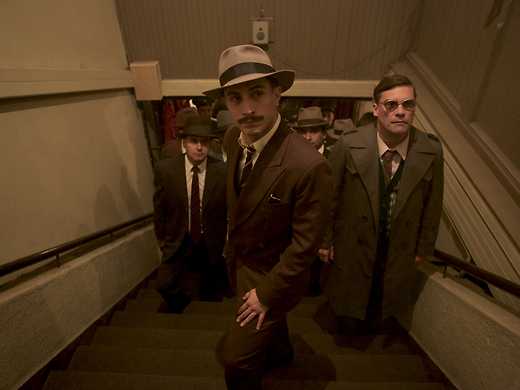 Not your conventional biopic, this enthralling dramatic exploration of the legacy of Chilean poet Pablo Neruda conjures up a fiction in which he is pursued into political exile by an incompetent detective played by Gael García Bernal.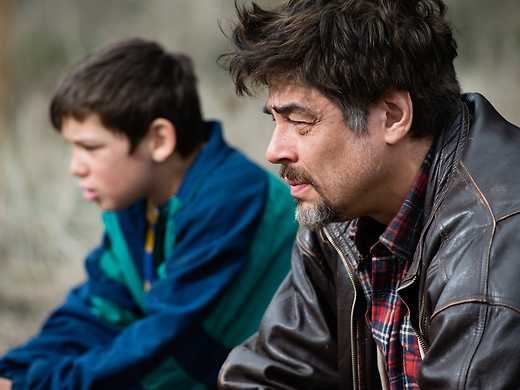 Crisp photography, boisterous tunes and a stacked deck of affable company make this funny, incisive comedy a memorable entry for the war genre. With Benicio Del Toro and Tim Robbins.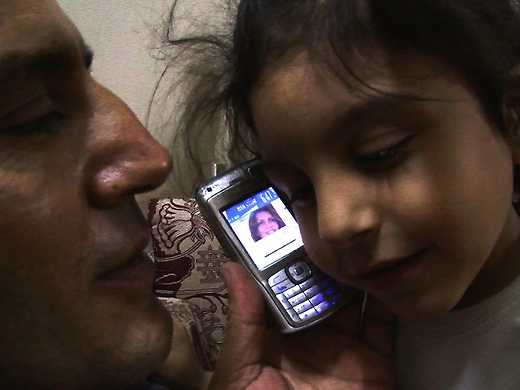 This riveting doco, both intimate and raw, follows a pro-democracy activist couple and their four children over five turbulent years from imprisonment by the Al-Assad regime, pre-Arab Spring, to asylum in France.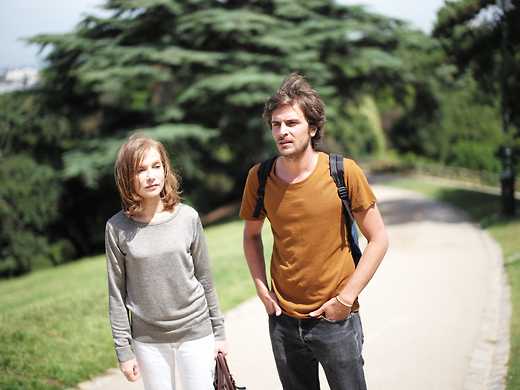 L'avenir
Isabelle Huppert essays a self-possessed woman confronting unexpected changes in her life and work in Mia Hansen-Løve's heartfelt and perceptive portrait of middle age.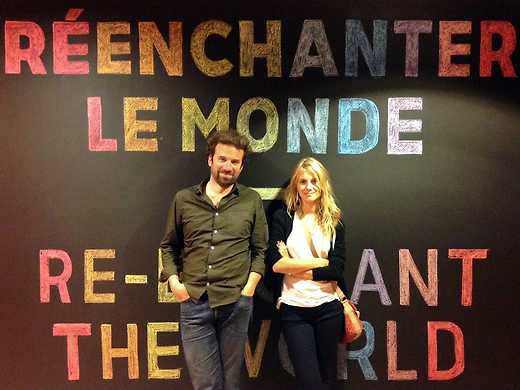 Demain
In ten countries around the world this stimulating French doco (and box office hit) finds concrete examples of solutions to environmental and social challenges in agriculture, energy, economy, education and governance.