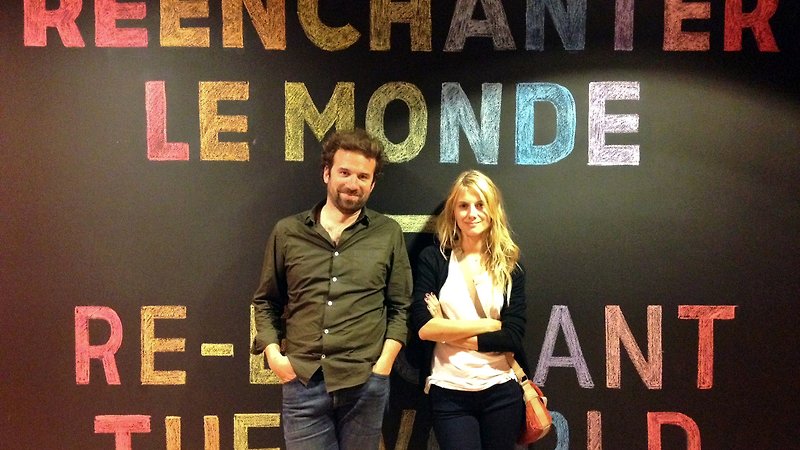 Think globally, act locally: you've heard it before, but this stimulating documentary makes it news, showing some great ideas for doing just that, translated into action. Refusing to be overwhelmed by the prospect of global meltdown, actress-filmmaker Mélanie Laurent and ecological rights advocate Cyril Dion resolved to make a film that would energise people who they reasonably assumed already knew the worst.
Upbeat, without ever denying the scale of the challenges, Tomorrow travels the world to meet an array of resourceful activists, organisers and committed men, women and children working to make the world a more sustainable place. In Detroit, farming programs have flourished in vacant urban spaces. Recycling in San Francisco is actually effective. In Copenhagen, nearly 70% of energy is drawn from non-fossil fuels. In an Indian village, a progressive mayor instigates participative democracy that brings different castes to work together. In Bristol, an alternative currency allows monies spent locally to stay in Bristol.
The film's been a runaway hit in France. No mere poster girl for environmental action, Laurent shared top documentary honours at this year's César Awards with Dion.