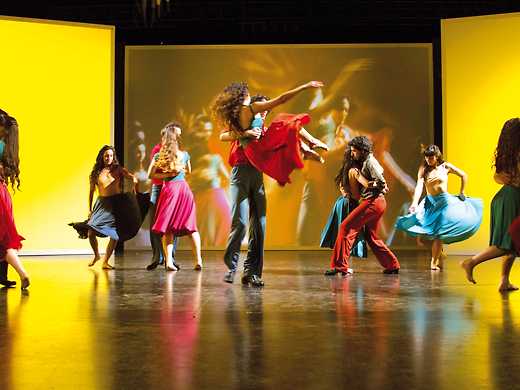 Zonda: folclore argentino
Carlos Saura, the Spanish director of such classics as Flamenco, Tango and Blood Wedding, mounts a dazzling showcase for the leading contemporary performers of traditional Argentinian music and dance.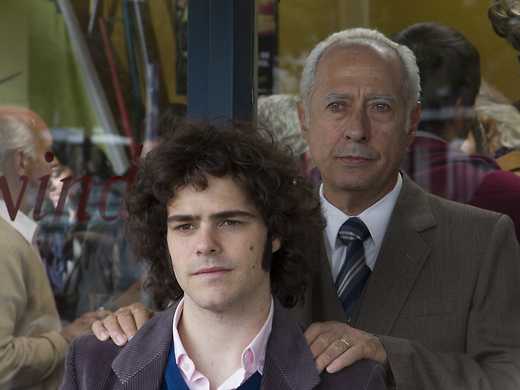 El Clan
Delivered with muscularity and verve, Pablo Trapero's 80s true crime drama unravels the exploits of a well-connected Buenos Aires businessman and his rugby-star son and their ruthless kidnapping and ransom operation.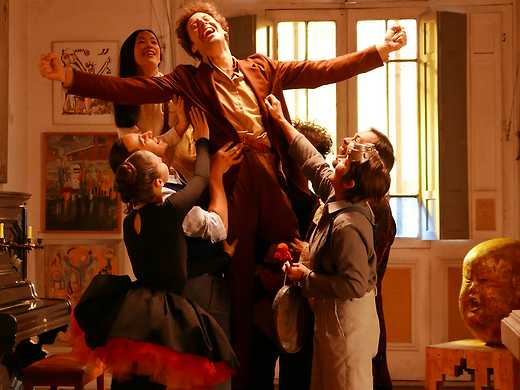 Poesía sin fin
A glorious feast for the senses, the latest film from Chilean octogenarian and life-long maverick Alejandro Jodorowsky revisits his coming of age as an aspiring young poet in the bohemian Santiago of the 40s and 50s.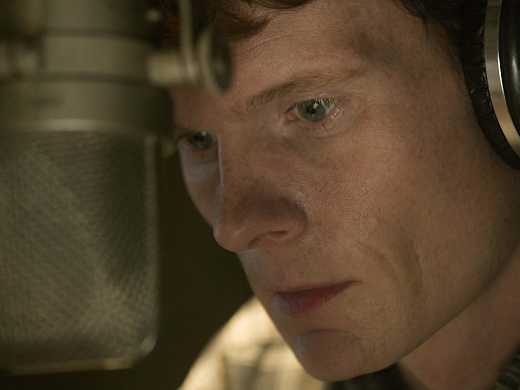 Idealisten
A plane crash, government corruption and nuclear warheads are just some of the ingredients for this taut Danish docu-drama, set in the aftermath of the Cold War. Based on a book by the award-winning journalist Poul Brink.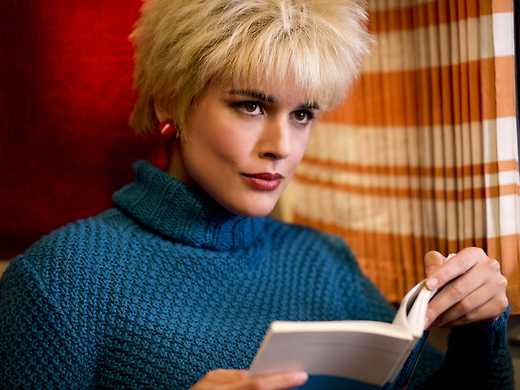 Spanish auteur Pedro Almodóvar (All About My Mother) returns to his roots with another satisfying female-centric emotional drama, cutting between past and present to explore the loves and regrets of his anxious heroine.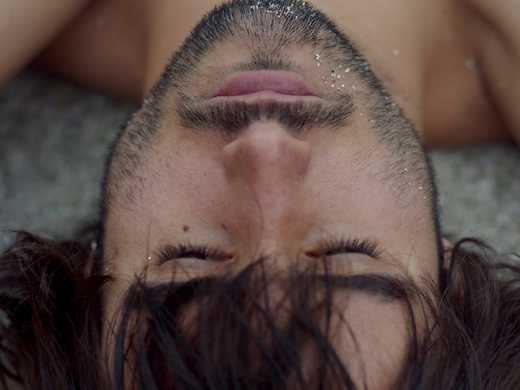 Aquí no ha pasado nada
A hot date and an invitation to a great party have a fateful aftermath for a handsome young Chilean in this taut tale of crime, punishment and the price of justice, based on a notorious real-life case.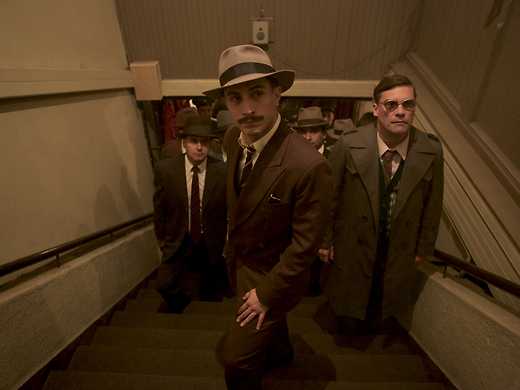 Not your conventional biopic, this enthralling dramatic exploration of the legacy of Chilean poet Pablo Neruda conjures up a fiction in which he is pursued into political exile by an incompetent detective played by Gael García Bernal.
Un tango más
In their heyday, Buenos Aires octogenarians María Nieves Rego and Juan Carlos Copes were the Ginger and Fred of tango. In this dance-filled doco they recall their 50-year career and their often stormy personal life.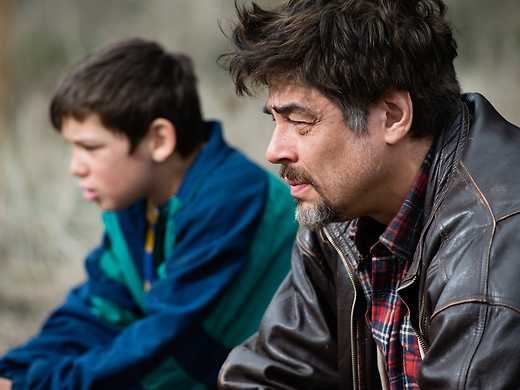 Crisp photography, boisterous tunes and a stacked deck of affable company make this funny, incisive comedy a memorable entry for the war genre. With Benicio Del Toro and Tim Robbins.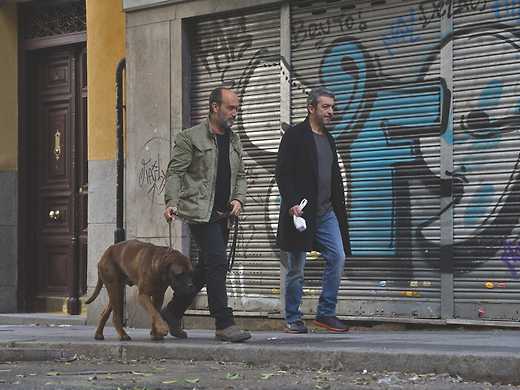 Argentine Ricardo Darín and Spaniard Javier Cámara are beautifully paired in the most garlanded Spanish film of the year, a warm and humorous drama of male friendship shaded with imminent mortality.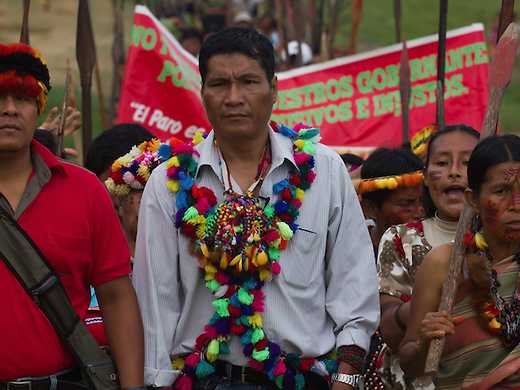 When mining and clear-cutting contracts threatened their native lands, indigenous Peruvians took to the streets. This film documents their years of struggle against the ruthless tactics of a furiously antagonistic government.