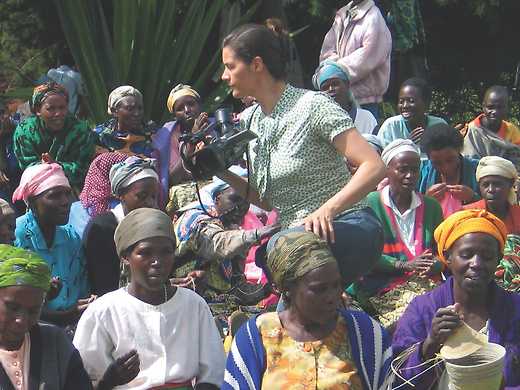 Cinematographer Kirsten Johnson assembles excerpts and offcuts from her remarkable career (to date) to evoke an assortment of uneasily resolved questions about ethics and compassion in documentary film.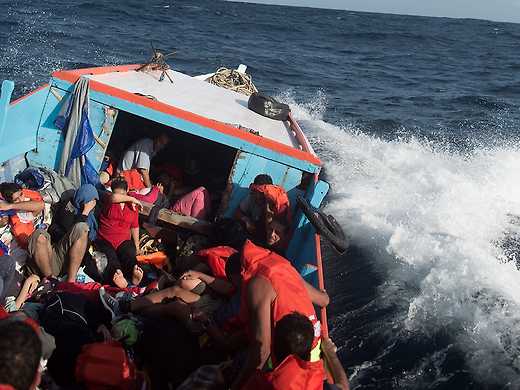 Defying the media bans inside the camps, this combination of whistle-blower testimony and illegal footage leaves no doubt about the cruel reality of Australia's off-shore refugee detention centres.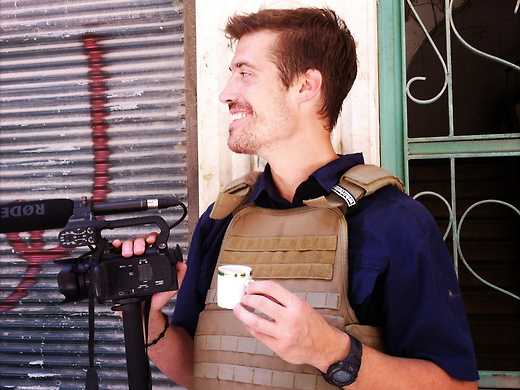 Directed by a longtime friend, this documentary tribute to the life and work of war correspondent James Foley ensures that he will be well remembered for much more than his grisly public death at the hands of ISIS.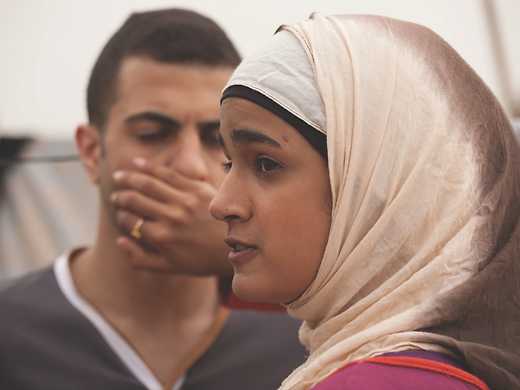 Sufat chol
Elite Zexer's mesmerising debut feature portrays the emotionally layered relationship between a Bedouin mother and her spirited daughter, both bound by village custom while struggling to adapt to a changing world.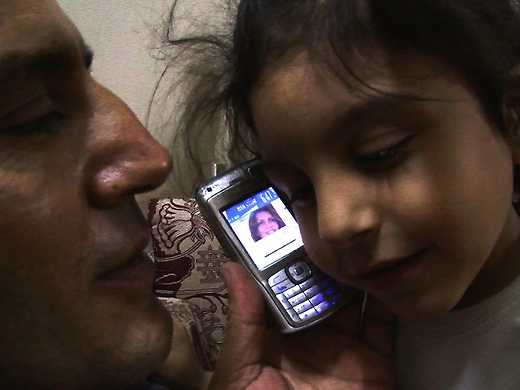 This riveting doco, both intimate and raw, follows a pro-democracy activist couple and their four children over five turbulent years from imprisonment by the Al-Assad regime, pre-Arab Spring, to asylum in France.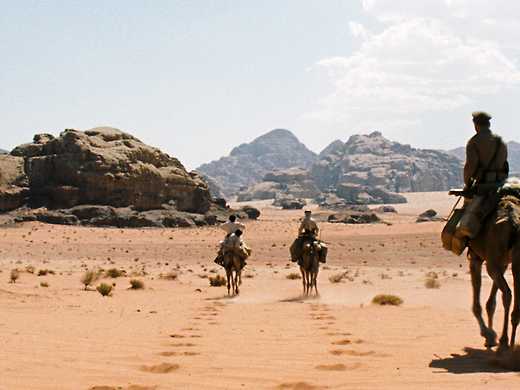 Set in 1916, this suspenseful, historically freighted Jordanian film concerns a watchful young Bedouin obliged to guide a British officer through the spectacular desert of Wadi Rum. Best Foreign Language Oscar Nominee 2016.