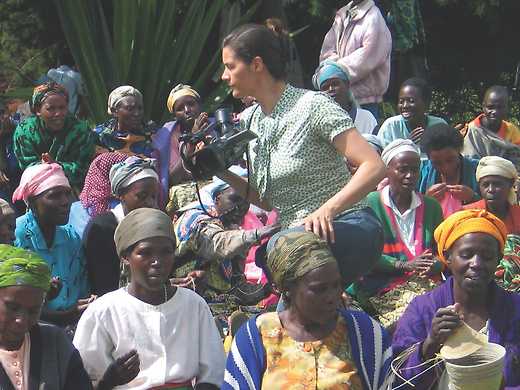 Cinematographer Kirsten Johnson assembles excerpts and offcuts from her remarkable career (to date) to evoke an assortment of uneasily resolved questions about ethics and compassion in documentary film.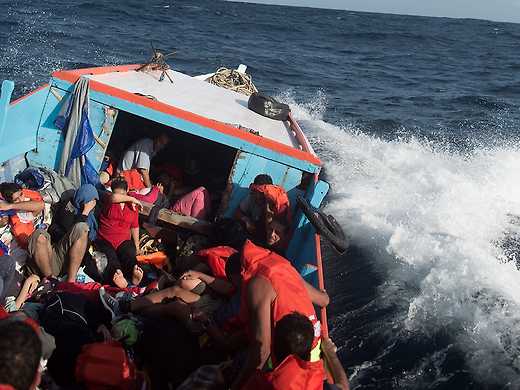 Defying the media bans inside the camps, this combination of whistle-blower testimony and illegal footage leaves no doubt about the cruel reality of Australia's off-shore refugee detention centres.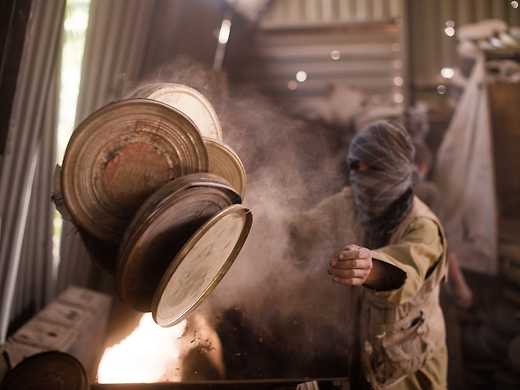 New Zealand filmmaker Pietra Brettkelly's moving portrayal of one man's journey to restore thousands of hours of film heritage in post-Taliban Afghanistan, a journey that uncovers the very nearly forgotten history of his ravaged country.