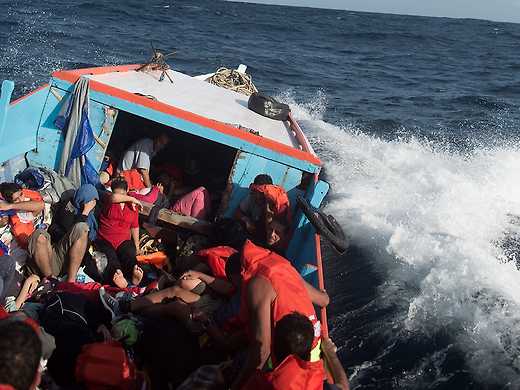 Defying the media bans inside the camps, this combination of whistle-blower testimony and illegal footage leaves no doubt about the cruel reality of Australia's off-shore refugee detention centres.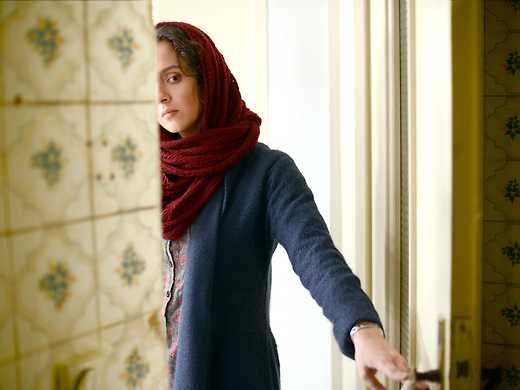 Forushande
From Iranian master Asghar Farhadi: a violent incident rocks the marriage of two Tehran actors in this Cannes award winner for Best Actor and Best Screenplay.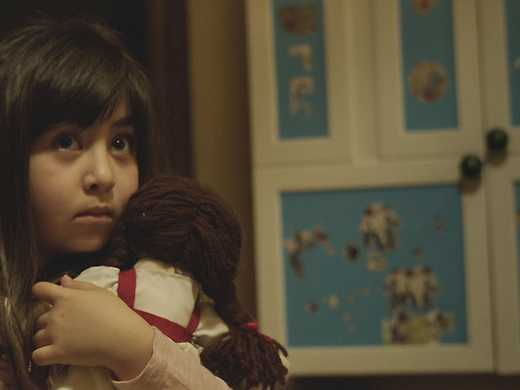 This politically charged, spine-chilling debut from Iranian Babak Anvari is a tense and atmospheric thriller set in a haunted Tehran apartment during the terrifying final days of the Iran-Iraq War.