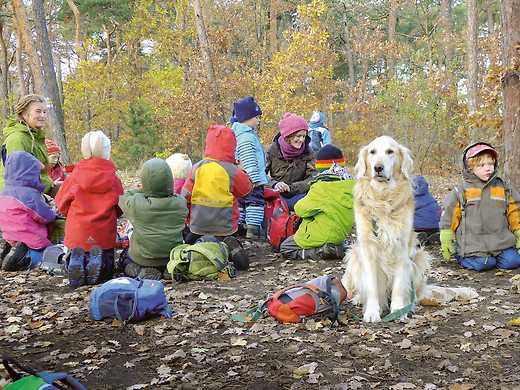 Austrian filmmaker Erwin Wagenhofer travels Europe and Asia to assemble evidence in favour of less regimented and competitive notions of education than those prevailing throughout much of the world (including New Zealand).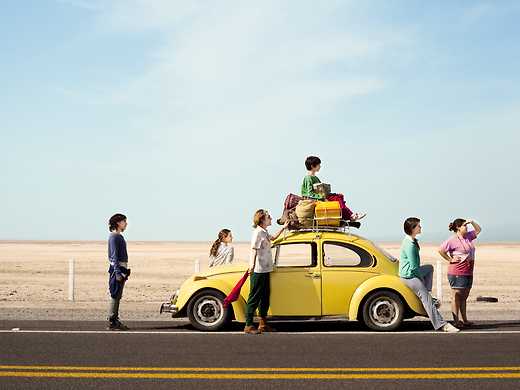 Los insólitos peces gato
A lonely, socially awkward young woman finds refuge and a role in a lively household of half-sisters in this humorous and poignant character study from Mexican writer/director Claudia Sainte-Luce.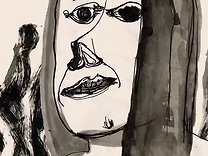 This year's Animation Now unleashes the unique properties of animation across a wide variety of techniques, bringing to life a diversity of sumptuous, often complex creative visions.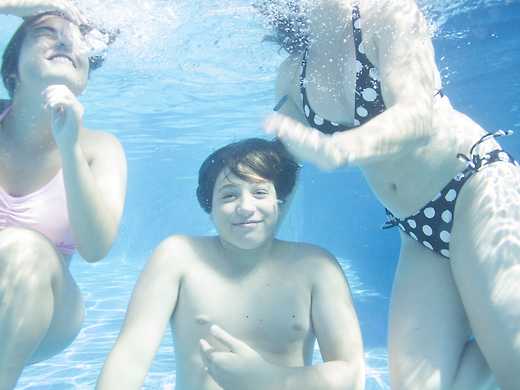 This charming Mexican film is both poignant and laugh-out-loud funny as the relationship between a holidaying 15-year-old boy and his loving mother is tested by the arrival on the scene of a girl his own age.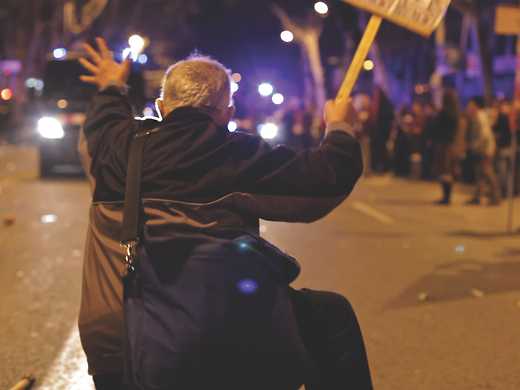 Remarkable footage of a Barcelona anti-austerity demonstration – and its quelling – shaped into a lyrical tribute to the spirit of protest by Victor Kossakovsky ( ¡Vivan las Antipodas!) and 32 Spanish film students.
A riotous look behind the scenes of the greatest movie never made: Alejandro Jodorowsky's proposed super-production of Frank Herbert's cult sci-fi novel Dune, which was to star Orson Welles, Salvador Dali and Mick Jagger.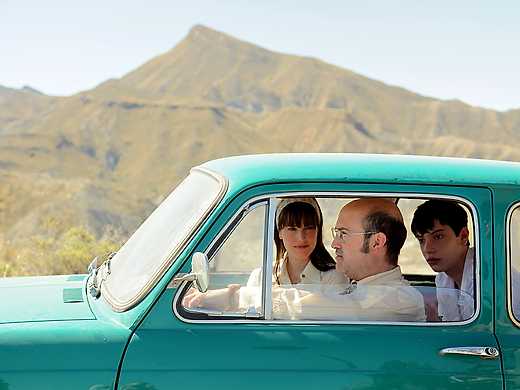 Vivir es fácil con los ojos cerrados
Inspired by actual events in 1966, this buoyant and funny road movie about an English-language teacher determined to meet John Lennon won all the major Spanish film awards this year.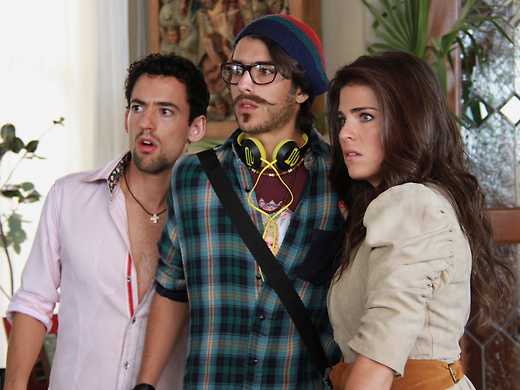 Nosotros los Nobles
A self-made mogul tricks his three spoiled-rotten kids into believing they are paupers. Mexico's biggest box-office hit of all time made millions by taking satirical aim at the idle rich.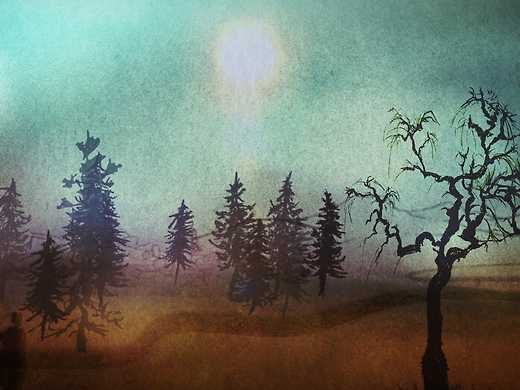 This rewarding documentary explores the work of the man who, in 1944, coined the word 'genocide', as well as four modern day activists who continue his crusade to establish international procedures to end such horrors.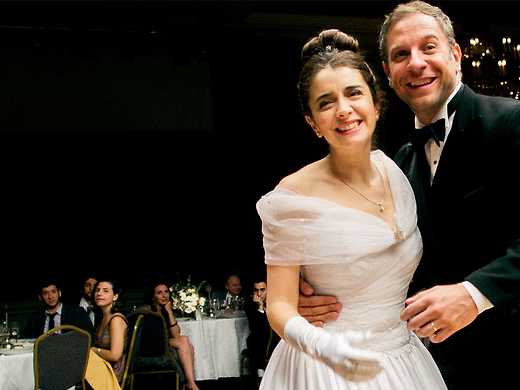 Relatos salvajes
A surprise Cannes sensation from Argentina, Wild Tales is a compendium of six lavishly produced shorts united by a theme of vengeance – the kind that explodes in spectacular outbursts, sometimes planned, sometimes not!