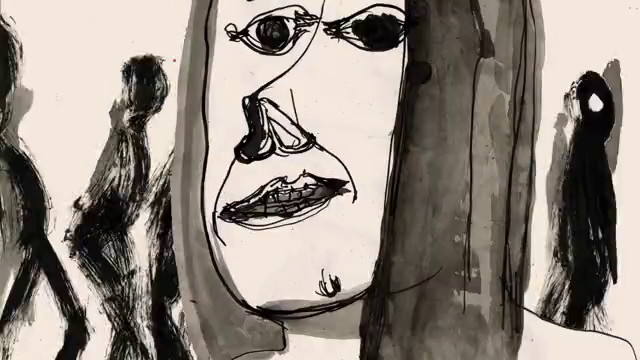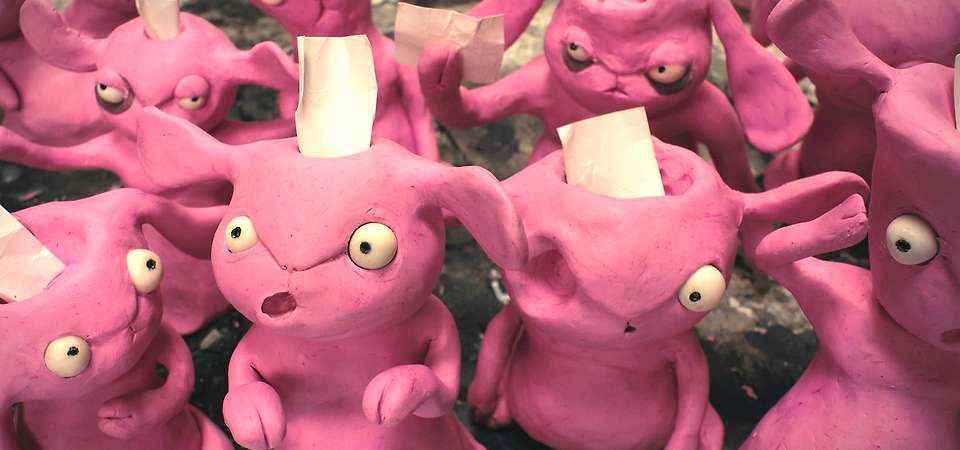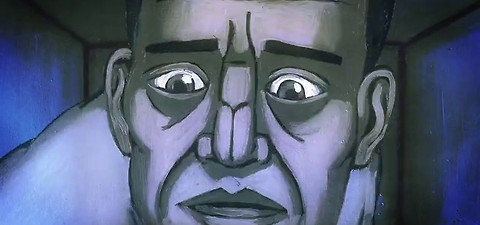 This year's Animation Now unleashes the unique properties of animation across a wide variety of techniques, bringing to life a diversity of sumptuous, often complex creative visions. One of the truly wonderful things about animation is that if the filmmaker can imagine it, they can depict it. There are no limits to what one object can 'morph' into, no rules about how a narrative necessarily needs to develop, no boundaries around the logic of any environment the filmmaker wishes to create. Here's a collection of films, chosen from more than 3,000 submissions, that shows just what animation is capable of when given free reign. — Malcolm Turner
A chamber of choices executed in stop-motion animation, featuring a score by Lily Unsub.
A superbly crafted journey fashioned from layered silhouettes of fascinating intricacy leads us up the food chain of technology.
Man and machine: it's a relationship that has to work to keep the space mission on track.
Non Euclidean Geometry
2013
A consistent system of definitions, assumptions and proofs that describe such objects as points, lines and planes. It is also beautiful to look at.
1000 Plateaus (2004 - 2014)
2014
Made entirely in the front seat of a car with simple art tools direct to film, this hand-made short celebrates the joy of road maps, travel and jazz.
Hotzanak, For Your Own Safety
2013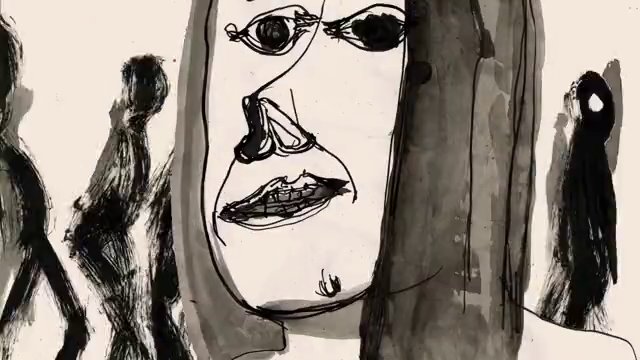 Nothing has changed. Amid these landscapes traipses the soul, at times certain at others uncertain of its own existence.
365 one-second vignettes, leaping with allusions, one a day for a year!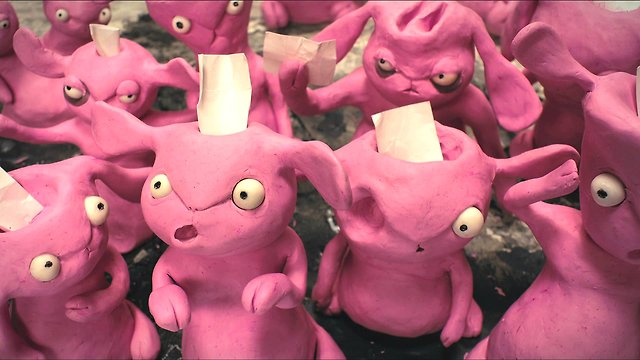 In Rabbitland the rabbits have no brains, just holes in their little pink heads, which may explain their worship of a huge pair of golden legs.
The Butterfly Effect
2012
One thing always leads to another, but some slacker running out of milk and sparking the destruction of a city shows us cause and effect on steroids.
An overlooked sculptor becomes a sensation when she begins destroying her works. Applying the same approach to her personal life delivers mixed results.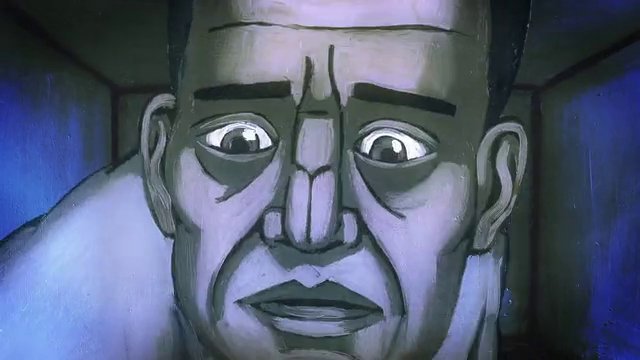 Trapped in a room with a view, a man responds with what might be little more than his own fractured memories and dreams of a path to freedom.