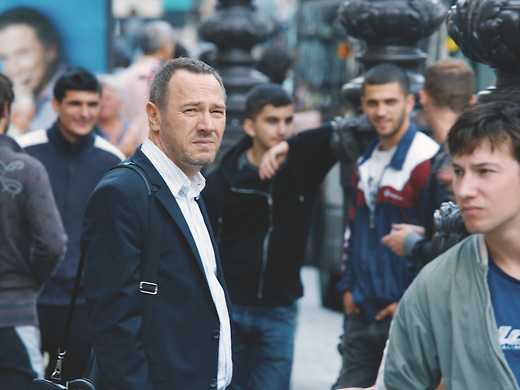 A 50-something businessman gets more than he bargained for when he invites a young street hustler back to his apartment. Loaded with sexual tension, this superbly directed thriller never goes where you expect.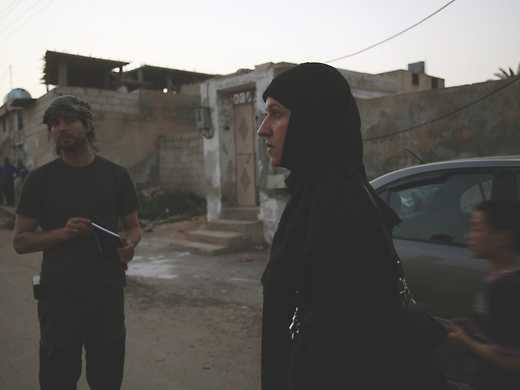 When atrocities are committed in countries held hostage by ruthless dictators, Human Rights Watch sends in the E-Team, a collection of brave individuals who document war crimes and report them to the rest of the world.
Trudno byt' bogom
A visionary 'medieval' sci-fi epic based on the Strugatsky brothers' 1964 novel, this brutal, visceral and densely detailed final masterpiece by the late Russian maestro Alexsei German was over a decade in the making.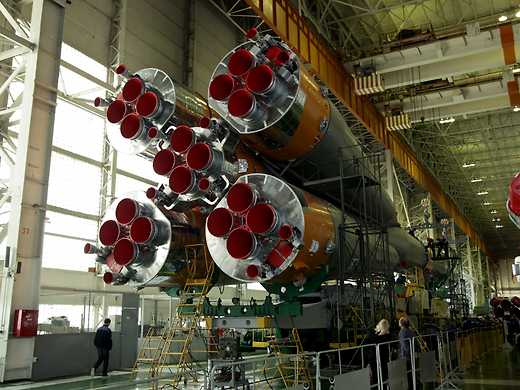 Un'invincible sconfitta
Two Italian filmmakers visit veterans of the Soviet space programme and juxtapose 50-year-old visions of the future – in archive footage, monuments and memorabilia – with their present-day tales of the past.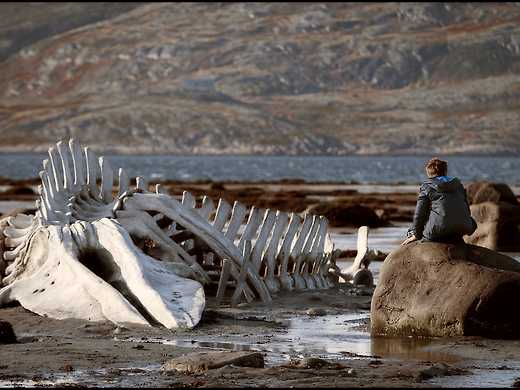 Direct from Competition in Cannes, the new film from the Russian director of The Return is an involving, magnificently envisaged and blackly funny tale of one man's struggle in a densely corrupt world.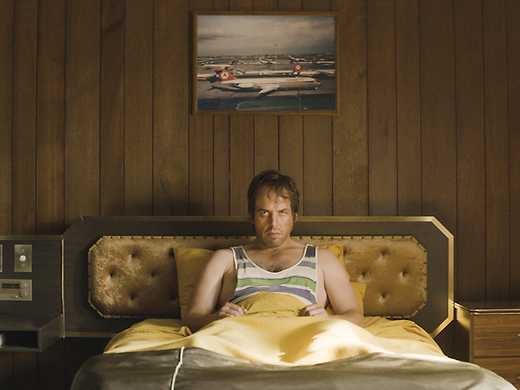 A reluctant and seriously inept drug-runner finds himself in police custody with a belly full of heroin in this ingeniously gut-wrenching comedy of suspense set in the Melbourne crime-world of the 80s.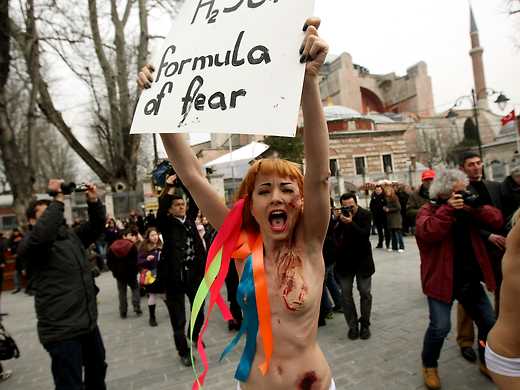 Ukraina ne bordel
In Australian filmmaker Kitty Green's intimate, insider portrait, FEMEN, the controversial topless female protestors of Ukraine, talk about life, danger and confronting male domination in their country.