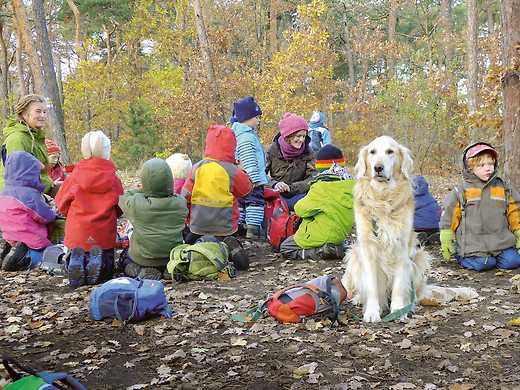 Austrian filmmaker Erwin Wagenhofer travels Europe and Asia to assemble evidence in favour of less regimented and competitive notions of education than those prevailing throughout much of the world (including New Zealand).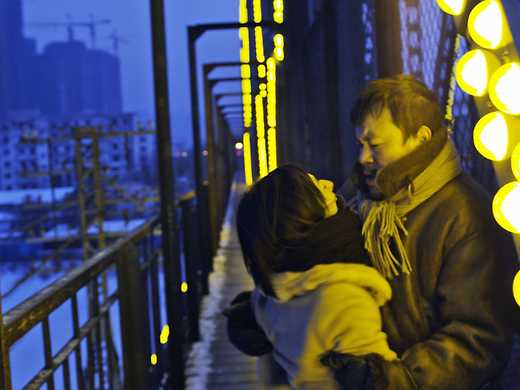 Bai ri yan huo
This inventive and atmospheric noir, set in China's wintry industrial north, finds a hard-bitten former detective resurrecting the cold case that ended his career when an eerily similar new case surfaces years later.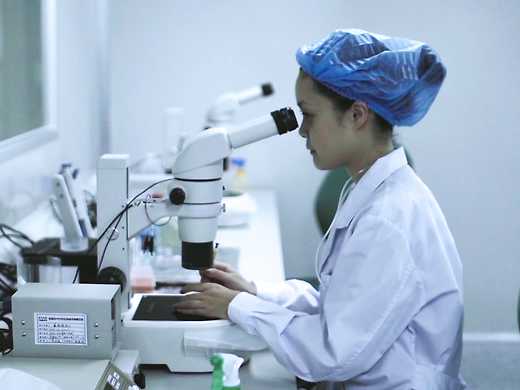 This Dutch documentary features a young generation of scientists in genomics research. What if we could identify the genes for human intelligence? Would a brave new world of improved human beings be waiting for us?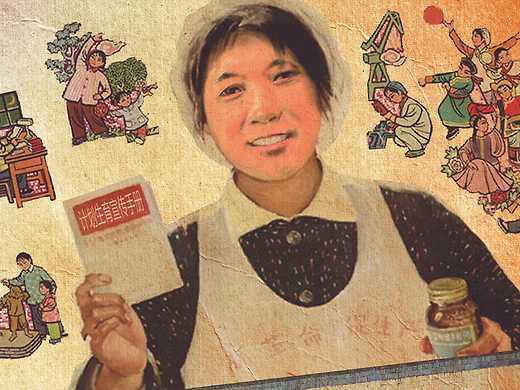 Mama di quanzhuang
Mothers is a gripping vérité documentary that shows how China's one-child policy plays out in the daily lives of women in a northern Chinese village: those who enforce it and those who try to elude it.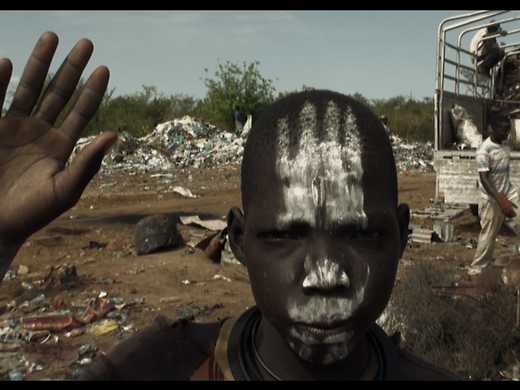 Hubert Sauper (Darwin's Nightmare) exposes the international powers at work in the world's newest country, South Sudan, in this astounding doco which received an award for 'Cinematic Bravery' at the Sundance Film Festival.