This powerful documentary draws on rarely seen interviews and action footage from African liberation struggles of the 60s and 70s to offer fresh insight into the nature and enduring legacy of colonialism.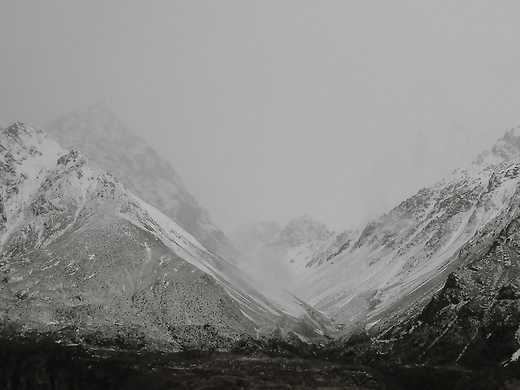 For his first feature-length film the widely exhibited New Zealand photographer Gavin Hipkins invests a richly pictorial essay with the 21st-century resonance of Samuel Butler's lively utopian satire Erewhon, written in 1872.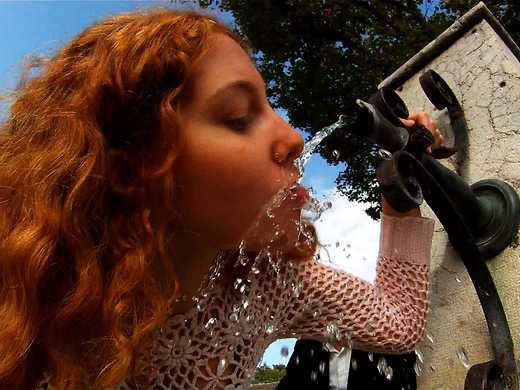 Adieu au langage
In a dense and dazzling, disjunctive 3D mash-up of music, text, archive and image, the 83-year-old Jean-Luc Godard reflects on the significance, and possibly the decay, of language.
Trudno byt' bogom
A visionary 'medieval' sci-fi epic based on the Strugatsky brothers' 1964 novel, this brutal, visceral and densely detailed final masterpiece by the late Russian maestro Alexsei German was over a decade in the making.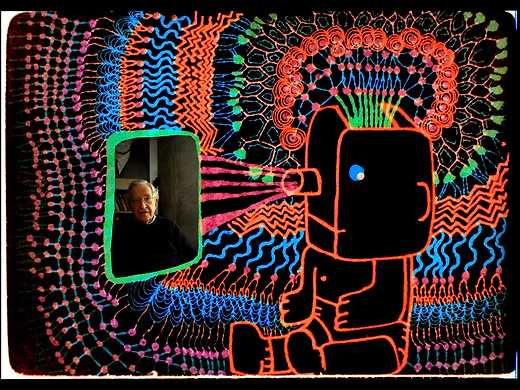 Director Michel Gondry (Eternal Sunshine of the Spotless Mind, Mood Indigo) and philosopher-activist Noam Chomsky talk about life and language in a conversation gorgeously illuminated with Gondry's hand-drawn animations.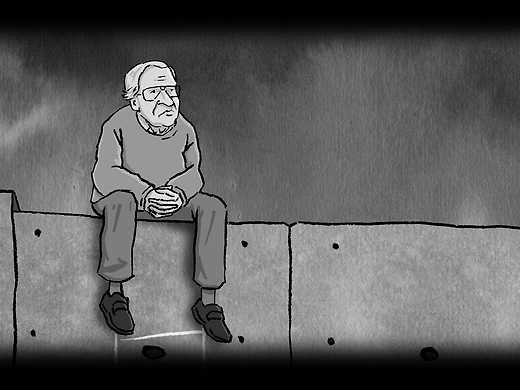 Renowned critics of Israeli policies – Noam Chomsky, Norman Finkelstein, Sara Roy and Robert Fisk – provide personal substance and historical perspective to their arguments in this impressive film by New Zealander Sarah Cordery.