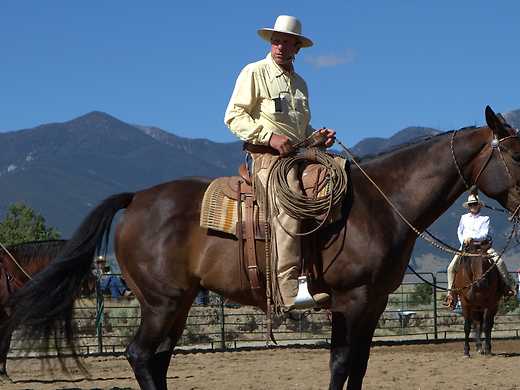 This inspiring encounter with the legendary horse whisperer takes us on the road as he runs clinics and 'starts' rogue colts. "There are no problem horses, just horses with people problems." — Buck Brannaman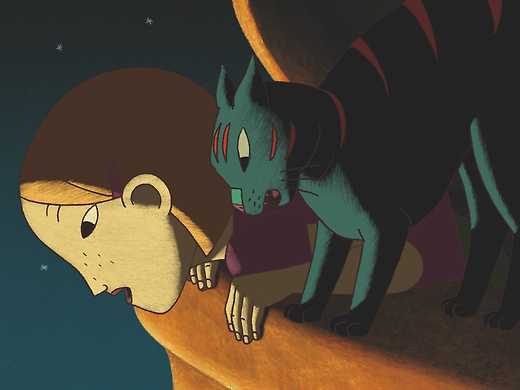 Une vie de chat
By day Dino the cat lives with his young owner Zoé. By night he accompanies a daring burglar. A droll, action-packed animated adventure for kids of nine or so and up – with a cool hand-drawn style and a retro jazz soundtrack.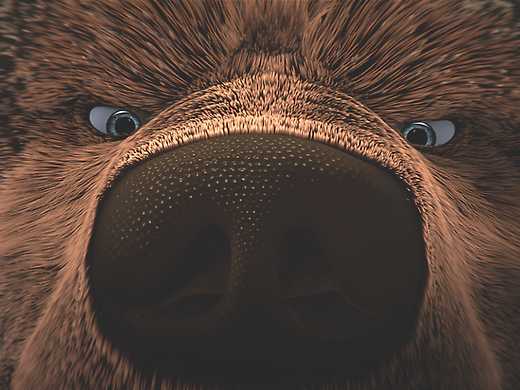 Den kæmpestore bjørn
Little Sophie has been kidnapped by a giant bear – and he's much better company than her cranky older brother. This charming Nordic expedition into the deep dark woods should entertain anyone old enough to read the subtitles.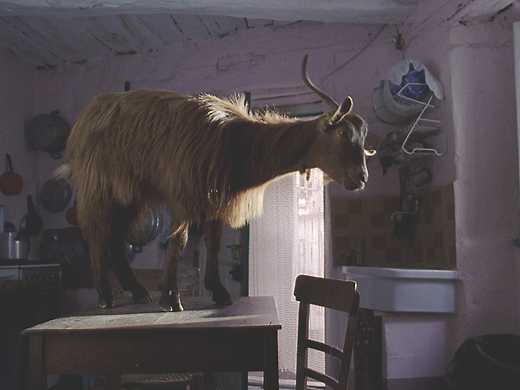 A rugged valley in Italy's mountainous region of Calabria is the setting for this wonderful film, a spellbinding take on a way of life as old as the elements. "Fresh and ravishingly poetic." LA Times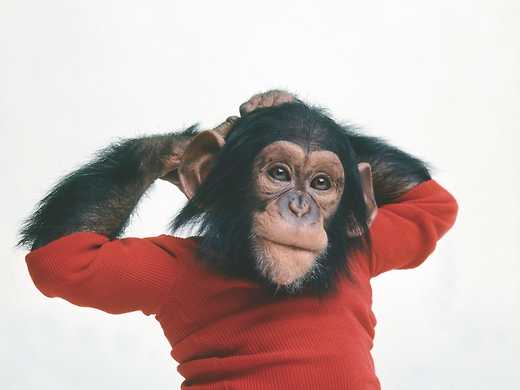 Can a non-human learn to speak? In 1973 Nim, a baby chimp, was deposited into a Manhattan family home in order to find this out. In this intriguing doc from the maker of Man on Wire the important people in Nim's life tell his story.