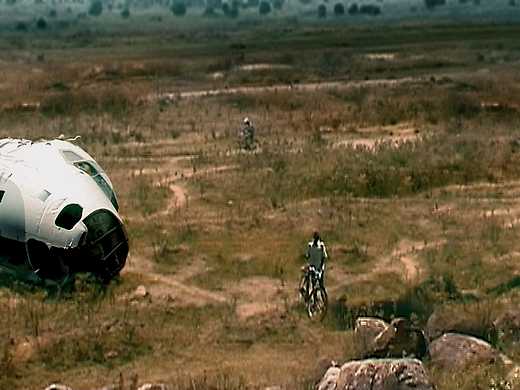 A jaw-dropping and scathing exposé of the ecological devastation and economic exploitation of Tanzania's Lake Victoria.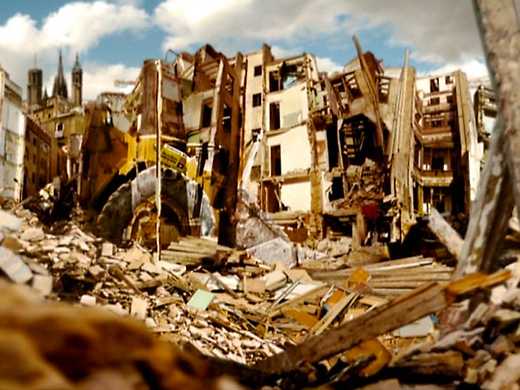 The highlights in the past year of digital animation, this selection of works favouring abstraction over representation, and experimentation over application.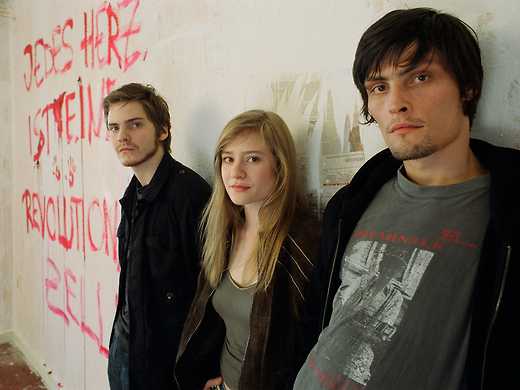 Die fetten Jahre sind vorbei
Is it possible to change the world and still have fun? Jan (hot German star Daniel Brühl), Peter and Jule, the anti-capitalist pranksters in this German hit film, say yes!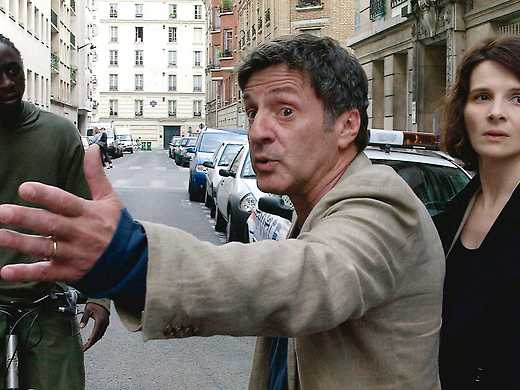 Caché
Tough, provocative and utterly gripping, this year's opening night film is a psychological thriller by a filmmaker at the top of his formidable powers. Winner of the best Director Award at Cannes, Hidden is poised to be the year's most hotly debated film.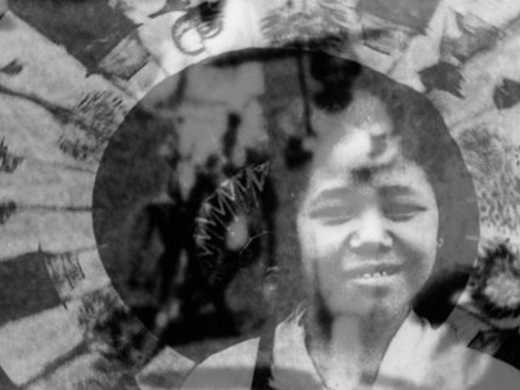 Welt Spiegel Kino
In a marvellous mix of found footage, we're invited to speculate about the lives and imaginations of passers-by in old documentary footage of street scenes from Vienna, Surabaya and Porto.