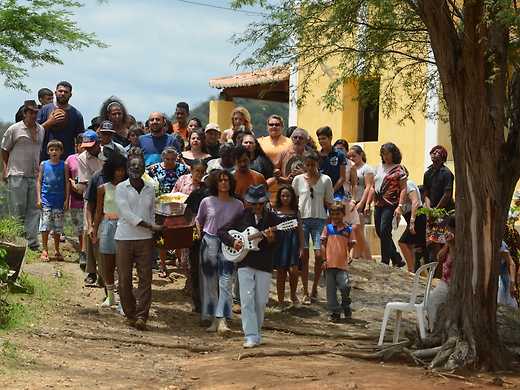 Fierce politics and top-notch furious filmmaking collide to potent effect in this Cannes-lauded portrait of a near-future fight for survival in the remote reaches of northern Brazil.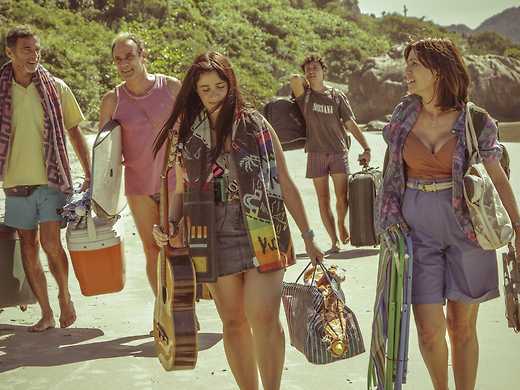 Sueño Florianópolis
Argentinian actor-turned-director Ana Katz helms this Brazilian family holiday comedy that strikes deeper chords in its exploration of independence, marriage and aging, at a beach paradise.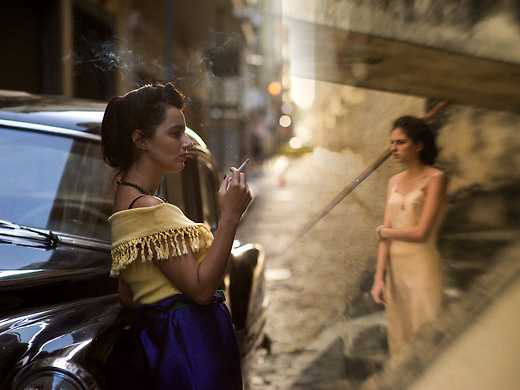 A vida invisível de Eurídice Gusmão
A saga of sisterhood for the ages, Madame Sata director Karim Aïnouz's sensual 'tropical melodrama' won top prize at this year's Cannes Un Certain Regard section.