An intimate journey through the life and work of master carver Rangi Hetet and a celebration of his lifelong devotion to the traditions of Māori carving and Māori art.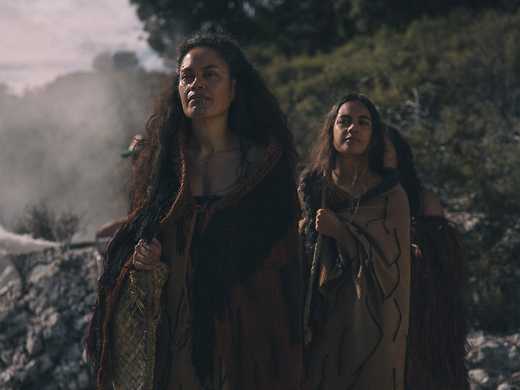 Help give the year's best New Zealand short films the homegrown recognition they deserve by voting for your favourite at this screening.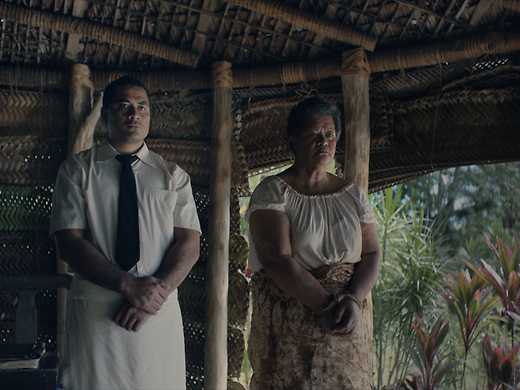 A collection of Māori and Pasifika short films curated by Leo Koziol (Ngāti Kahungunu, Ngāti Rakaipaaka), director of the Wairoa Māori Film Festival, with guest co-curator Craig Fasi (Niue), director of the Pollywood Film Festival. Curators' comments on each film appear in italics.