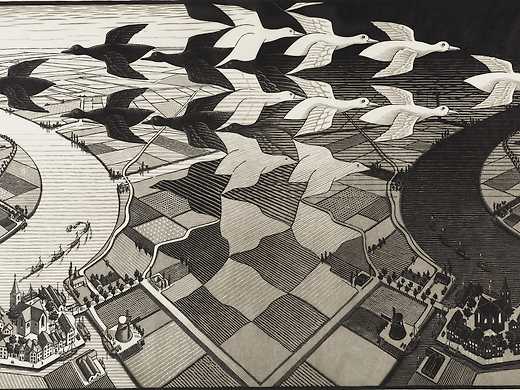 Escher: Het oneindige zoeken
This vivid portrait explores M.C. Escher's life and imaginative world through his own words and visions. Narrated by Stephen Fry.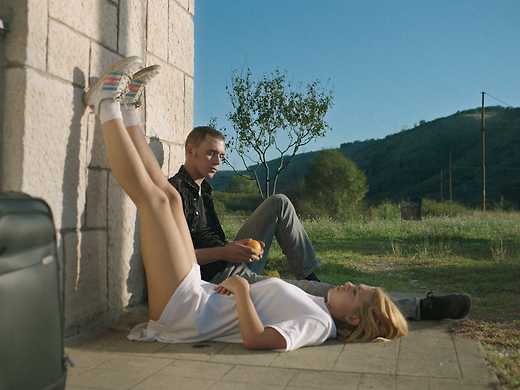 Winner of the Special Jury Prize at Rotterdam, this delightfully absurdist road movie channels Jarmusch and Kaurismäki in telling the story of a young woman visiting Bosnia to find her estranged father.