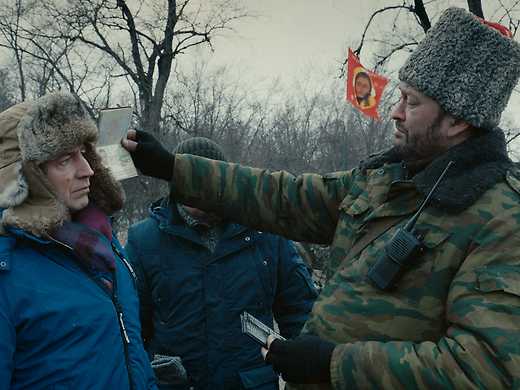 Ukrainian documentarian and writer/director Sergei Loznitsa takes a sprawling dark comedy, with a vast ensemble cast, to evoke purposely manufactured social breakdown in the Donbass region of his homeland.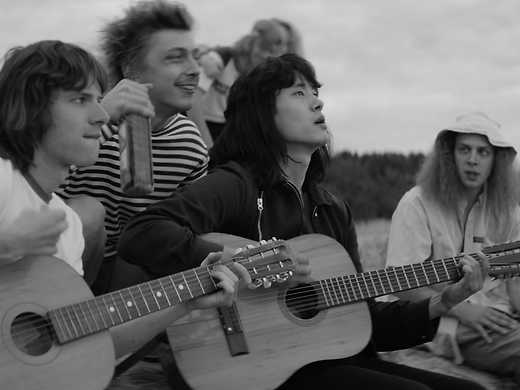 An exhilarating exploration of freedom under restraint from a director under house arrest, this resonant, exuberant picture of musicianship and band life is based on the lives of two stars of pre-perestroika Leningrad rock.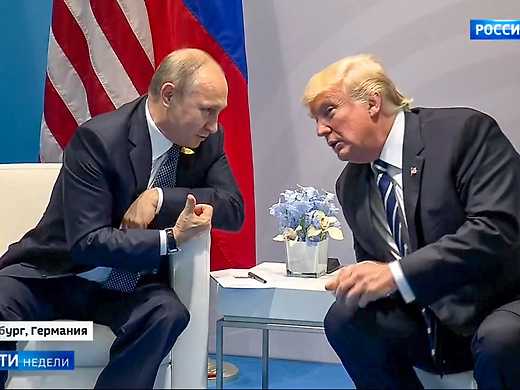 Maxim Pozdorovkin's satirical documentary, fabricated entirely from Russian propaganda and YouTube videos, dives headfirst into the world of fake news – and Russia's blind love for Donald Trump.