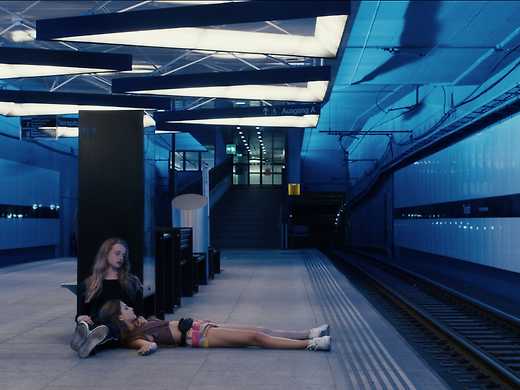 A mysterious high-school girl dives headfirst into the vices of teenage life, while undergoing a radical and uncontrollable transformation of her own, in Lisa Brühlmann's formidable debut feature.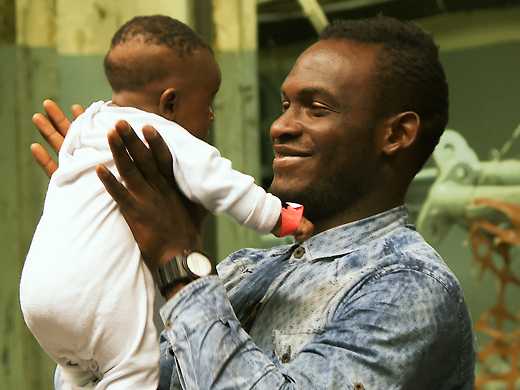 Markus Imhoof's powerful doco combines agonising encounters with asylum seekers adrift and in limbo with a moving personal recollection of his own relationship with a refugee during WWII.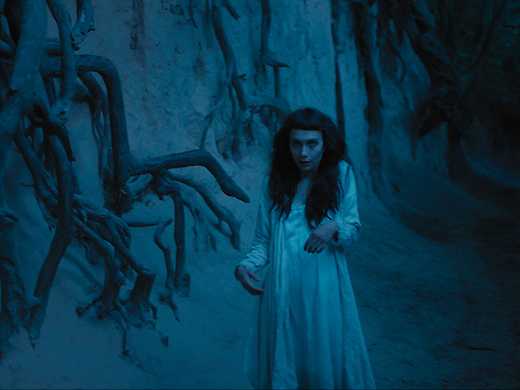 A devilish omnibus of eight creepy folktales from around the world, featuring spine-tingling new films from the directors of NZIFF faves such as Goodnight Mommy, The Duke of Burgundy, The Lure and more.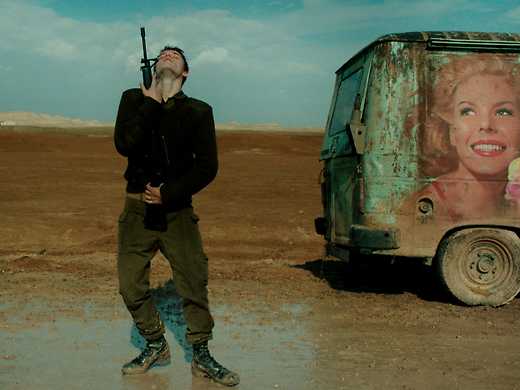 An Israeli family wrestles with loss as soldiers at a remote checkpoint battle ennui in this daring, visionary tragidrama from the director of Lebanon. Winner of the Venice Film Festival's Grand Jury Prize.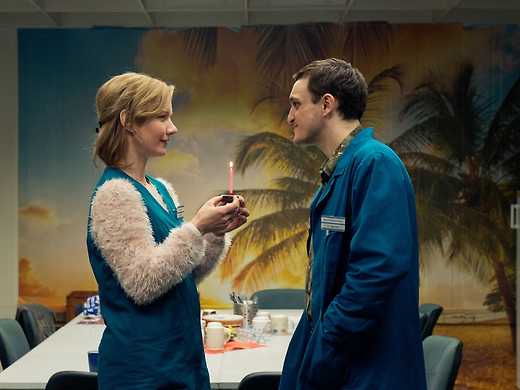 In den Gängen
Franz Rogowski (Victoria, Transit) and Sandra Hüller (Toni Erdmann) head a superb cast in this tender, lyrical film about friendship and romance on the night shift in a wholesale market.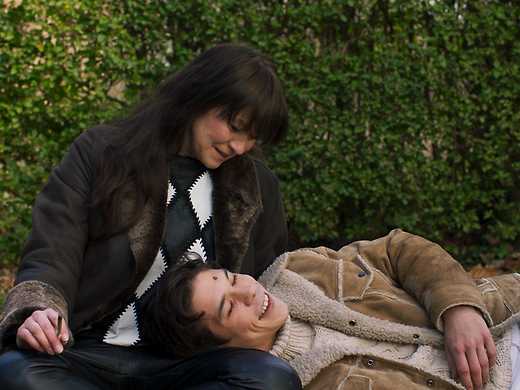 The last years and final performances of legendary singer Nico – who did not want to be remembered as Lou Reed's femme fatale – are brought vividly to the screen by Danish actress Trine Dyrholm.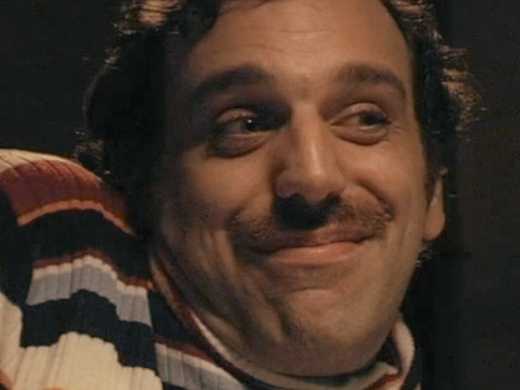 Rapper, piano virtuoso, performance artist, gifted collaborator or evil, smirking genius, Jason Beck aka Chilly Gonzales crowd-surfs the academy and puts on a hell of a show in the year's wildest, funniest music doco.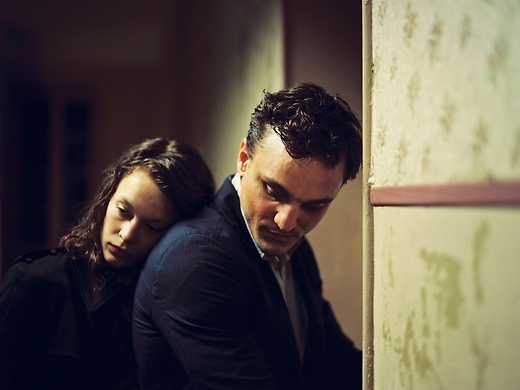 A melancholy thriller of love and limbo, the latest film from director Christian Petzold (Barbara, Phoenix) expertly blends historical fact with contemporary milieux in its tale of a German Jew who flees to Marseille.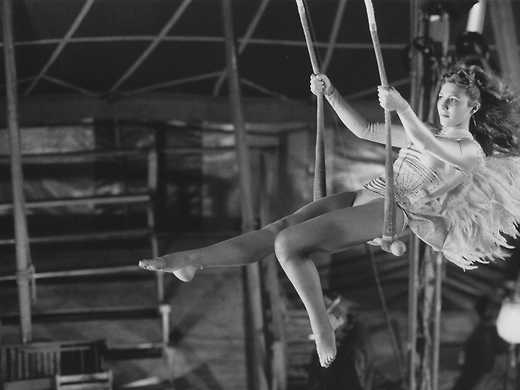 Der Himmel über Berlin
Two angels watch over a divided Berlin in Wim Wenders' visually astonishing city symphony from 1987 – restored 30 years later, under his direction, to look and sound better than ever in this glorious 4K presentation.