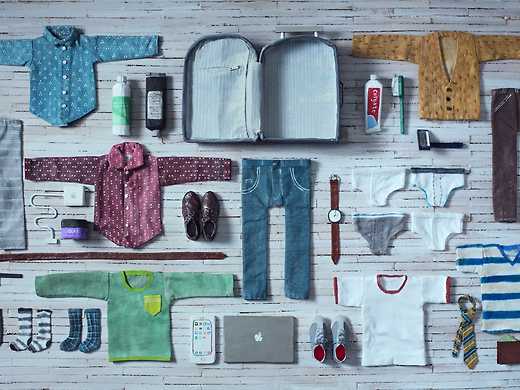 A celebratory showcase of some of the year's best and brightest animated shorts. If you're looking to sample the animation ecosystem in all its multi-coloured, variously shaped glories, there's no better place to begin.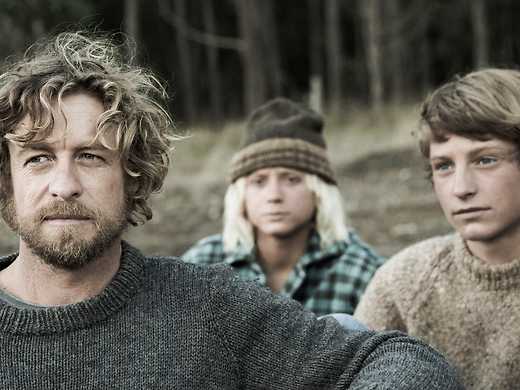 Coming of age in 1970s Western Australia is poignantly evoked in Simon Baker's visually poetic adaptation of Tim Winton's novel about a young man's obsession with surfing and the allure of living dangerously.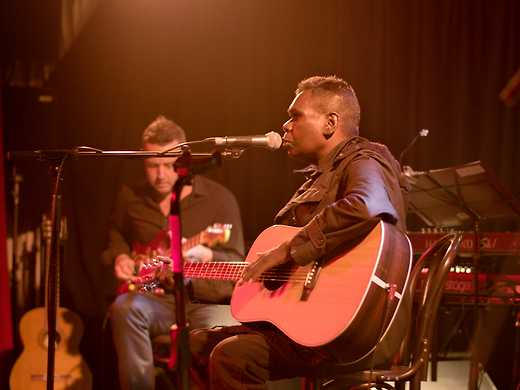 A soaring, evocative audio-visual journey into the life, culture and landscapes of one of Australia's most beloved singers – the late Geoffrey Gurrumul Yunupingu.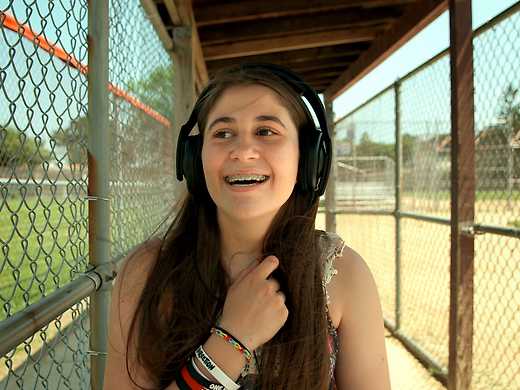 Bursting with colour, music and boyband adoration, Jessica Leski's documentary is a celebration of women coming of age and navigating adulthood through the music and romantic appeal of their beloved boybands.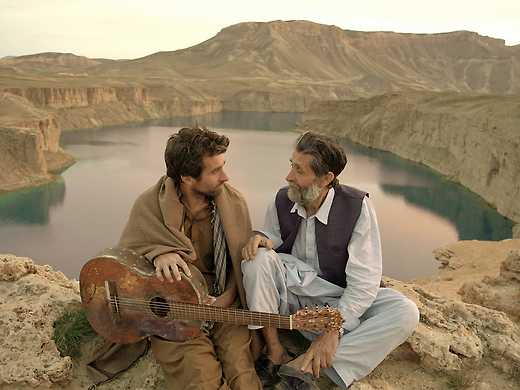 Shot without permits in Afghanistan, this spectacular and powerful redemption drama from the director of Son of a Lion brings a needed fresh perspective to conflict in the Islamic world.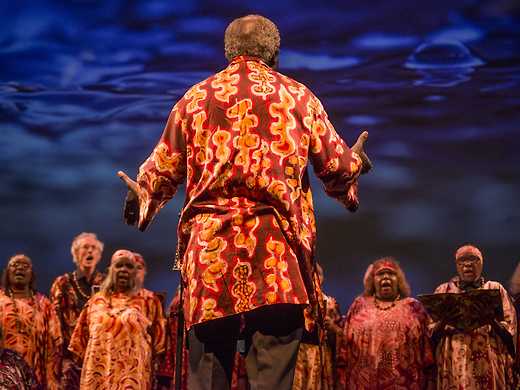 Director Naina Sen embeds with the Central Australian Aboriginal Women's Choir as they prepare a repertoire of Baroque hymns, taught by 19th-century Lutheran missionaries, and take it back to amazed audiences in Germany.