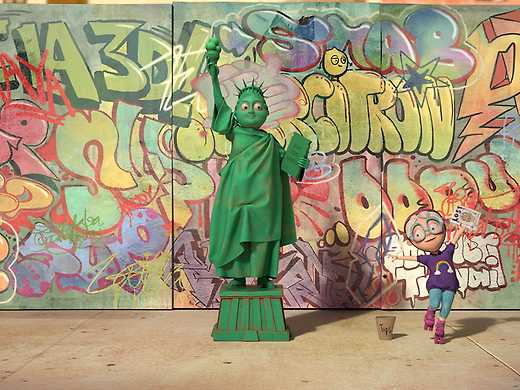 NZIFF recommends this programme for children aged 4+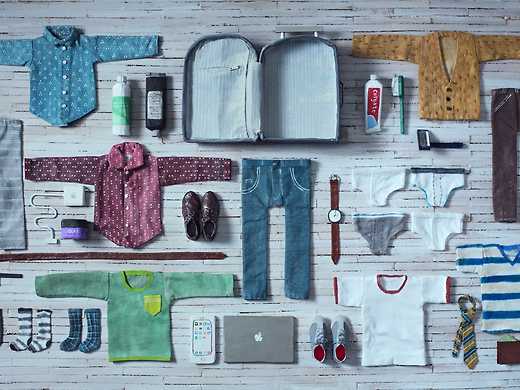 A celebratory showcase of some of the year's best and brightest animated shorts. If you're looking to sample the animation ecosystem in all its multi-coloured, variously shaped glories, there's no better place to begin.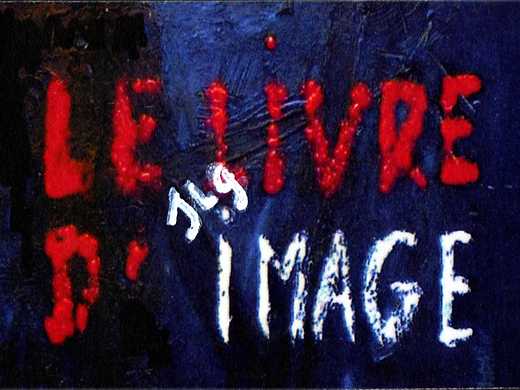 Le livre d'image
The latest essay film from Jean-Luc Godard, still going strong, is a dense yet intellectually dexterous vision board on cinema, image-making and the state of the world.