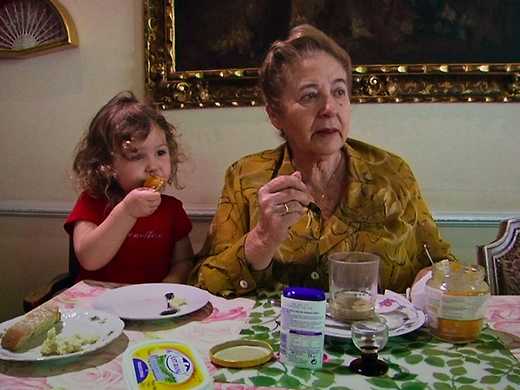 Muchos hijos, un mono y un castillo
This highly entertaining portrait follows the changing fortunes of a Spanish family headed by an eccentric matriarch, whose improbable teenage dreams came true. A popular hit and award winner at home and abroad.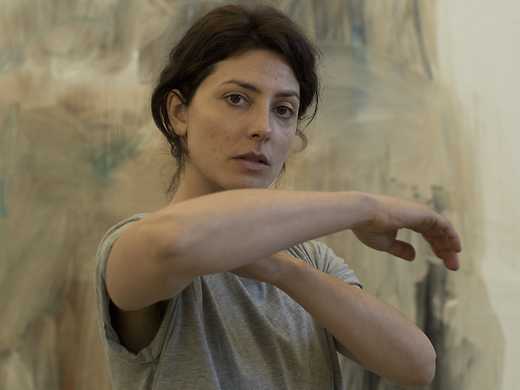 In this constantly surprising, exquisitely appointed drama, a young painter secures a residency at a large family estate in the Catalan countryside to study under the ageing artist and owner she suspects is her father.