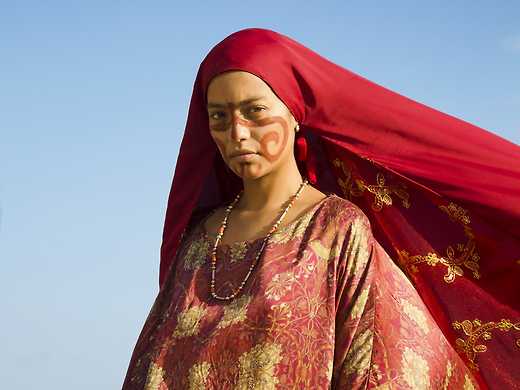 Pájaros de verano
The ancient traditions of Colombia's indigenous Wayuu are shaped by an ambitious matriarch to stake a place for her clan in the burgeoning drug economy of the 1970s.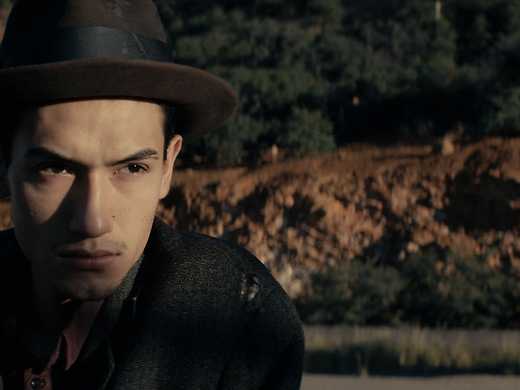 History repeats itself in this lyrical, emotionally resonant doco on the centenary of the Bisbee Deportation, in which thousands of immigrant miners were transported into the New Mexico desert and left to fend for themselves.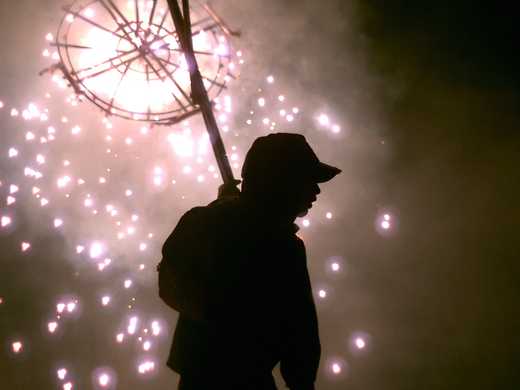 From the team behind Beasts of the Southern Wild, this euphoric and immersive documentary drops us in the middle of a dazzling, dangerous fireworks festival with astonishing results.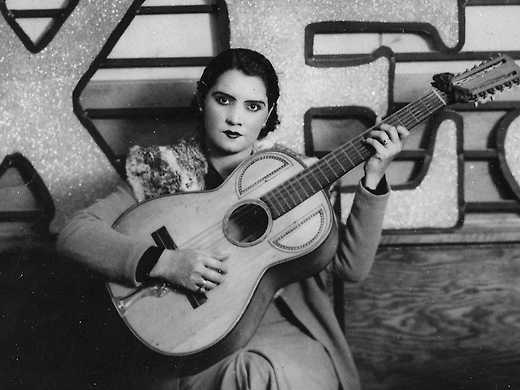 A beautiful, timely restoration of Chulas Fronteras (meaning 'Beautiful Borders'), folklorist/cine-poet Les Blank's classic ode to Norteña music and the migrant culture that exists along the Texas–Mexican border.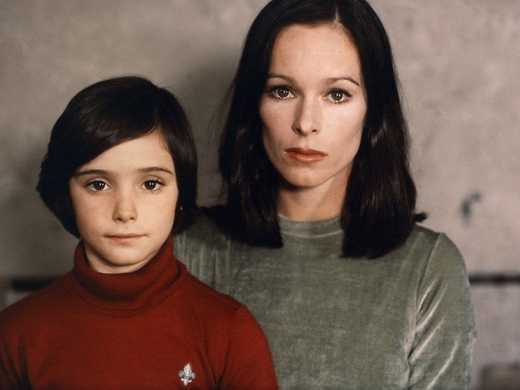 Raise Ravens
Ana Torrent, surely one of the screen's most compelling child actors, and Geraldine Chaplin as her mother are unforgettable in Carlos Saura's unique and haunting evocation of an eight-year-old girl's fears and fantasies.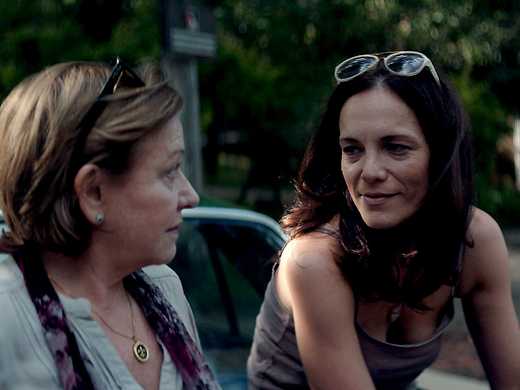 Las herederas
Financial crisis proves to be the crack that lets the light into the lives of a high-living lesbian couple, together for 30 years, in this superb first film from Paraguay. Winner, Best Actress Award, Berlin Film Festival.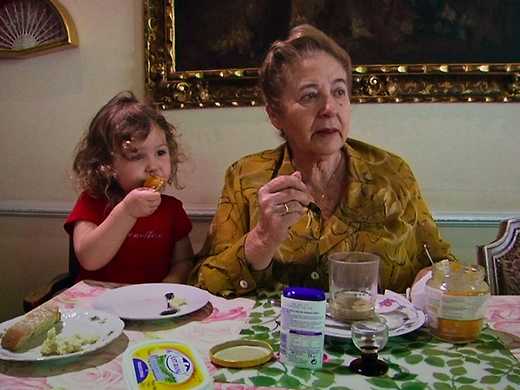 Muchos hijos, un mono y un castillo
This highly entertaining portrait follows the changing fortunes of a Spanish family headed by an eccentric matriarch, whose improbable teenage dreams came true. A popular hit and award winner at home and abroad.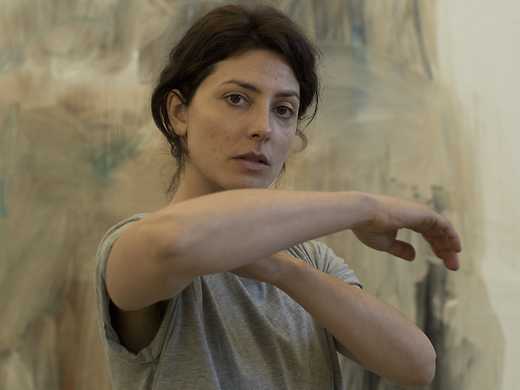 In this constantly surprising, exquisitely appointed drama, a young painter secures a residency at a large family estate in the Catalan countryside to study under the ageing artist and owner she suspects is her father.
Aterrados
In a quiet suburban Buenos Aires street, three investigators dare to set foot in the most terrifying house imaginable. A top-drawer paranormal shocker from Argentinian scare maestro Demián Rugna.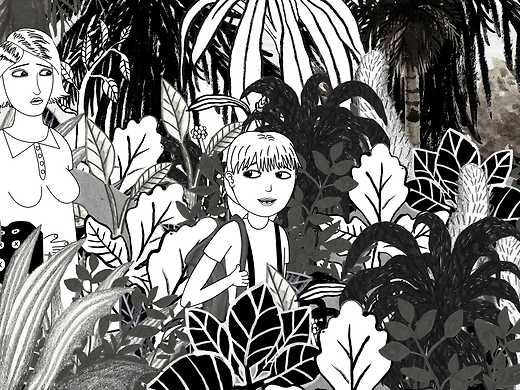 A deftly made, delightfully illustrated, femme-focused animated film from Colombia about growing up in a decidedly unconventional family. Winner of the Audience Award for foreign films at SXSW 2018.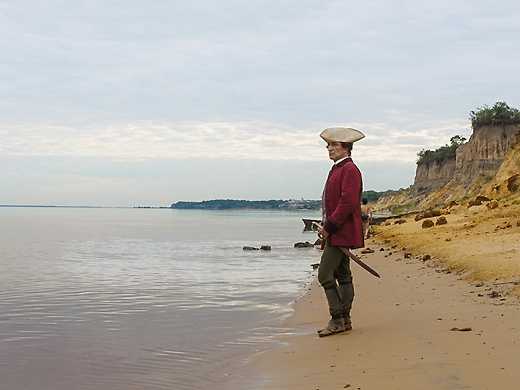 The brilliant Argentinian auteur Lucrecia Martel returns with a feverish, formally sophisticated period piece about a Spanish officer's personal hell in colonial South America.