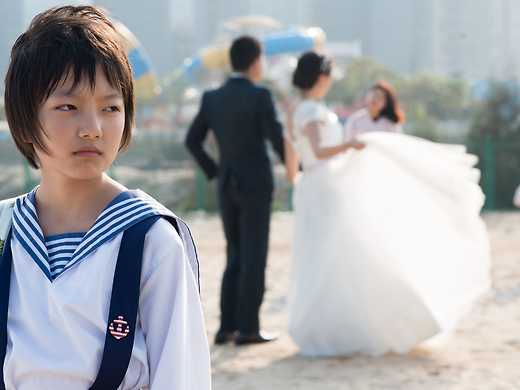 Jia nian hua
"In an intriguing film noir full of white light reflecting off virginal dresses, polished surfaces and sparkling sand, director Vivian Qu probes the status of girls in Chinese society." — Kate Taylor, Globe and Mail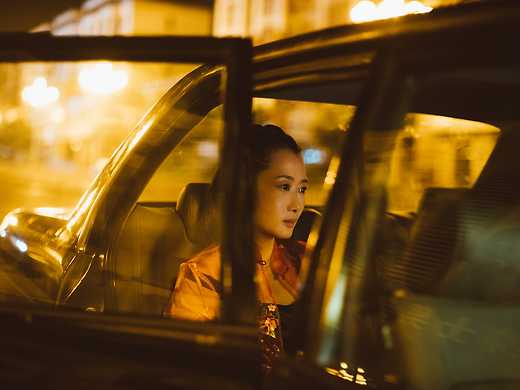 Jianghu er nv
The transfixing Zhao Tao plays a tough, resilient woman in love with a small-time hoodlum in Jia Zhang-ke's epic gangland romance, set against China's relentless modernisation in the 21st century.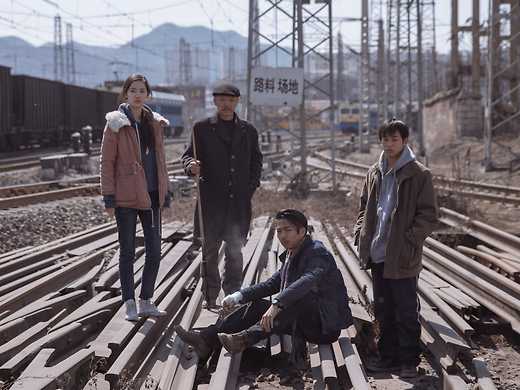 Da xiang xi di er zuo
The first, and tragically only, film from Chinese novelist turned filmmaker Hu Bo is an ambitious and unforgettable film, reminiscent of the works of modern masters like Jia Zhangke and Béla Tarr.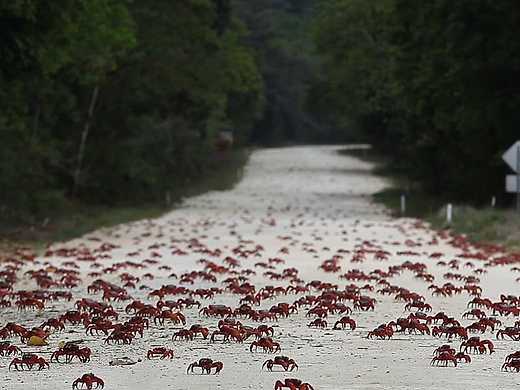 Christmas Island's notorious immigration detention centre is the focal point of this impressionistic documentary, beautifully and innovatively framed around the island's workers, wildlife and dark past.
Dahong denglong gaogao gua
The great Chinese actress Gong Li delivers a performance of exquisite expressiveness as a young concubine in Zhang Yimou's visually ravishing 1991 drama of defiance, deception and authoritarian power. In a rare 35mm print.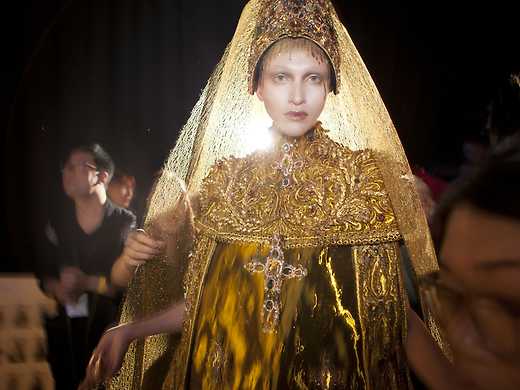 Kiwi director Pietra Brettkelly takes us into the opulent world of show-stopping Chinese designer Guo Pei as she prepares to make her Paris debut and seeks admission into the exclusive club of haute couture.