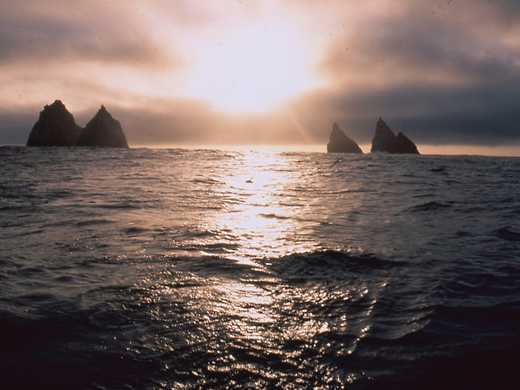 Atlanten
This spectacular 1994 documentary, shot on and around Atlantic Islands from Iceland to South Georgia, is reprised in a rare 35mm print.
A universally adored, very loving but somewhat clueless Portuguese soccer star is co-opted for nefarious political ends in this outrageously bonkers satire of vacuous media and surging nationalism in Europe.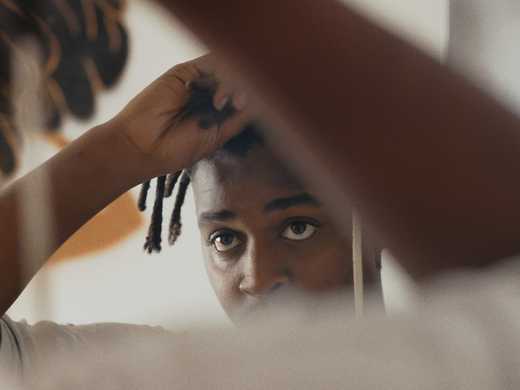 With an array of prickly locals and the pictorial beauty of Cape Verde serving as backdrop, this amiable African odyssey of a son in search of his father is a breezy, Grogue-fueled delight.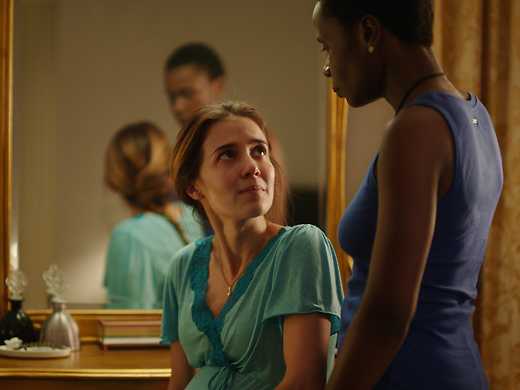 As boas maneiras
Social satire meets secret love meets beastly fairy tale in this wickedly assured shape-shifter from Brazil. (To guarantee maximum viewing pleasure, avoid the year's most spoiler-ridden trailer. Seriously.)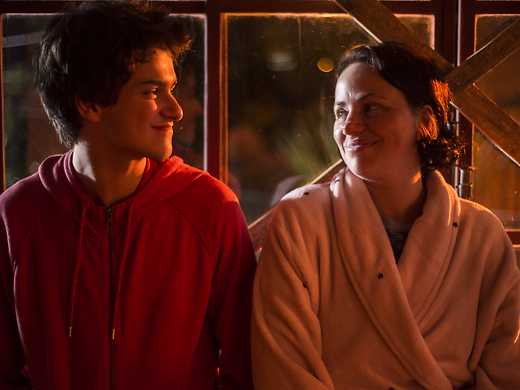 Benzinho
In a role written with her director husband, Brazilian actress Karine Teles (The Second Mother) is utterly captivating as a full-time wife, sister, aunt, and mother (of four) with chaos management skills to match.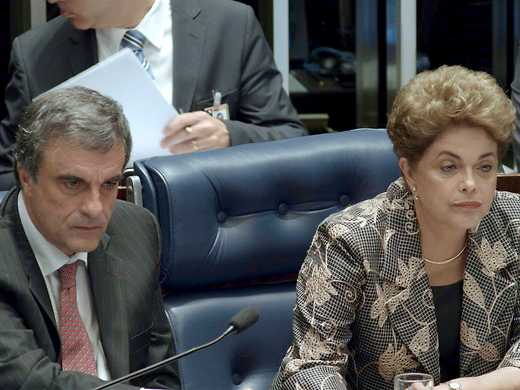 O processo
In this searing close-up chronicle of the battle to impeach Brazilian president Dilma Rousseff, Maria Augusta Ramos shines a light on the bitter divisions in a country where politics, commerce and corruption appear inextricable.