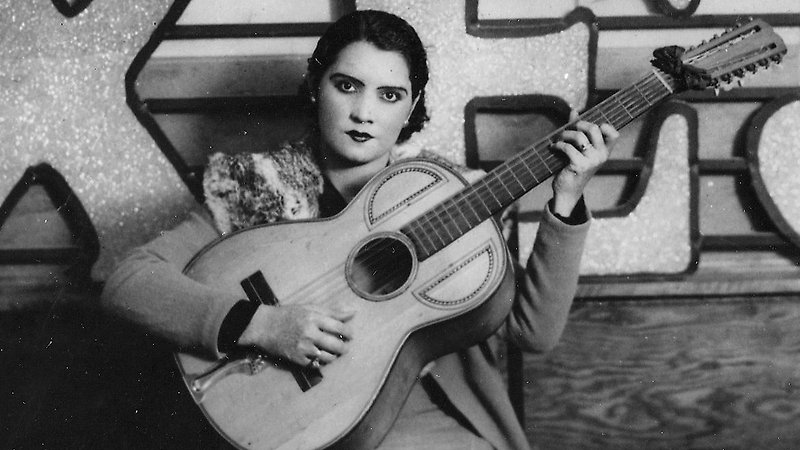 Is there another filmmaker who has illustrated more warmly or vividly the connections between song and community than Les Blank (1935–2013)?
Shot in the late 1970s – and restored now by his son Harrod – Chulas Fronteras and its companion piece Del mero corazón offer a rousing introduction to the music of the Mexican–American border. The films celebrate pioneering figures like Narciso Martínez and Lydia Mendoza as well as then-current performers like Flaco Jiménez and Los Pingüinos del Norte. The simple, moving poetry of the Spanish lyrics is spelled out in the subtitles.
We see the music performed in dance halls, at weddings, barbecues, cockfights, in horse paddocks. Blank's eye is invariably drawn to animals, dancers, children – and to Mexican food you will want to eat. This music is also a soundtrack to a hard life. There are tales of brutal fieldwork, migrant exploitation and heartbreaking incidents of racism. The songs interweave with these stories and Blank's beautiful images, offering narratives of their own. — Nick Bollinger

Preceded by Del mero corazón (Straight from the Heart).
Screening With This Feature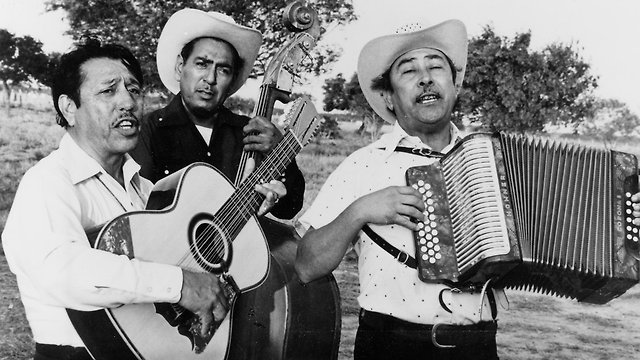 Norteña love songs shot at the same time as Chulas Fronteras.