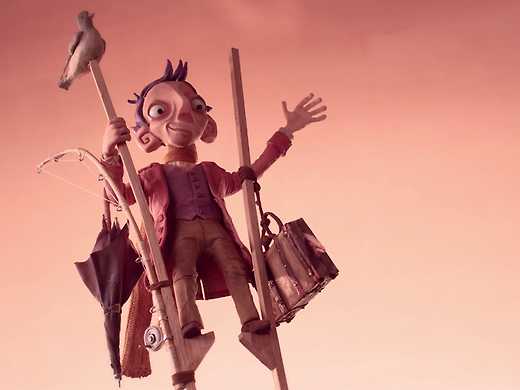 NZIFF recommends this programme for children aged 9–12.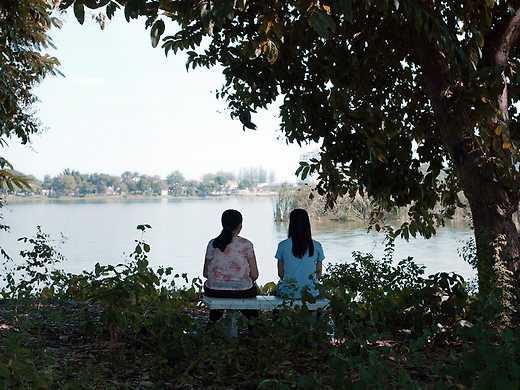 Rak ti Khon Kaen
A hospital full of sleeping soldiers is haunted by matters both historical and intensely personal in the latest gentle and entrancingly beautiful cinematic enigma from the Thai Palme d'Or winner Apichatpong Weerasethakul.
This testimony of shattered young veterans of Israel's 1967 Six-Day War was taped at the time in a project headed by author Amos Oz – and immediately suppressed in the interests of national morale by the Israeli army.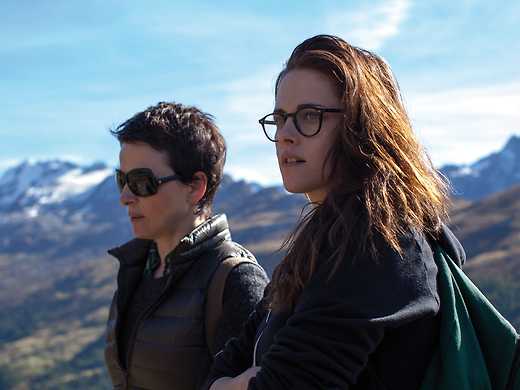 Actresses Juliet Binoche, Kristen Stewart and Chloë Grace Moretz bring ample personal history to this engrossing drama of theatre-world affinities and rivalries from the director of Summer Hours and Irma Vep.
"Five young sisters in a small coastal Turkish town come of age against a backdrop of sun, secrets, and socially-mandated sexual suppression in [this] heartfelt, beautifully performed debut feature." — Jessica Kiang, The Playlist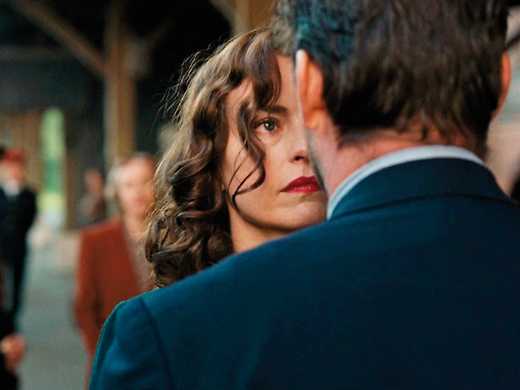 The director and riveting star of Barbara reunite for another moving film noir-inflected tale of love and profound suspicion, this time set amidst the reconstruction of Berlin in the immediate aftermath of WWII.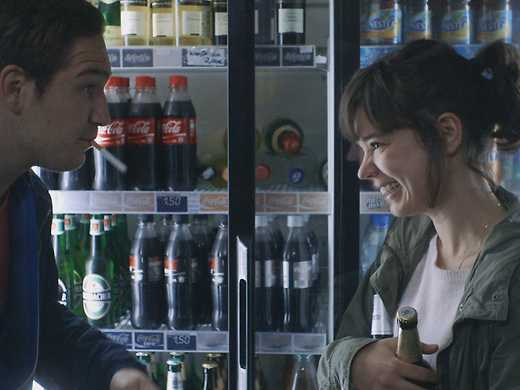 An after-midnight flirtation on the streets of Berlin gets thrillingly side-tracked by another chase entirely. Filmed in a single real-time take, it's an edit-free pièce de résistance of acting, directing and mobile camerawork.