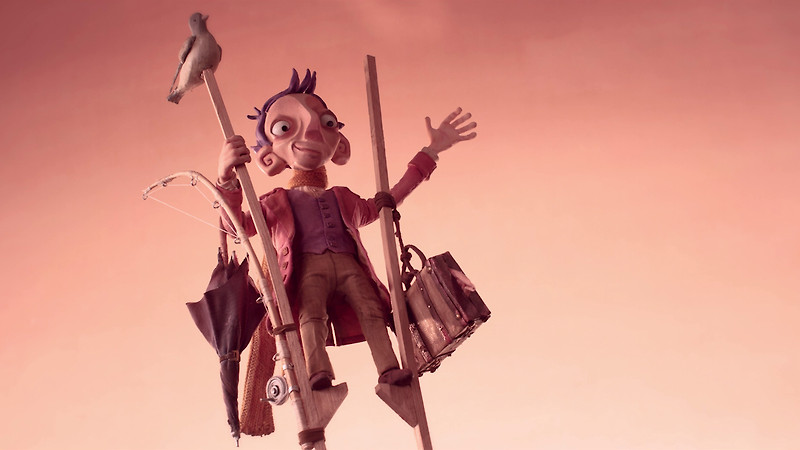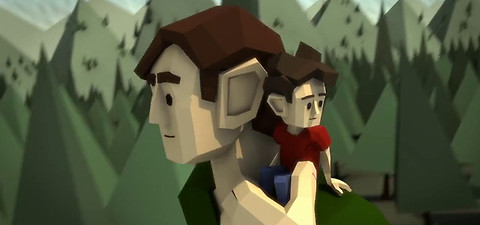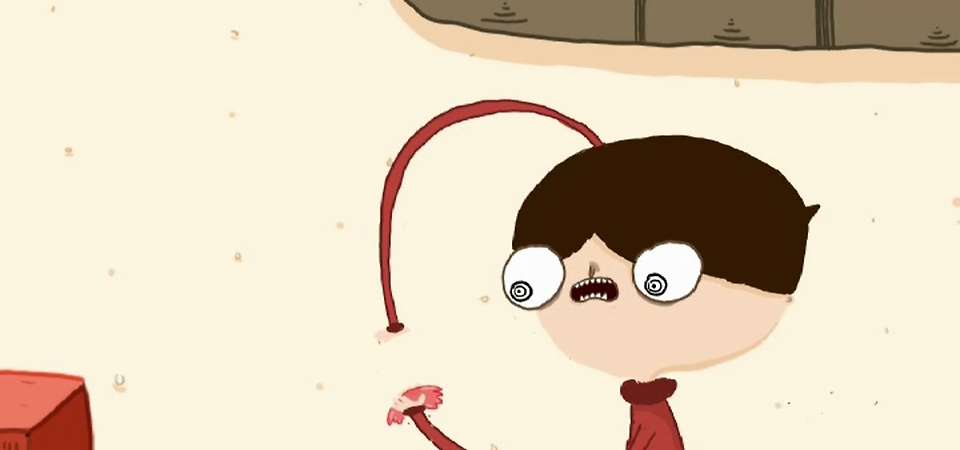 Animation is uniquely capable of creating worlds of almost boundless originality and creativity, each with its own perfectly imagined rules and logic – just like kids really. This programme is bookended by two stunning examples of this. New Zealand animator, Janette Goodey, although mostly resident in Australia these days, did much of the design and costuming work on The Story of Percival Pilts in Auckland. It is narrated with consummate skill by our own Mark Hadlow. And the closing film, one of the most complex films we have shown in the Kids programme, navigates a world where bullies can hold sway and you might not know who your true friends are. In between, are liberal doses of hilarity, intrigue and a chicken with special powers.
The Story of Percival Pilts
2015
Young Percival vows he will not let his feet touch the ground and spends his time ensuring that they never do. Narration by Mark Hadlow.
Things are plenty weird down on the farm – and it's got something to do with that cord hanging from the sky that the farmer keeps pulling.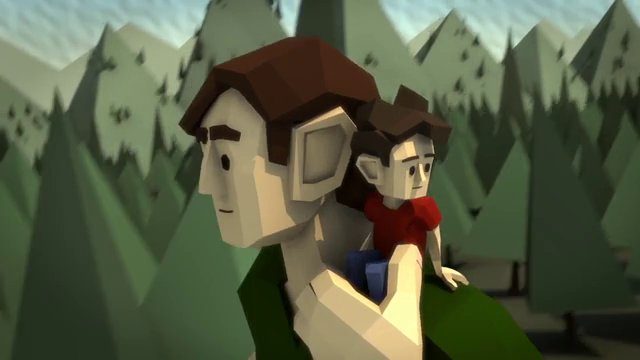 Lots of kids have a big brother. But how big is TOO big?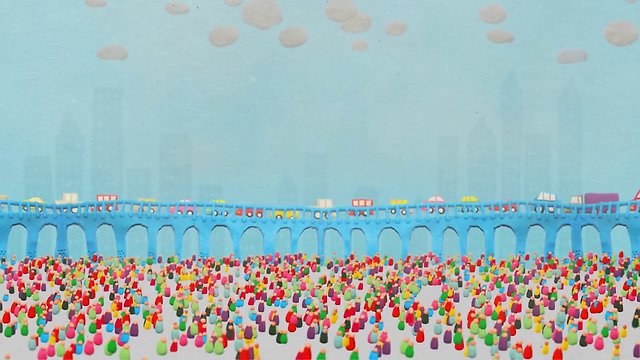 Our best ideas and our best intentions will only help us so far.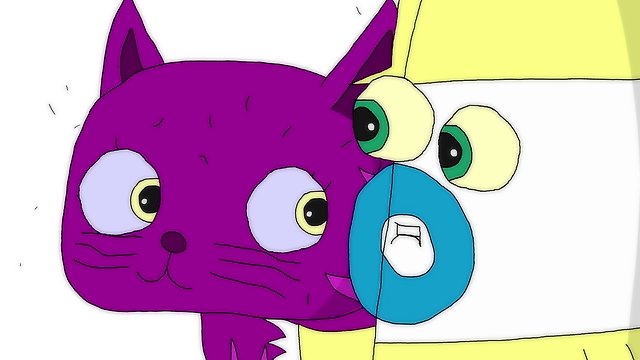 Clark and Tiffany take their Chopper- Chopper to the annual Lava Fish Day to watch Lava Fish Man erupt yummy, red-hot seafood. But something's wrong.
A charming and beautifully hand-drawn film channelling the art of a very famous artist called Joan Miró.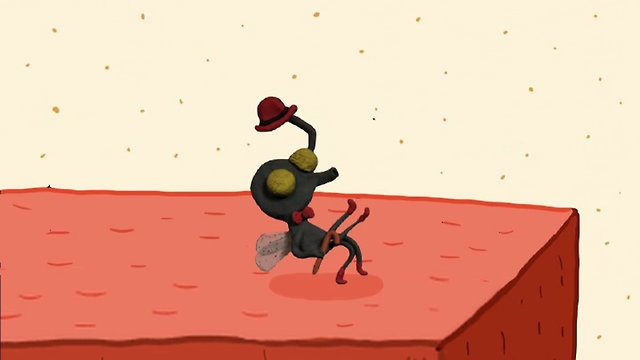 A bizarre encounter with a mean-spirited balloon animal seller turns into a wild and crazy jam session for one young boy.
Johnny, a lazy intergalactic courier, has a delivery to make. His package isn't very big and he seems to have been sent to an empty planet to drop it off.
A boy becomes dazzled by the glittering charms of a fantastic circus and finds himself swept into the new reality on the other side of the tent flap.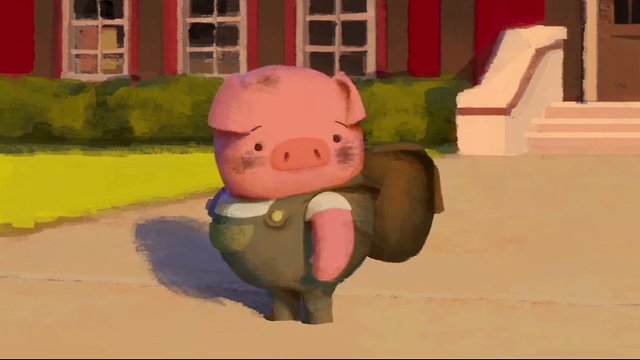 A big story of a small town relying on a little pig who takes care of the windmill that keeps them all safe.