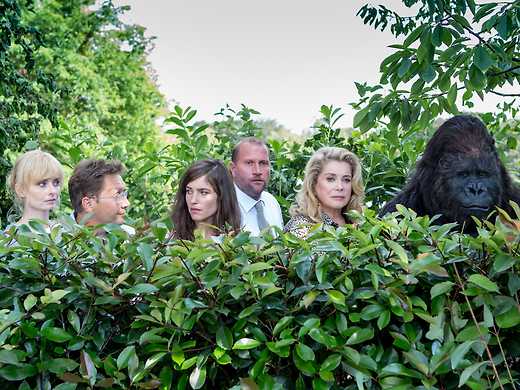 Le Tout nouveau testament
There's the Old Testament, the New Testament and now this surreal and funny Brand New one in which God's ten-year-old daughter leaves home on a mission to liberate humanity from the bored old man's destructive whims.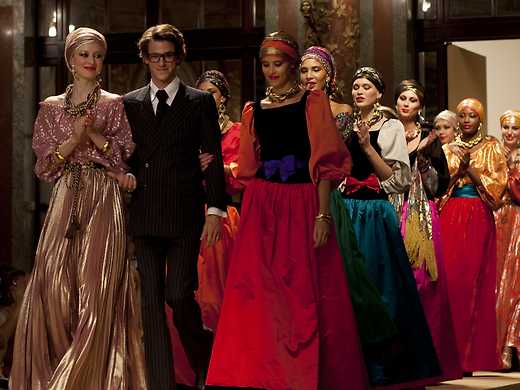 The latest French biopic of the iconic fashion designer is a heady experience, stunningly realised without official YSL approval, and concentrating on the decade that culminated with a triumphant collection in 1976.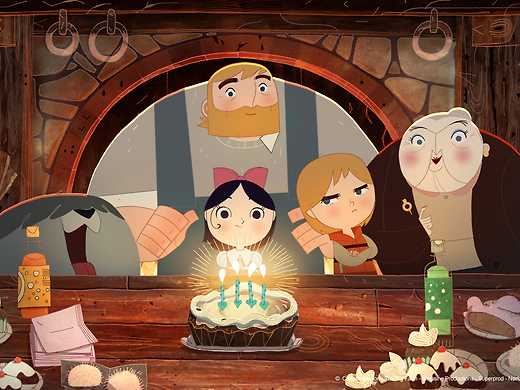 An enthralling reinterpretation of Irish folktales… Sophisticated enough to appeal to adults and packed with enough humour and adventure to work for youngsters, Song of the Sea is a real animated gem.