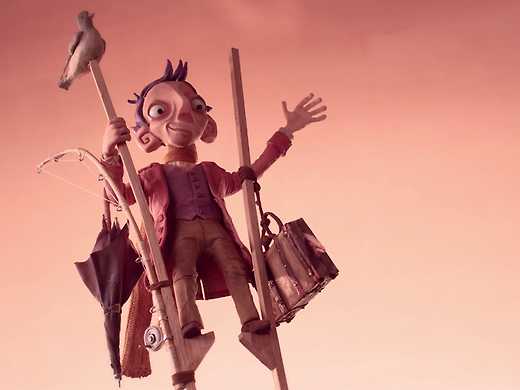 NZIFF recommends this programme for children aged 9–12.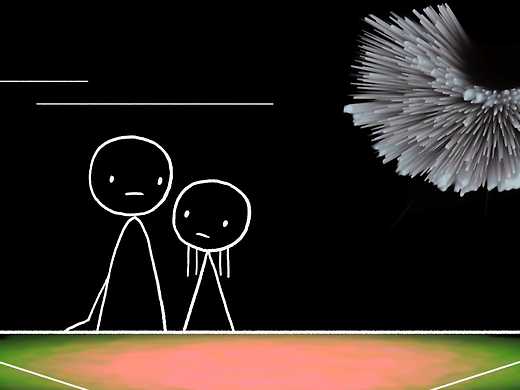 This year's big-screen celebration of the latest and best animated shorts is a dazzler, including Don Hertzfeldt's World of Tomorrow, winner of the Grand Jury Prize for Best Short Film at Sundance.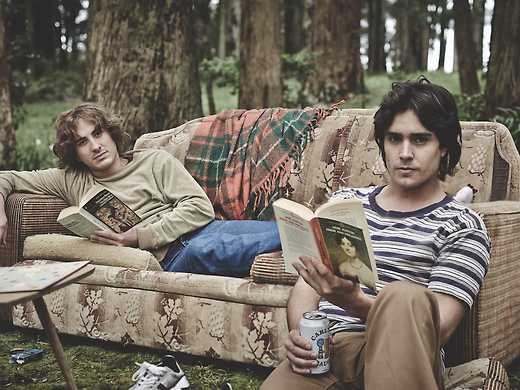 The memoir of a gay love affair that began at school when the author fell for the captain of the football team and ended in tragedy 15 years later is already a classic of Australian literature, and now an inspiring, heartbreaking film.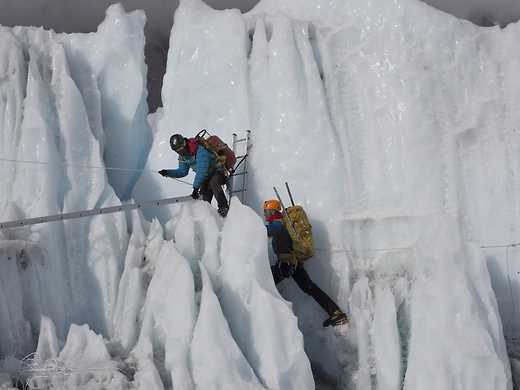 Australian filmmaker Jennifer Peedom's superb doco captures the 2014 climbing season on Everest from the point of view of Sherpa Phurba Tashi, including the tragic avalanche and its aftermath.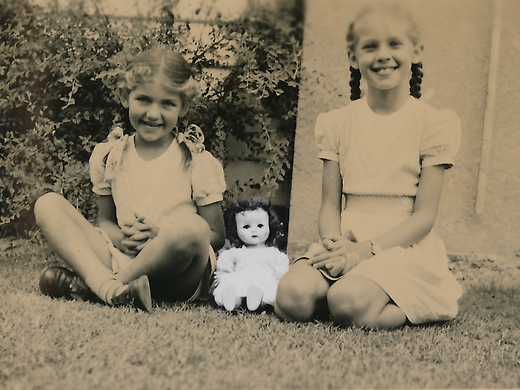 New Zealand-born Margot Nash scrutinises the memories and mementoes of her childhood to understand the unhappiness of her parents, and the corrosive instability of the household from which she fled as a young woman in the early 70s.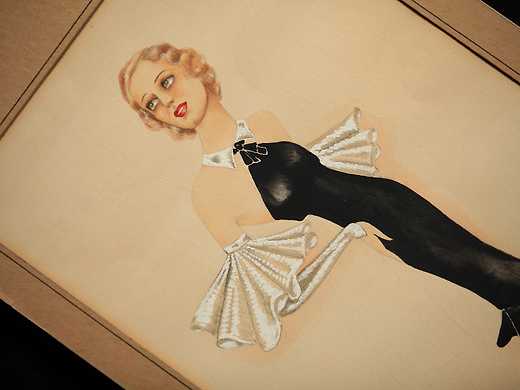 Gillian Armstrong's doco celebrates the colourful Orry-Kelly, the Australian-born designer who dressed Bogart and Bergman in Casablanca, Marilyn Monroe in Some Like It Hot and Bette Davis in many of her greatest roles.