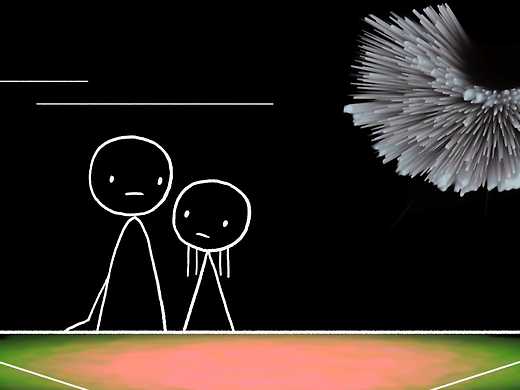 This year's big-screen celebration of the latest and best animated shorts is a dazzler, including Don Hertzfeldt's World of Tomorrow, winner of the Grand Jury Prize for Best Short Film at Sundance.
Anime nere
Three brothers with markedly different approaches to their family's drug-trade dynasty are drawn back to their Calabrian origins in this darkly elegant gangster drama. "Souls is set to be this year's mafia pic." — Variety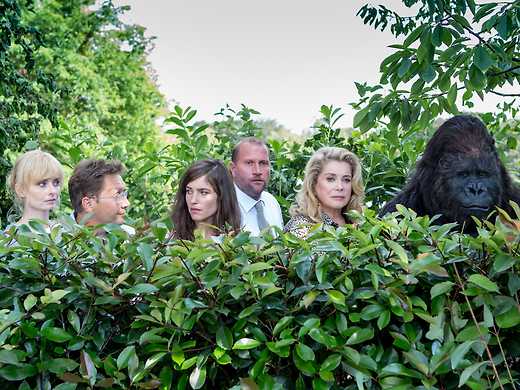 Le Tout nouveau testament
There's the Old Testament, the New Testament and now this surreal and funny Brand New one in which God's ten-year-old daughter leaves home on a mission to liberate humanity from the bored old man's destructive whims.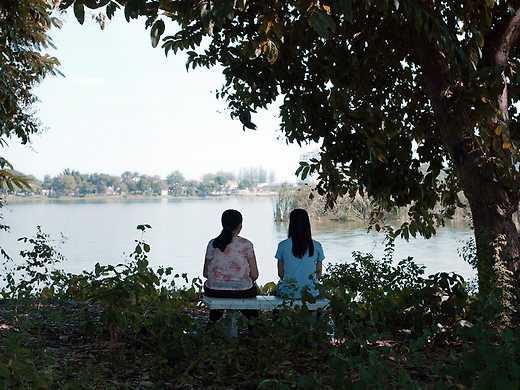 Rak ti Khon Kaen
A hospital full of sleeping soldiers is haunted by matters both historical and intensely personal in the latest gentle and entrancingly beautiful cinematic enigma from the Thai Palme d'Or winner Apichatpong Weerasethakul.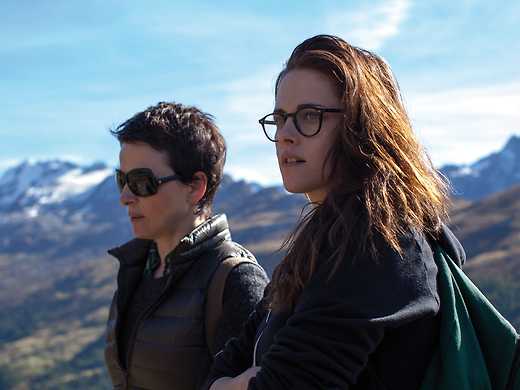 Actresses Juliet Binoche, Kristen Stewart and Chloë Grace Moretz bring ample personal history to this engrossing drama of theatre-world affinities and rivalries from the director of Summer Hours and Irma Vep.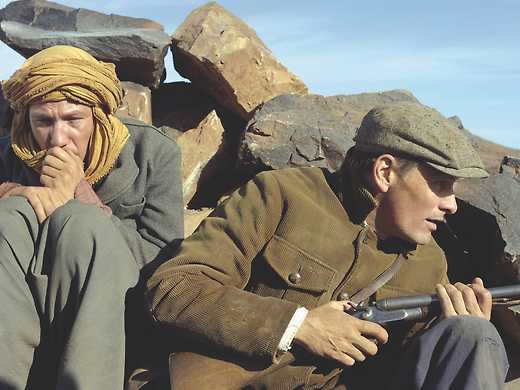 Loin des hommes
This gripping existential Western – North African style – sees Viggo Mortensen and Reda Kateb play two men battling to survive in 50s Algeria. Based on a story by Albert Camus and scored by Nick Cave and Warren Ellis.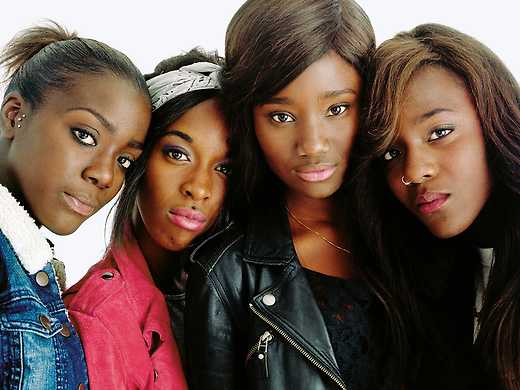 Bande de filles
Newcomer Karidja Touré makes a mesmerising impression as a teenager drawn out of her shell and into a black girl gang in Céline Sciamma's energetic and deeply empathetic drama, set in the tough suburbs of Paris.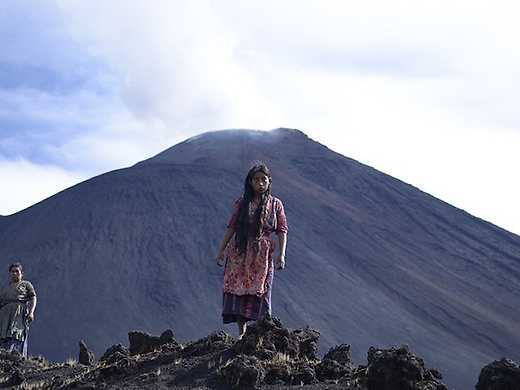 Guatemala's active Pacaya volcano is a symbol of both ancient traditions and modern threats in this absorbing, beautifully shot film about the consequences of a peasant girl's strategy to avoid an arranged marriage.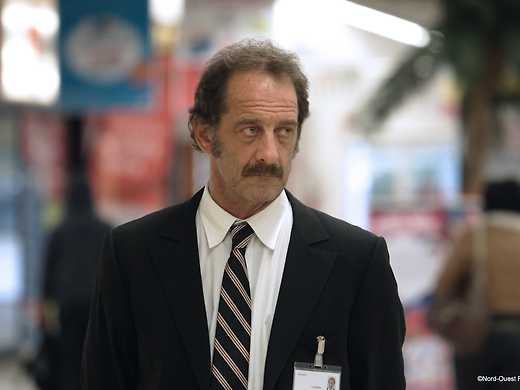 La Loi du marché
In a compelling performance that won him the Best Actor Award at Cannes, Vincent Lindon plays a laid-off factory worker battling to fend for his family and retain compassion and integrity at the bottom of the heap.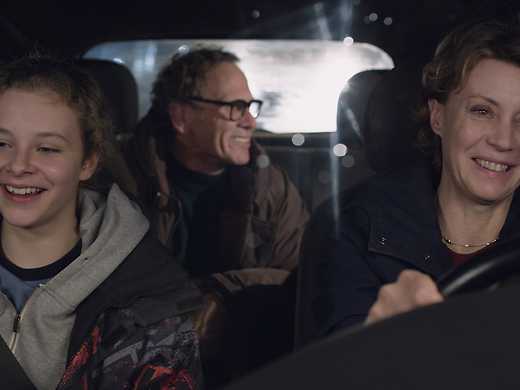 In Nanni Moretti's mix of wry comedy and sombre family drama, a woman strives to balance life and art as her mother's health fails – and the actor in the film she's directing (John Turturro) proves to be a handful.
"Five young sisters in a small coastal Turkish town come of age against a backdrop of sun, secrets, and socially-mandated sexual suppression in [this] heartfelt, beautifully performed debut feature." — Jessica Kiang, The Playlist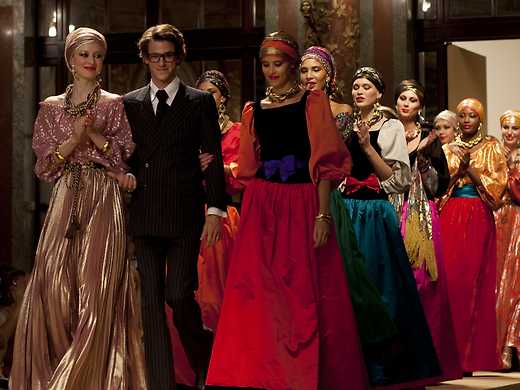 The latest French biopic of the iconic fashion designer is a heady experience, stunningly realised without official YSL approval, and concentrating on the decade that culminated with a triumphant collection in 1976.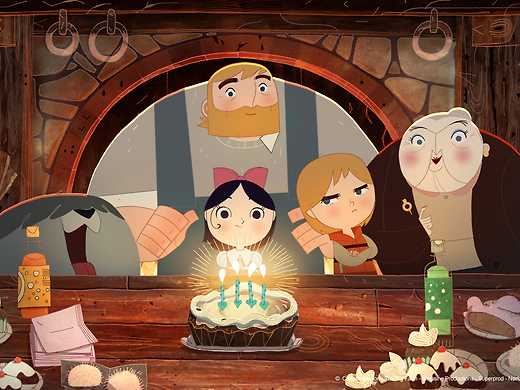 An enthralling reinterpretation of Irish folktales… Sophisticated enough to appeal to adults and packed with enough humour and adventure to work for youngsters, Song of the Sea is a real animated gem.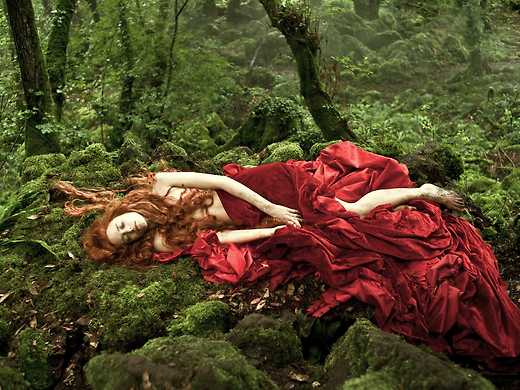 Il racconto dei racconti
Drawing on the rich and lurid vein of Neapolitan fairy tales, Matteo Garrone's lavish, eye-popping fantasy thrusts a stellar international cast into its wildly baroque world of kings, queens, hags and monsters.