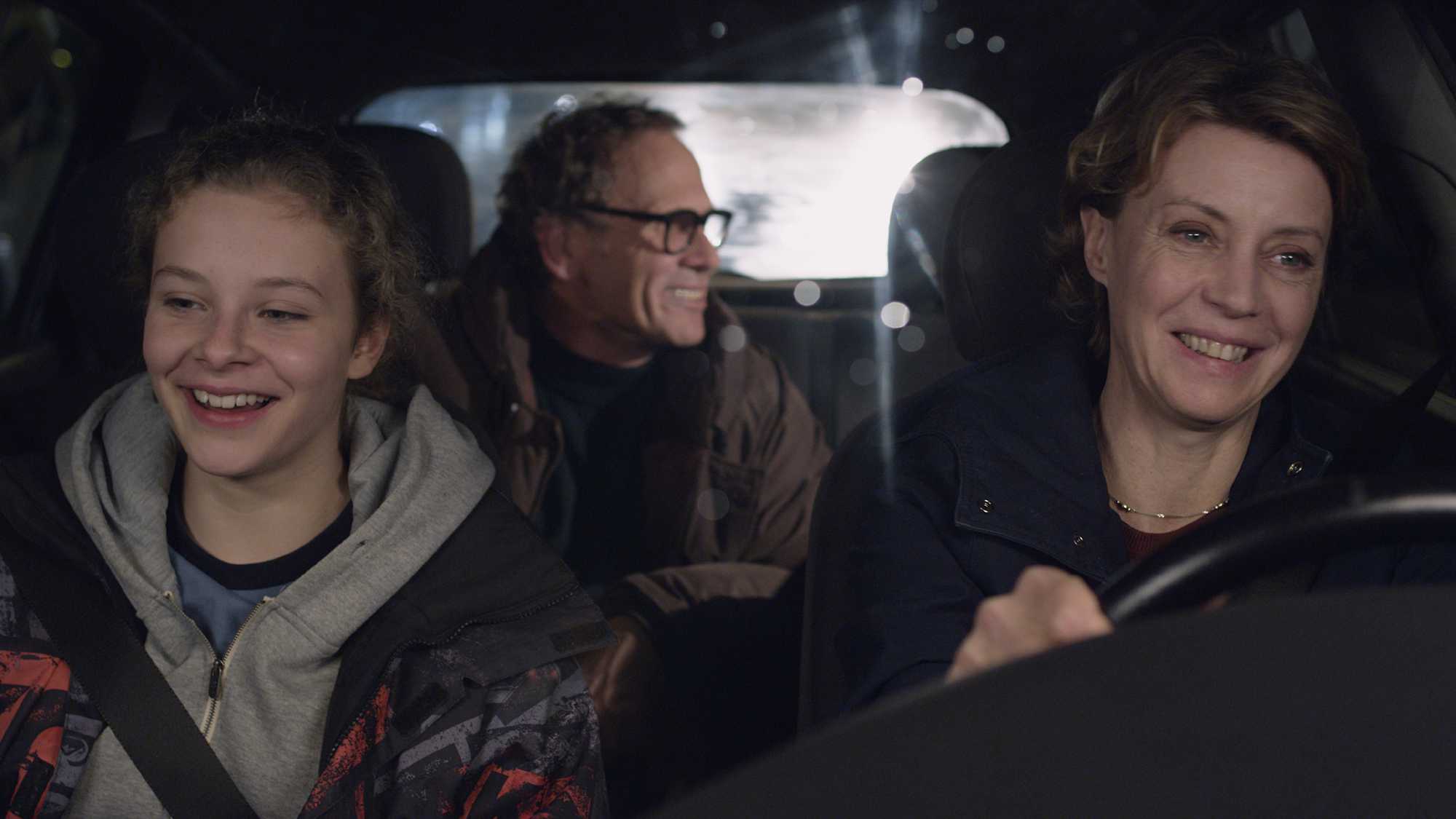 Session dates and venues to be announced
Italian favourite Nanni Moretti returned to the Cannes Competition this year with his best film since The Son's Room was awarded the Palme d'Or in 2001. In lightly disguised autobiographical mode, he tells the story of Margherita (Margherita Buy), a filmmaker anxiously juggling the demands of her career, her teenage daughter and the decline of her ageing mother, Ada. Moretti himself plays Margherita's brother, who has taken leave from his job to nurse their dying mother.
With characteristic openness to the big questions and the way they are manifested in our everyday existence, Moretti moves between Margherita's personal and professional lives in a lifelike mix of thoughtfulness and wry comedy. Playing Barry Huggins, an outrageously grandstanding – and needy – American actor in the film Margherita is making, John Turturro is a comic treat.
"Its relatively tranquil surface, its small amusements (many of them revolving around a tasty turn by John Turturro), its moments of touching, almost Sirkian melodrama, above all its ability to tease resonant themes out of seemingly inconsequential scenes or lines of dialogue, make for a film that is greater than the sum of its parts. Declaredly inspired by Moretti's own mother's death during the editing of Habemus papam, Mia madre is one of the Roman director's least showy films, but also one of those that most successfully rises above his personal tics and mannerisms to achieve a kind of universal pathos." — Lee Marshall, Screendaily