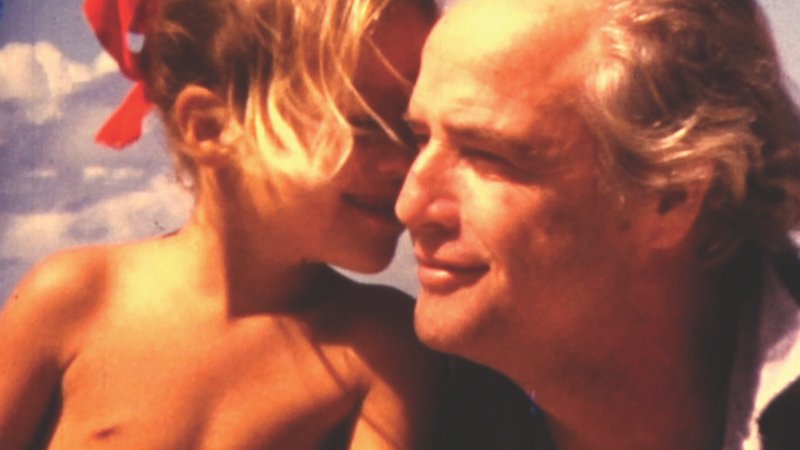 Jul

28

Jul

29

Jul

31

Aug

01
There is no other actor who possesses the cinema screen with the authority of Brando in his great roles. And there's not been a biography yet that cut to the quick of his life and art with the clarity of this documentary.
"Marlon Brando reveals himself posthumously as he never publicly did in life in the remarkable documentary Listen to Me Marlon. Making marvellously creative use of a stash of audio recordings the actor privately made, plus a striking amount of unfamiliar and never-before-seen photos and film footage, British documentarian Stevan Riley delivers an enthrallingly intimate look at the brilliant, troubled and always charismatic screen legend." — Todd McCarthy, Hollywood Reporter
"Listen to Me Marlon is an elegy, with scenes of extraordinary beauty throughout – not least the young Brando himself – but Riley has not made a hagiography, nor is this documentary just for Brando fans. Most actors are lucky, with a ghostwriter's help, to produce two hundred pages of gossip. Riley has sifted through mountains of tapes and found the emotions that made Brando the actor of his generation." — David D'Arcy, Screendaily
Screening With This Feature
Becoming Anita Ekberg
2014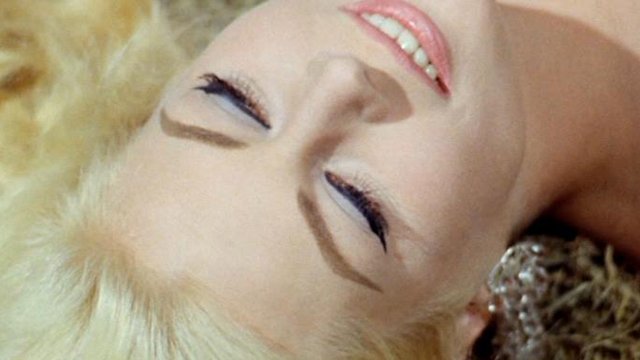 Follow the evolution of Swedish actress Anita Ekberg from 50s Hollywood sex symbol to Euro sex goddess immortalised in Fellini's La Dolce Vita. Screening with Listen to Me Marlon.