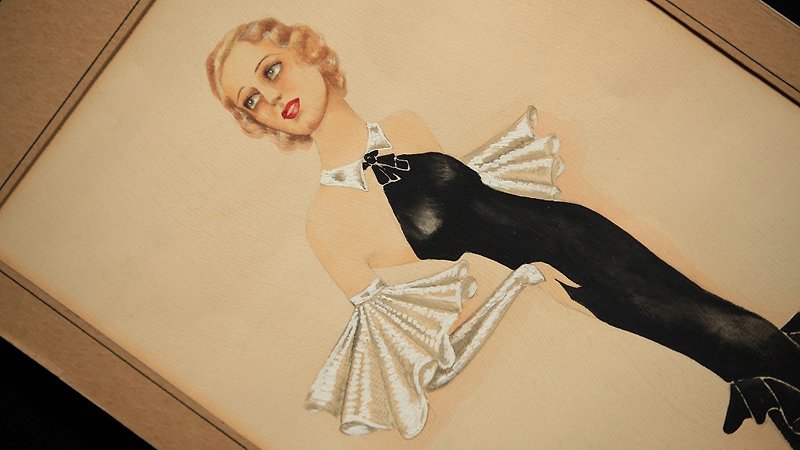 Women He's Undressed
2015
Orry George Kelly (1897–1964), Hollywood costume designer extraordinaire, grew up in Kiama, a New South Wales town notable in his estimation for its blowhole and view of the Pacific Ocean. He made his way across it via art school and window dressing work in Sydney. After a spell designing for the New York stage and clubs, he moved to Los Angeles in 1932 with his English boyfriend, an aspiring actor named Archie Leach. Taking her sassy tone from Kelly's recently discovered tell-all memoir, Armstrong provides a third-person narration delivered by a Kelly stand-in (Darren Gilshenan) – and makes a meal of Archie's transformation into Cary Grant, pausing to scoff anew every time the big pretender gets married. But the ripest fruit here is to be found in the dazzling clips: 42nd Street, Casablanca, Some Like It Hot, Les Girls, Gypsy, every great picture Bette Davis ever made. Hollywood insiders who knew him (Jane Fonda) or who know all about him (a who's who of contemporary costume designers) testify to his outness, his excesses and his extraordinary talent for unifying actor and character in costume.
Screening With This Feature
The Vanity Tables of Douglas Sirk
2014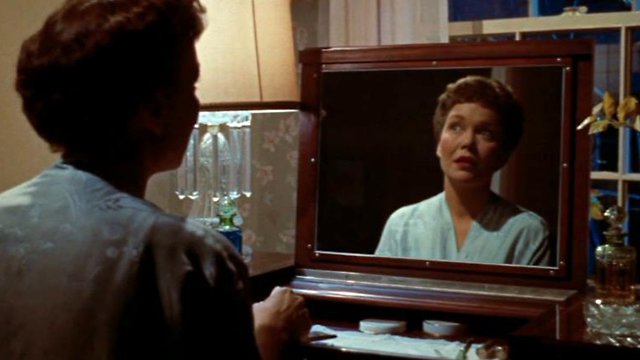 Discover the importance of furnishings in the 50s Hollywood films of Douglas Sirk, especially the pejoratively named, vanity table. Screening with Women He's Undressed.