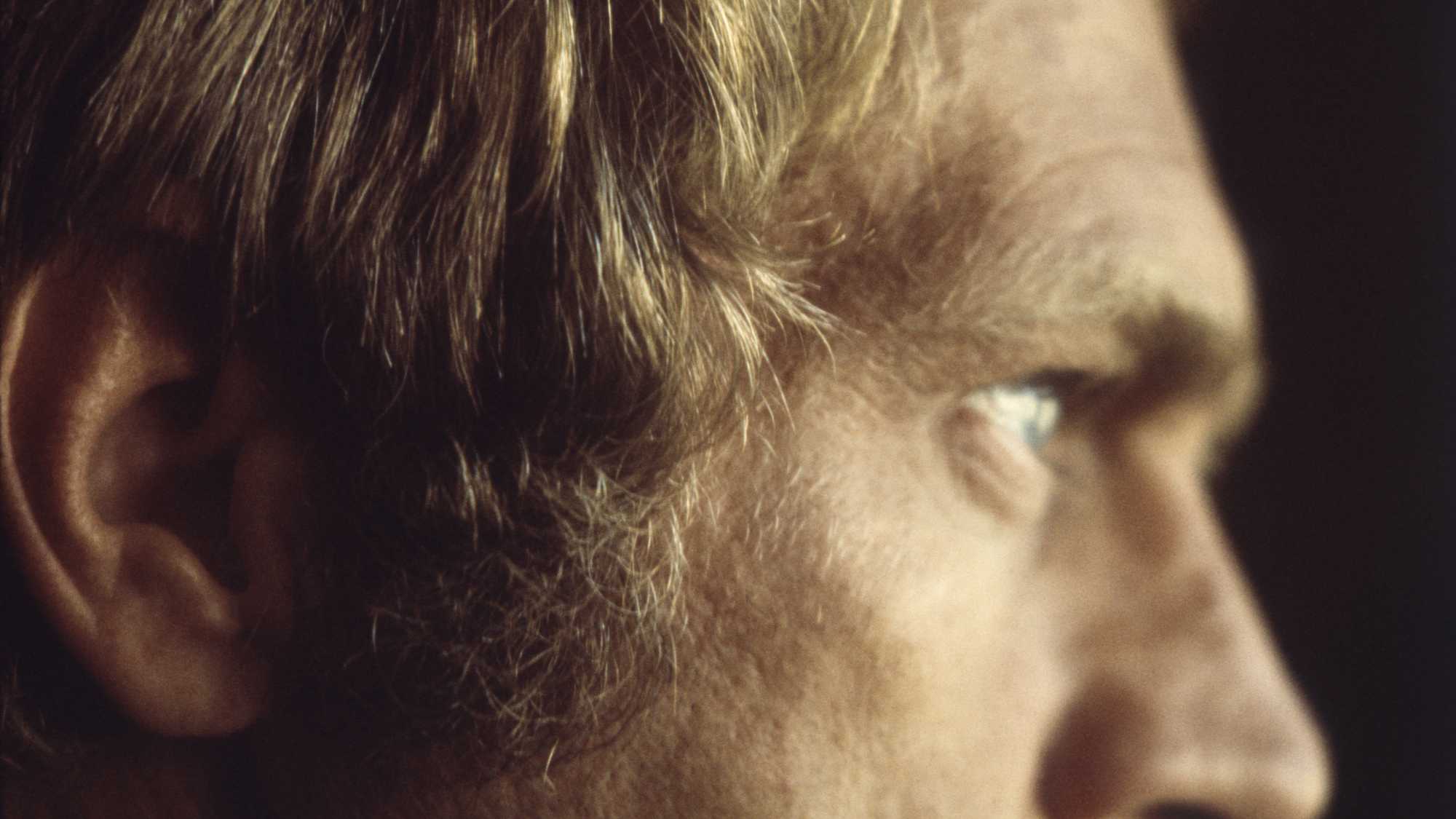 Steve McQueen: The Man & Le Mans
2015
Session dates and venues to be announced
By the end of the 60s Steve McQueen was amongst Hollywood's highest paid and most powerful stars – and the coolest dude behind the wheel of any vehicle anywhere.
Motor racing was his passion and he staked all his power and status on Le Mans, a film that would take that passion to the world. He began by embedding his crew in and around the actual race, capturing priceless footage of a quality no documentary team of the day had the equipment or access to achieve.
Keeping financiers happy and organising a dramatic narrative around the racing action turned out to be less his thing. The production became troubled and protracted. The film, which he wanted to be the ultimate racing movie, turned out to be the toughest he had ever made – and his career was never quite the same after its commercial and critical failure. But the racing fans who relish the record Le Mans provides of a bygone era are going to be fascinated by the trove of long-lost big-screen footage British directors Gabriel Clarke and John McKenna have unearthed for this assiduously researched, lavishly illustrated behind-the-scenes exploration of McQueen's driving obsession.