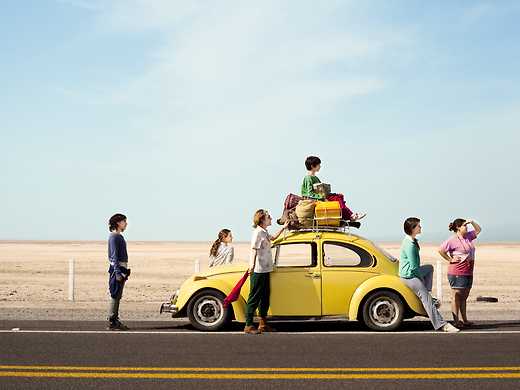 Los insólitos peces gato
A lonely, socially awkward young woman finds refuge and a role in a lively household of half-sisters in this humorous and poignant character study from Mexican writer/director Claudia Sainte-Luce.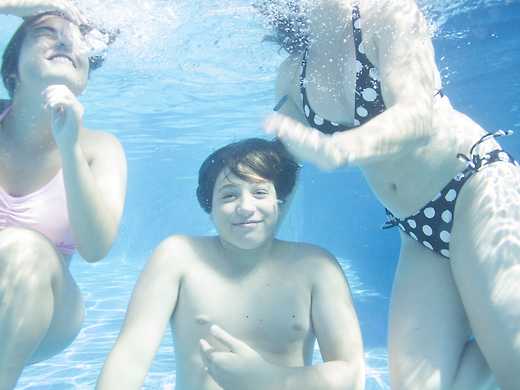 This charming Mexican film is both poignant and laugh-out-loud funny as the relationship between a holidaying 15-year-old boy and his loving mother is tested by the arrival on the scene of a girl his own age.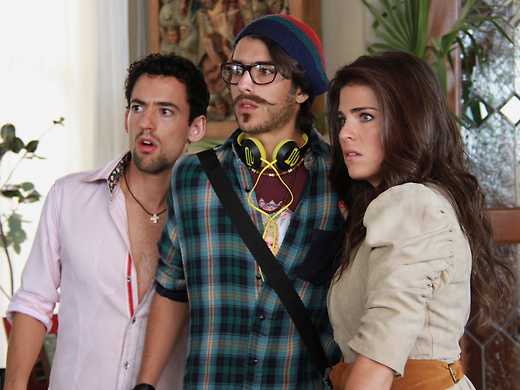 Nosotros los Nobles
A self-made mogul tricks his three spoiled-rotten kids into believing they are paupers. Mexico's biggest box-office hit of all time made millions by taking satirical aim at the idle rich.