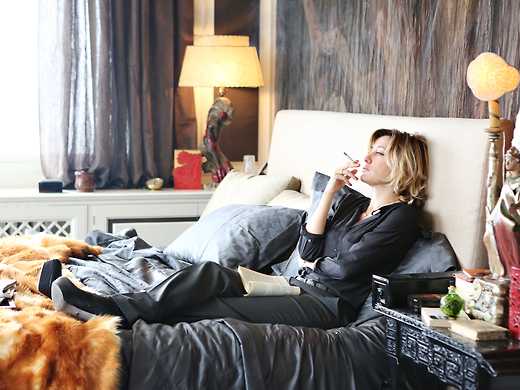 Il capitale umano
Two of Italy's leading actresses, Valeria Golino and Valeria Bruni Tedeschi, star in a stylish whodunit based on Stephen Amidon's best-selling book of the same name, expertly intertwining love, class and ambition.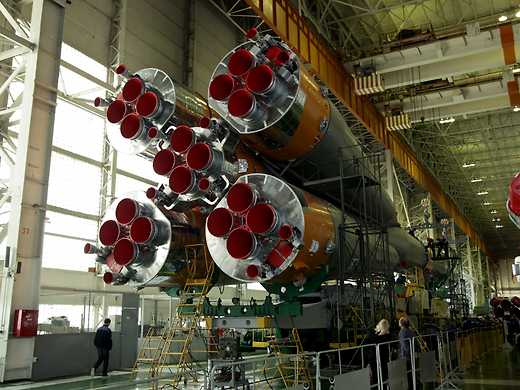 Un'invincible sconfitta
Two Italian filmmakers visit veterans of the Soviet space programme and juxtapose 50-year-old visions of the future – in archive footage, monuments and memorabilia – with their present-day tales of the past.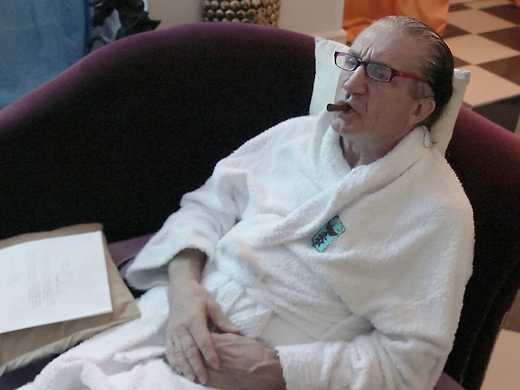 This elegantly shot and crafted Italian documentary takes us into the lives of a handful of intriguing individuals who live and work around Rome's ring road, the Grande Raccordo Anulare.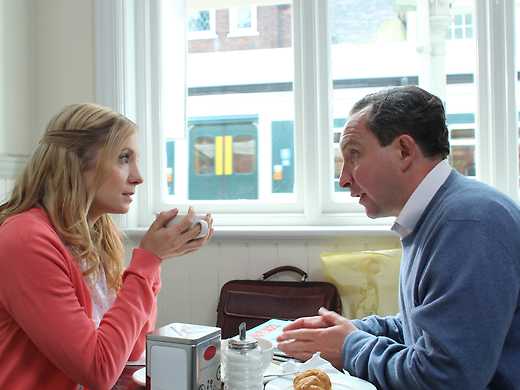 Actor Eddie Marsan is the steady, purposeful centre of this poignant, slightly stylised drama about a council worker whose job – locating the relatives of the unclaimed dead – is his strongest connection to the living.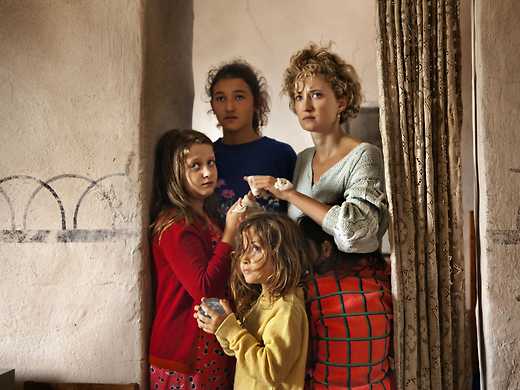 Le meraviglie
This intimate portrait of a marvellously idiosyncratic family of beekeepers in the Italian countryside is a classic picture of children growing up in nature – and won its young director the Grand Prix at Cannes.