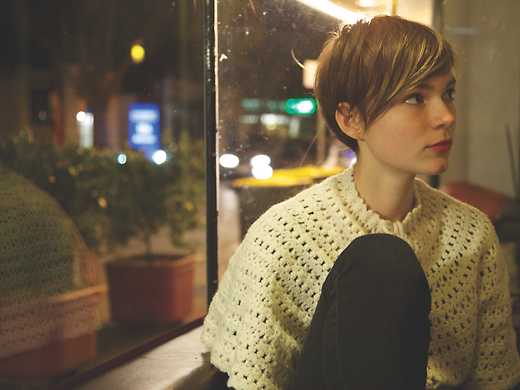 A delicate and frequently touching debut drama, Australian director Sophie Hyde's film, shot over a year of Tuesdays, traces a teenage girl's explorations of her own sexual identity while her mother undergoes gender transition.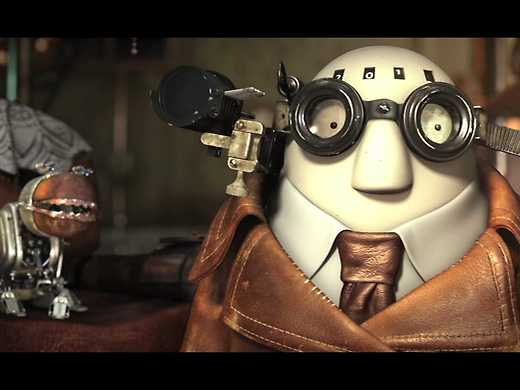 NZIFF recommends this programme for children aged 7–10 years (and up)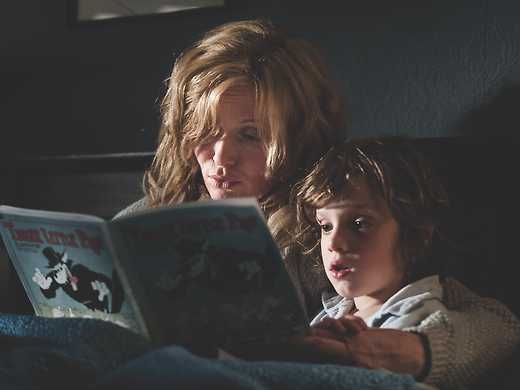 'Baba-dook-dook-dook' joins 'Candyman' and 'Bloody Mary' as words too terrifying to say, but too tempting not to, thanks to Australian writer-director Jennifer Kent's startling and thought-provoking horror house thriller.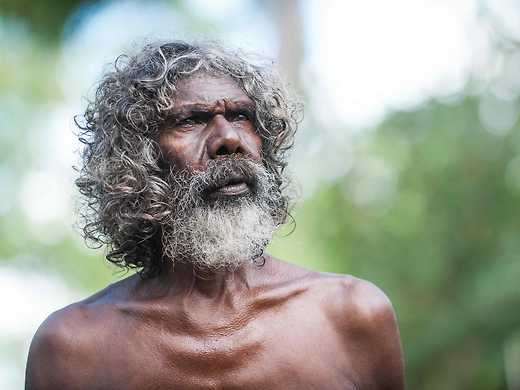 Aussie maverick Rolf de Heer's latest collaboration with the great Aboriginal actor David Gulpilil, after the folkloric Ten Canoes and historical The Tracker, is a moving picture of present-day life in Australia's far north.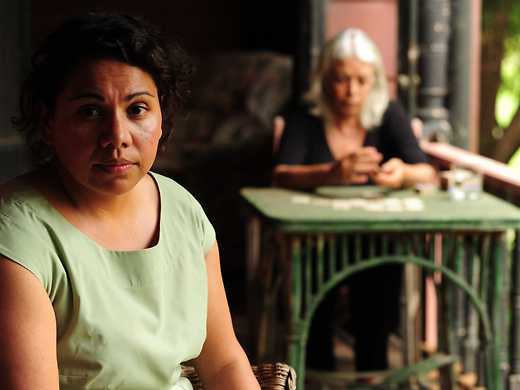 Samson & Delilah director Warwick Thornton invited Aboriginal people to share their experiences of the supernatural – and selected 13 of the most potent to be brought back to life by actors in this film.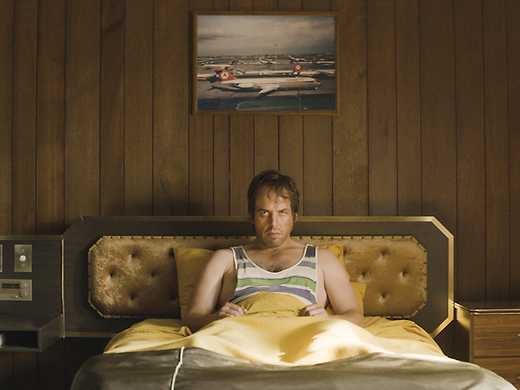 A reluctant and seriously inept drug-runner finds himself in police custody with a belly full of heroin in this ingeniously gut-wrenching comedy of suspense set in the Melbourne crime-world of the 80s.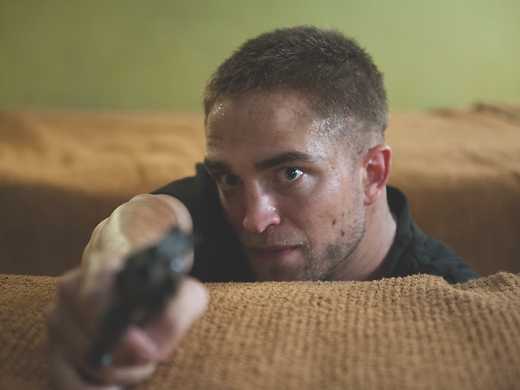 Two unlikely travelling companions traverse the existential badlands of the Australian outback in Animal Kingdom director David Michôd's intense and atmospheric picture of the lucky country gone feral.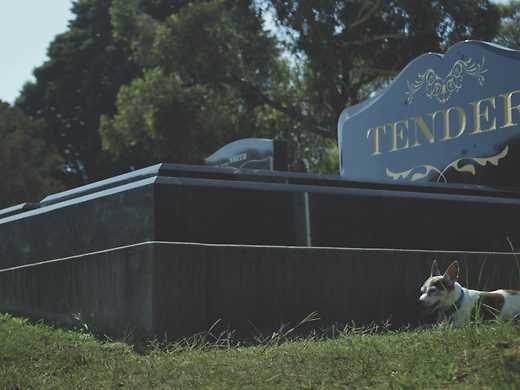 In this remarkably rewarding documentary we meet a feisty community group in Port Kembla, NSW that sets out to bypass the corporate drivers of the funeral industry and set up their own non-profit funeral business.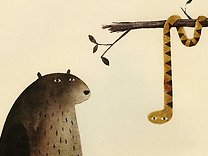 NZIFF recommends this programme for children aged 3–6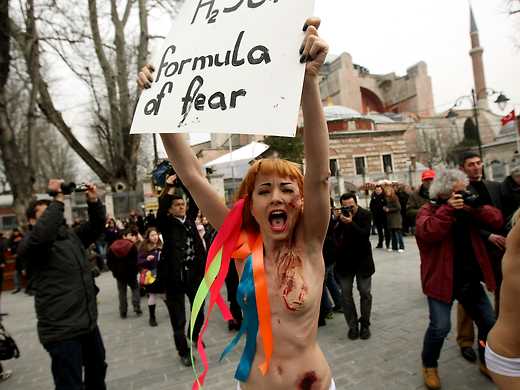 Ukraina ne bordel
In Australian filmmaker Kitty Green's intimate, insider portrait, FEMEN, the controversial topless female protestors of Ukraine, talk about life, danger and confronting male domination in their country.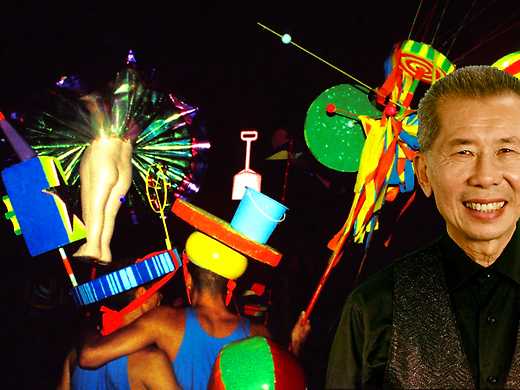 With myriad images and candid narration, renowned photographer William Yang presents his personal stories of queer Sydney and its famous Mardi Gras through the 70s to now.