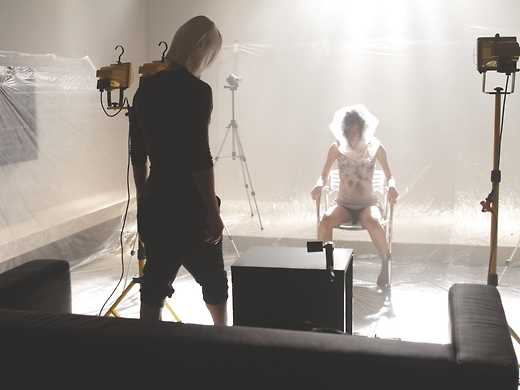 Two deranged serial killers – one from Tokyo, the other from Jakarta – post their violent crimes online in a psychotic battle for notoriety in this slick, violent, but darkly humorous, psycho thriller from Indonesia's Mo Brothers.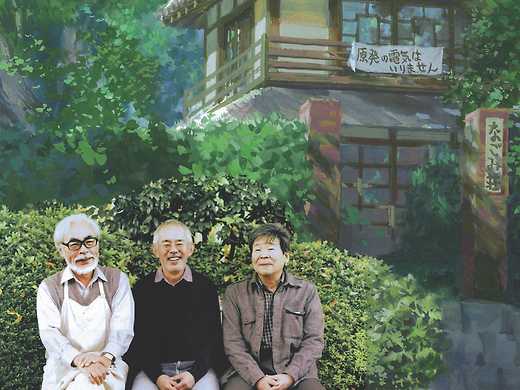 Yume to kyôki no ohkoku
This genial, illuminating and delightfully observant documentary takes us behind the scenes at the great Japanese animation studio over the year that Miyazaki was completing The Wind Rises and Takahata Princess Kaguya.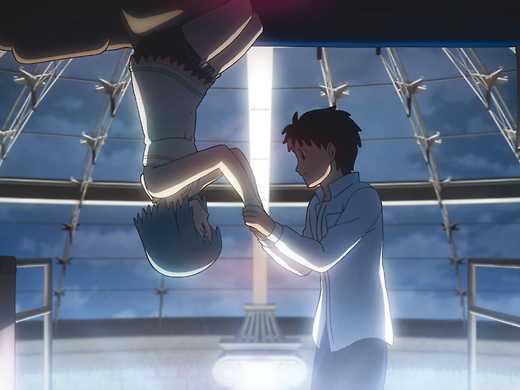 Sakasama no Patema
In this charming and ingeniously elaborate anime world one tribe's gravity is another tribe's anti-gravity. A plucky upside-down girl and a gallant right-way-up boy switch perspectives.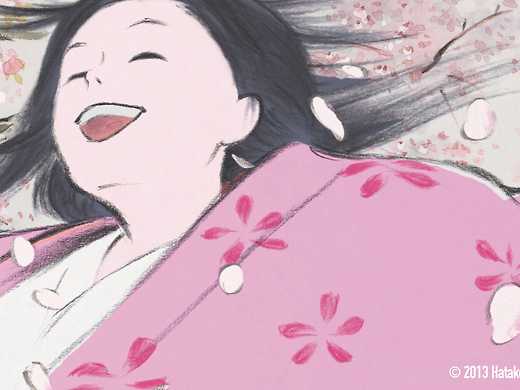 Kaguya-hime no monogatari
Hot on the heels of Miyazaki's The Wind Rises comes another animated masterpiece. Studio Ghibli co-founder Takahata's rich and astonishing swansong vividly brings an ancient Japanese folktale to life.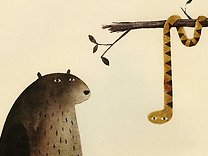 NZIFF recommends this programme for children aged 3–6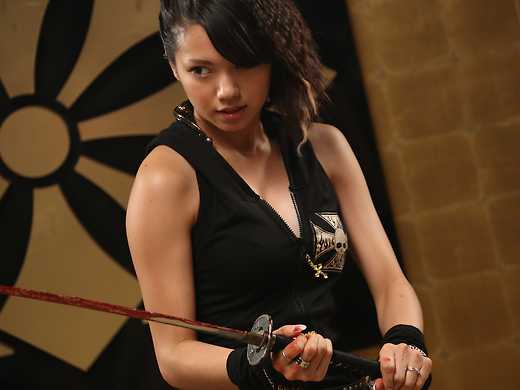 Jigoku de naze warui
The latest from Japanese cult favourite Sono Sion (Suicide Club, Love Exposure ) delivers a rousing and hilarious midnight movie pitching two bloodthirsty Yakuza clans against a band of chaotic wannabe filmmakers.