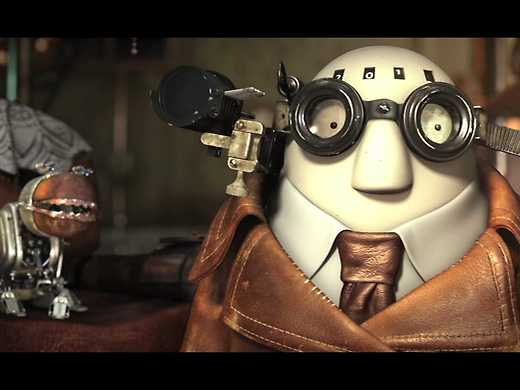 NZIFF recommends this programme for children aged 7–10 years (and up)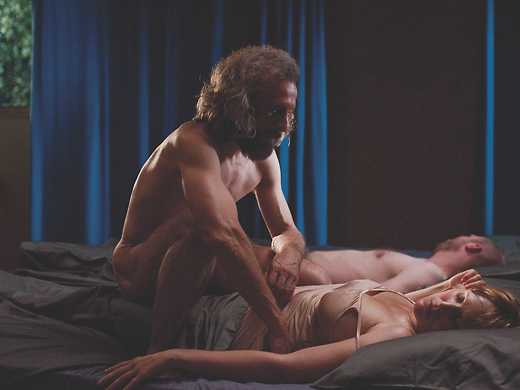 This delirious Dutch thriller, with shades of the comic and surreal, sees a vagrant trickster named Borgman insinuate himself into the lives of an arrogant and affluent upper class family, with darkly hilarious results.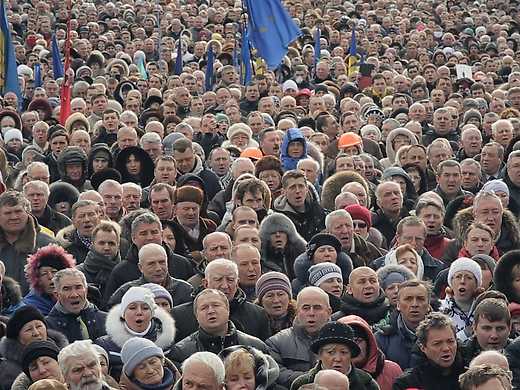 From Dec 2013 until Feb 2014 the Ukrainian director Sergeï Loznitsa ( In the Fog, My Joy) recorded the unfolding of a revolution as the crowds gathered in protest in Kiev's Independence Square and military police cracked down.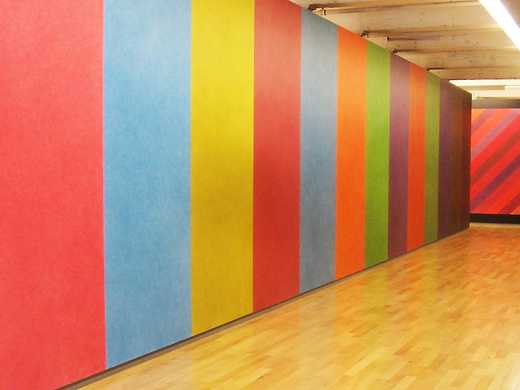 One of the most influential artists of the 20th century, Sol LeWitt refused to become an art personality. This doco honours his wish, exploring the conceptual basis of his work and celebrating its spectacular realisation.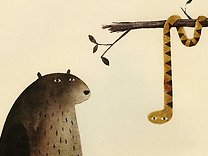 NZIFF recommends this programme for children aged 3–6