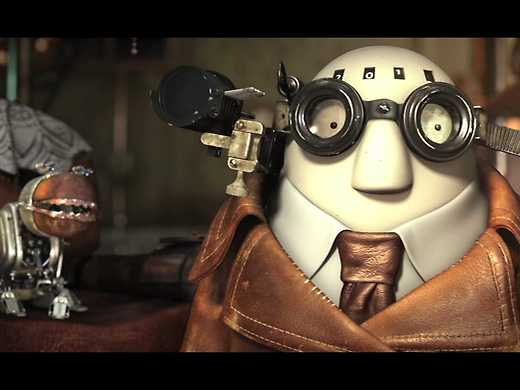 NZIFF recommends this programme for children aged 7–10 years (and up)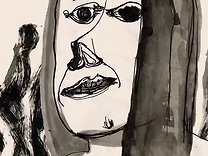 This year's Animation Now unleashes the unique properties of animation across a wide variety of techniques, bringing to life a diversity of sumptuous, often complex creative visions.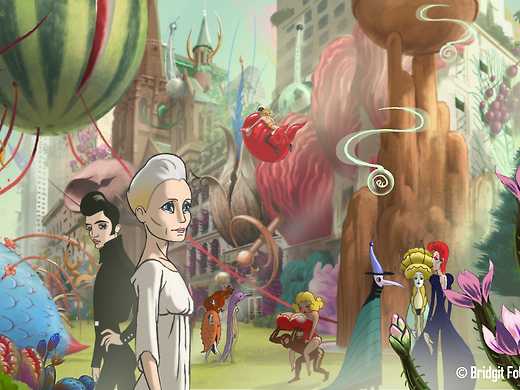 Following his Oscar-nominated Waltz with Bashir, Ari Folman continues his foray into the world of animation with this audacious sci-fi film that combines live action Hollywood satire with dazzlingly surreal animation.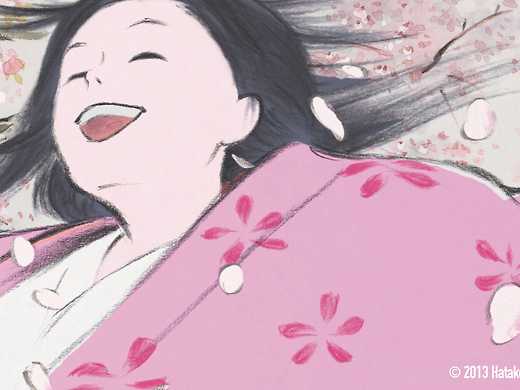 Kaguya-hime no monogatari
Hot on the heels of Miyazaki's The Wind Rises comes another animated masterpiece. Studio Ghibli co-founder Takahata's rich and astonishing swansong vividly brings an ancient Japanese folktale to life.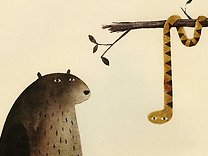 NZIFF recommends this programme for children aged 3–6